We are pleased to announce that the Spring Boy Scout Campout is FULL and we cannot accept any more reservations.  We do not want to degrade the quality of the event and limit the visitation to 250 scouts.  Please consider placing reservations for our Fall Campout which will be held on Sept 20, 21 & 22.  See below for details.
Thank You for your Support!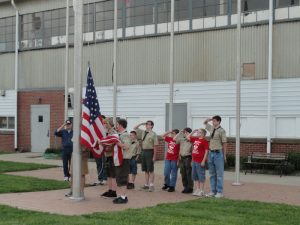 It is time to get your reservations in for the MAPS Air Museum Fall BSA Campout that will be held on September 20, 21, & 22..  We teach the Aviation Merit Badge along a program where some of our members talk to the scouts and we watch a movie in the hanger. 
To learn more about the campout click HERE to download the instructions and registration form for the Fall Campout.  Please contact Kim Kovesci at MAPS 330-896-6332 to place your reservations.