At an event held by the Soap Box Derby on Saturday, MAPS Members who served during WWII were presented certificates from the Ohio State Senate.  They were signed by Senate President, Senator Tom Niehaus, Senator Frank LaRose and Senator Scott Oelslager.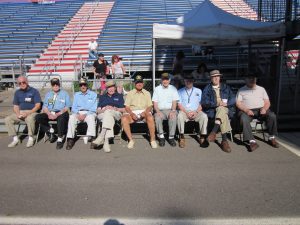 Jim Mosley, Kenneth White, Ron Armitage, Ralph Lynn, Dominick Rex, Ernest Stadvec, Don Corbett, Bob Withee, George Braun and Jack Greenwald (seen below)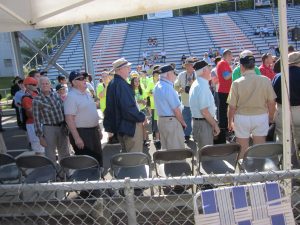 Kim Kovesci had the pleasure of presenting Budd Mock with a certificate from Ohio Senate in appreciation of his WWII Service.