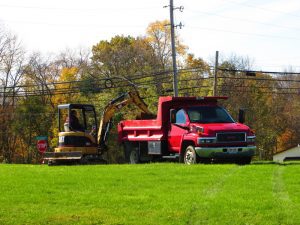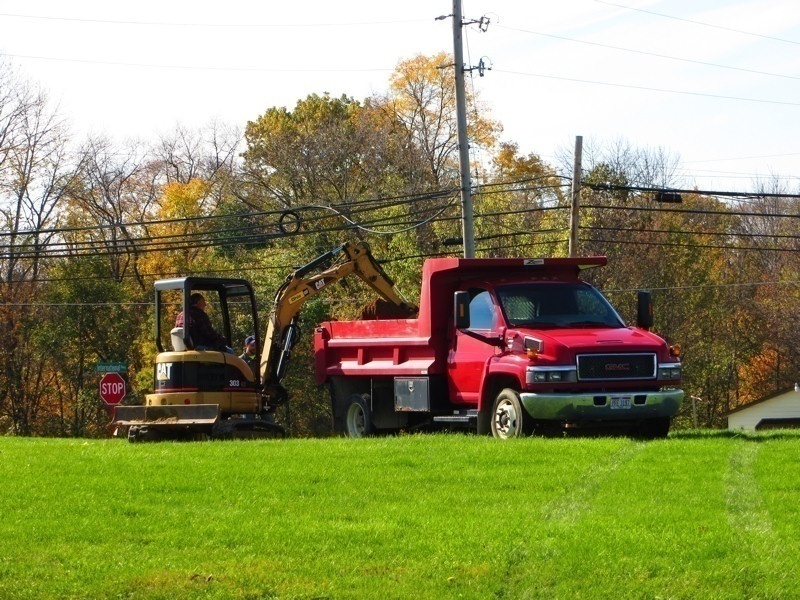 Long time member/volunteer/supporter Fred Lindsay digs the hole for the P-51 Monument on Massillon Road. Thanks to everyone who has pitched in on this major project. It will become a wonderful tribute to our members and the National Guard. We have inspector approval and Mark Luntz will take over to set the pole and get ready to pour the concrete shortly thereafter.
Special thank you to Mark Stucky who advised us on this entire project. We appreciate the expertise that he brought to the project.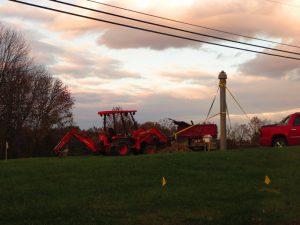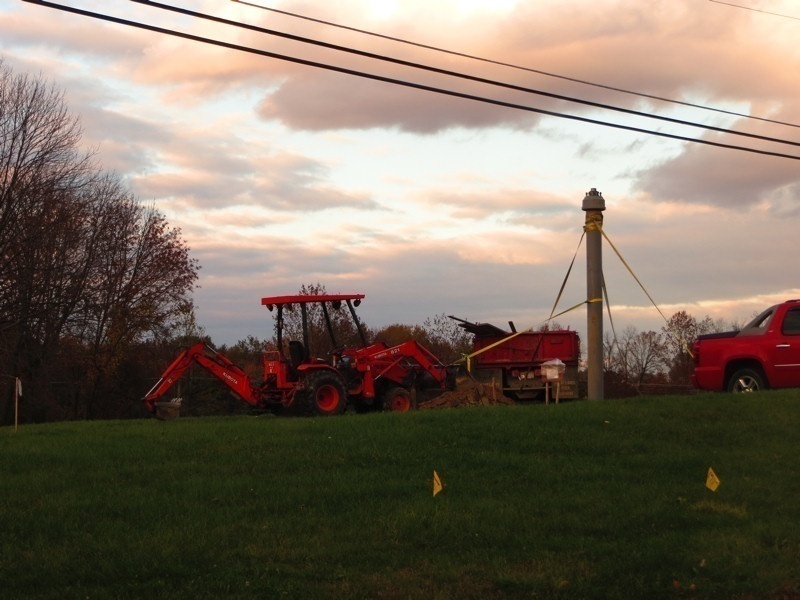 Mark Lunz Construction, set the pole and poured the concrete.