We received notification today that WWII veteran and MAPS member Ken White passed way on June 18th. Ken had joined MAPS in August 2008 and was our safety officer.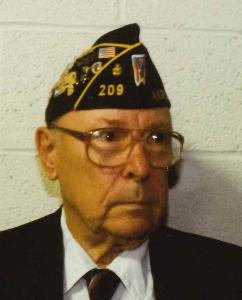 In Memory of
KENNETH F. WHITE 
1922 - 2014
Kenneth Franklynn White, 91, of Akron, passed away June 18, 2014. He was born in Cleveland, OH on July 15, 1922 to the late Frank and Elsie White. He was in the Navy, employed at Goodyear Tire, a member of the Mason Adorniram-Joppa Lodge No. 0517 and many other organizations.
He was preceded in death by his wife, Ruth.
Ken is survived by his daughters, Kathy (David) Morris and Karen (Michael) Jewell; grandchildren, Rebecca (Tim), Rachel (Matt), Carl (Christine); great-granddaughter, Michelle; nephew, Ron (Patty) Halvorson.
In lieu of flowers, memorial contributions can be made to The Red Cross.