MAPS Fall Pancake Breakfast is on October 2.  Serving hours are from 8:00 to 1:00 the Museum will stay open until 4:00.  Come join the fun.
Cost is $8 for adults and $5 for children under 12 years.   Prices include admission to the museum and parking. (MAPS Members $6)
Young Eagle Flights  are planned but are dependent upon the weather and the availability of pilots/planes.  We will hope for the best.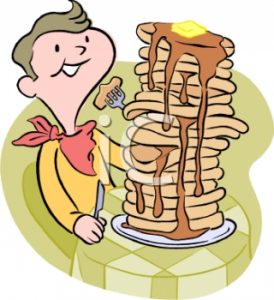 Click HERE for the brochure for the event.