2019 MAPS Spring Pancake Breakfast/Meet & Greet Authors
April 28 @ 8:00 am

-

1:00 pm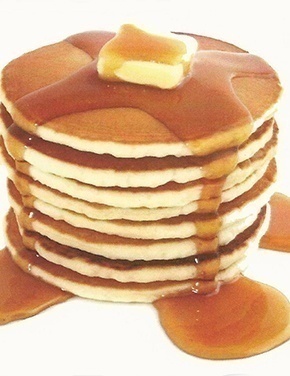 Come join us for the Spring 2019 Pancake Breakfast at MAPS. Breakfast served from 8AM to 1PM, with museum will remain open until 4PM. You get to eat and tour!
$10.00/Adult and $6.00 for children under 12. Includes access to all of the museum. No coupons or discounts accepted for this special event.
Meet the Authors & Book Signing and presenting Memoirs of WWII!
We have invited four local authors to attend the April 28 th MAPS Air Museum pancake Breakfast. They will be available for book signings and will share stories of WWII. The authors will offer a short presentation in the MAPS Air Museum Louise Timken Library and we will see a presentation from Memoirs of WWII. Here are the 4 authors: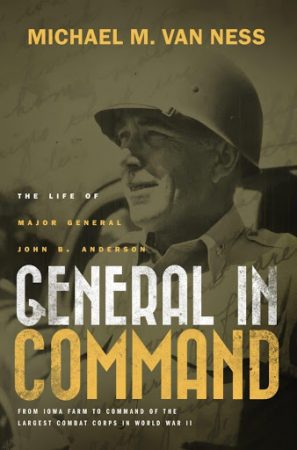 General in Command: The Life of Major General John B. Anderson
by Michael M. Van Ness. (Website) (Facebook) (YouTube)
– "The extensive biography details his maternal grandfather's 37 years of military service that included WWI and WWII. As commander of the XVI Corps, Anderson was involved in some pivotal operations during World War II and interacted with some of the most important men in American
military history." – Canton Repository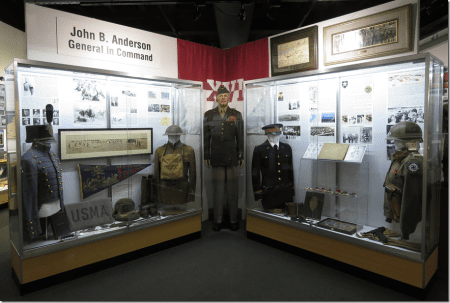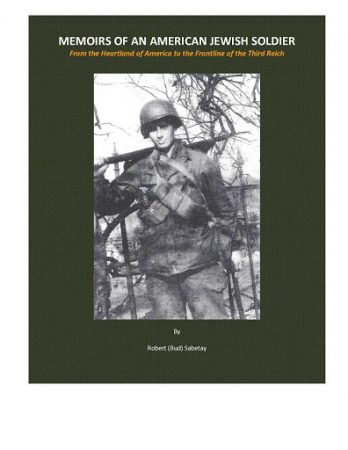 Memoirs of an American Jewish Solider
by Robert (Bud) Sabetay (Website) (Facebook)
– Memoirs of an American Jewish Soldier is an intriguing story depicting Robert Sabetay's WWII account starting from boot camp in the Texas panhandle to being shipped to upstate New York, and finally fighting from Normandy (France) to the heartland of Germany. He fought in 5 major battles including 52 straight days during winter on the front lines in the Battle of Bulge within
General Patton's 3'rd Army. – Author website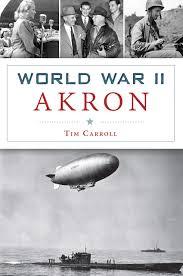 World War II Akron
by Tim Carroll
Tim Carroll (Facebook)
– "When World War II engulfed the nation, the men and women of Akron dutifully played their part in the epic struggle. Keyes Beech ducked grenades as marines raised the American flag at on Iwo Jima. Newspaper magnate John S. Knight watched the Japanese surrender on the USS Missouri just five months after his son was killed in Germany. On the Homefront, Goodyear manufactured
blimps used to hunt down Nazi submarines, and noted Beacon Journal cartoonist Web Brown pledged his talent and his pen to boosting morale at home and abroad. Replete with more than one hundred images, including many of Brown's wartime drawings, this thrilling account by local author Tim Carroll recalls all that Akron gave for freedom. – Goodreads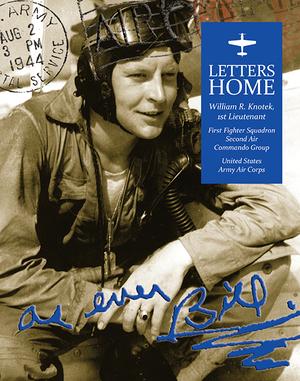 As Ever Bill
by Robin Bova (website) ( facebook )
– Seventy years ago, a young aspiring pilot left his home and family in East Hampton, CT to fight the big fight for our country doing what he loved. During his training, at home and abroad, William Knotek wrote home of his experiences as often as he could, sometimes sketching out what he learned about flying the P-51 Mustang in the U.S. Army Air Corps. These letters are a remarkable
piece of WWII history – Author website
Memoirs of World War II (website) (YouTube)
Josh & Heather
– Memoirs of WWII is dedicated to preserving the history of the Second World War and the memory of those who served. The series will bring this important part of our history to life by relaying true, personal stories through quality production and compelling narrative. Through the personal accounts of real life World War II veterans, our goal is to honor their sacrifice, and to grant younger generations an understanding of what it was like to live through the war and
what lessons can be learned from it. Thank you for giving us the opportunity to keep these stories – and this history – alive!
A Veterans Outreach Table will be available, sponsored by the Stark County Veterans Service Commission at the event.
We will also be collecting canned goods during the event to donate to our local Ohio National Guard Food Pantry. We, and they, appreciate your donation. Just bring your donation in with you. Cash accepted also.
The MAPS Air Museum is a not-for-profit organization. Your participation at our breakfast and other events helps us raise money to keep the museum open.
We appreciate your support!