Aviation Explorer Open House
October 9, 2019 @ 5:30 pm - 7:00 pm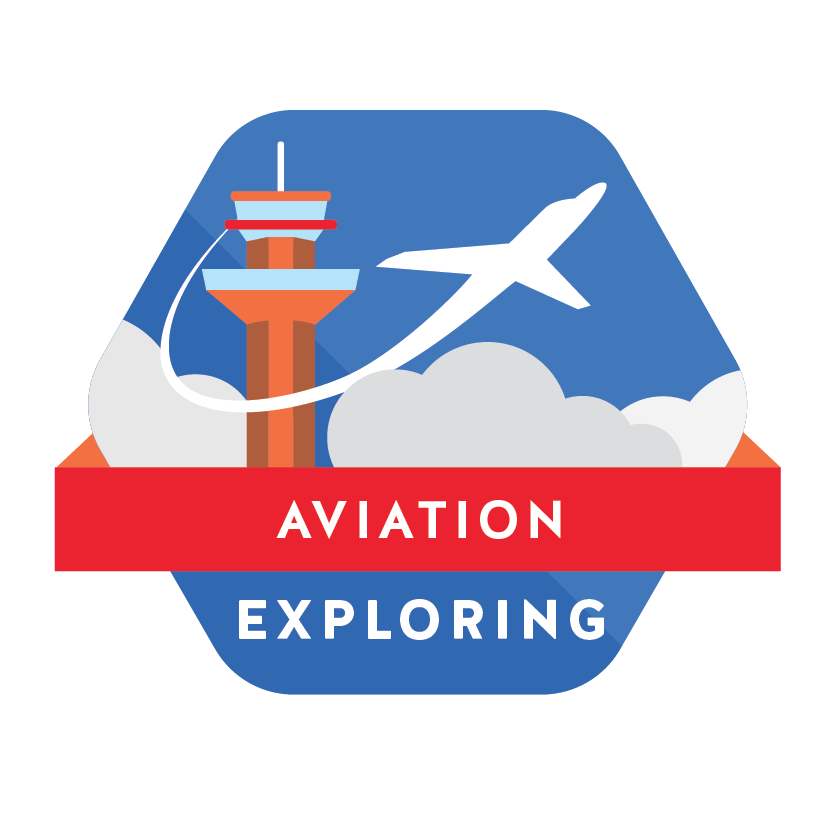 CALLING ALL AVIATION EXPLORERS!
Are you interested in Aviation? Ever thought about joining the Explorers? Now you can do both!
MAPS Air Museum currently sponsors Explorer Aviation Post 356. We are seeking young men and women, from Grades 6th – 12th, who want to help build an Explorer Aviation post from the ground up.
Aviation Explorers will learn about what it takes to be a pilot, aircraft mechanic, air traffic controller and other aviation careers. Explorers will learn through a combination of classroom training, facility visits, guest speakers, and hands-on learning. Explorers will attend program activities approximately once per month.
Some potential activities include:
Explore Aviation careers through visits to Commercial Airports, Air traffic control facilities, Military base tours, Aviation Maintenance school visits.
Hands-on training on actual planes to learn about pre-flight and post-flight procedures, airplane restoration.
Educational lectures from Pilots, Veterans, on aviation topics
Want more information? There will be an Open House informational meeting at MAPS Air Museum on Wednesday evening, October 9th from 5:30 – 7:00 pm.
Have questions or plan to attend? Please contact Jim Felner at felner.james@mapsairmuseum.org.
We look forward to meeting you in October!
Jim Felner – MAPS Scouting Coordinator, 330.800.8063
MAPS is located at 2260 International Parkway, North Canton OH