Collings Foundation 2019 Wings of Freedom Tour
August 9 @ 2:00 pm

-

August 11 @ 5:00 pm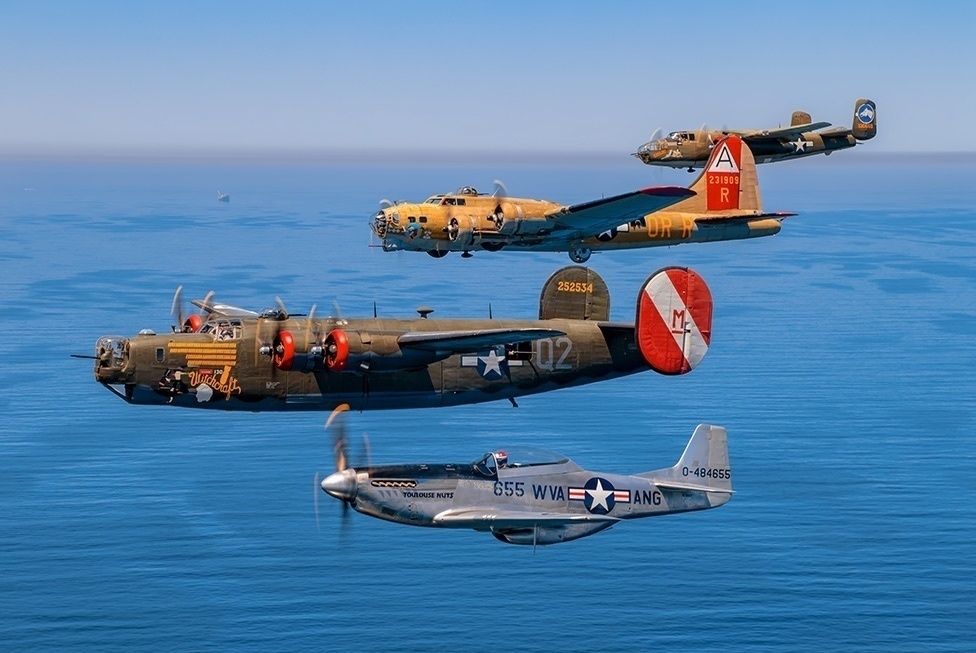 The Collings Foundation is scheduled to bring to the museum the following World War II bombers, a B-17 Flying Fortress, a B-24 Liberator, a B-25 Mitchell, along with a TF-51D Mustang fighter. EDIT: (1/19/19) Now also with the Curtiss P-40B Warhawk!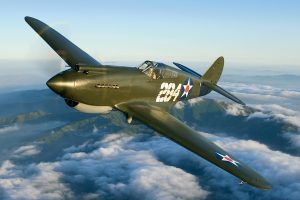 They will join the MAPS museum's B-26 Maurader bomber and our A-26 Invader.
No coupons or discounts will be accepted for this special event.
Admission Fees are $15/Adult and $5.00 for Children 12 and under to see and walk through the aircraft. Admission includes the museum facilities as well.
One can also take rides on the Collings aircraft for a (tentative) fee.
30 minute flight on the B-17 or B-24 is $450/person
30 minute flight on the B-25 is $400/person
30 minute flight on the TF-51D is $2400.
60 minute flight on the TF-51D is $3400.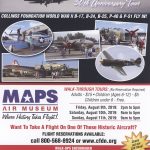 Majority of the flight cost may be a tax deduction for you as the Collings Foundation is a 501c3 educational non-profit.
For more information please see their web site at collingsfoundation.org
To make a flight reservation please give them a call at 1- 978-562-9182.