Heroes on the move amazing race
October 5, 2019 @ 9:00 am - 5:00 pm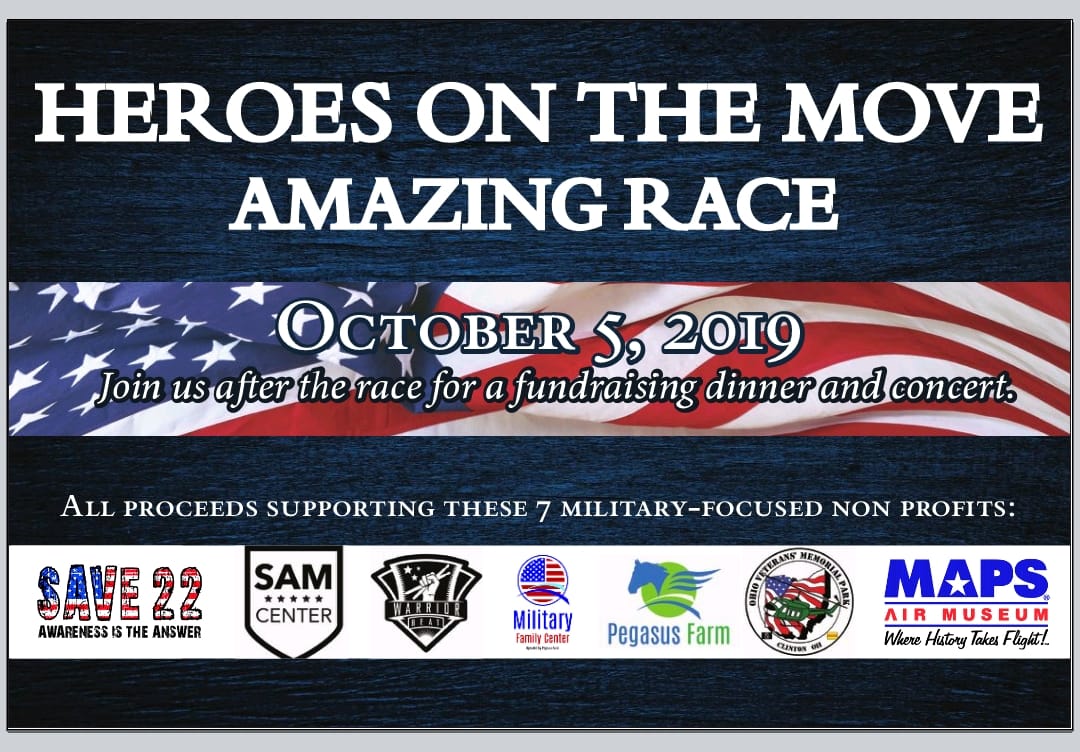 Join Horner Insurance and Financial Services, The Mucci Team of KWLG for the first ever Heroes on the Move Amazing Race on October 5th, 2019. This exciting event takes scavenger hunts to the next level. Teams will be competing in various challenges as they race to local veteran friendly agencies and businesses, all while blasting live video to their social media networks ALL DAY LONG!
The mission: To highlight the fantastic resources that help impact the veterans in Stark County and surrounding counties and to raise as much money as we can through generous sponsorships for our veteran centered 501(c)3 agencies…all while having a blast!
Following the Race will be a benefit dinner, raffle and concert at Maps Air Museum open to the public for $10 per person.
Benefiting Agencies: Save 22, Sam Center, Warrior Beat, Military Family Center, Pegasus Farm, Ohio Veteran's Memorial Park, and Maps Air Museum.
Team tickets are NOW available at Eventbrite!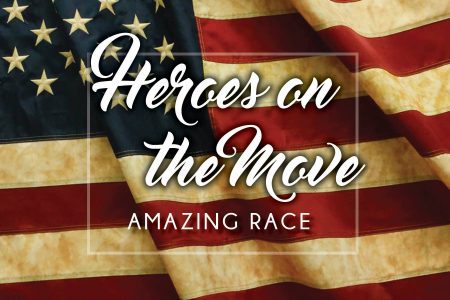 An exciting scavenger hunt and benefit concert raising money and awareness for 7 local veteran centered 501(c)3 agencies, (including MAPS Air Museum!)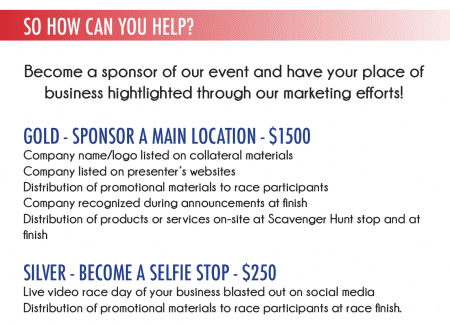 Track updates at the events Facebook page. Additional questions can be answered at: (330) 768-7180.