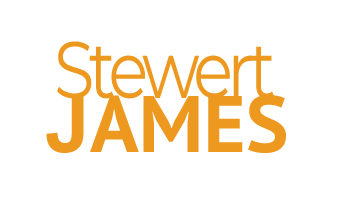 Meet Stuart James ~ Author of "The Penny"
09 October 2021 1:30 pm
The cost is free to attend and open to anyone. The event is inside the museum, so registering ahead of time is recommended for our planning, which also guarantees a spot for you.
Please let us know who is coming to the event by Registering HERE or by Emailing us at library@mapsairmuseum.org or by Calling us at 330-896-6332.
Location: MAPS Air Museum, Conference Room, 2nd Floor.
Learn more on the author, the book or the event by visiting the registration link above or click on the event poster below to visit Stewart James Facebook event page.
Stewart James Official website.