North Coast Military Collectors Spring Show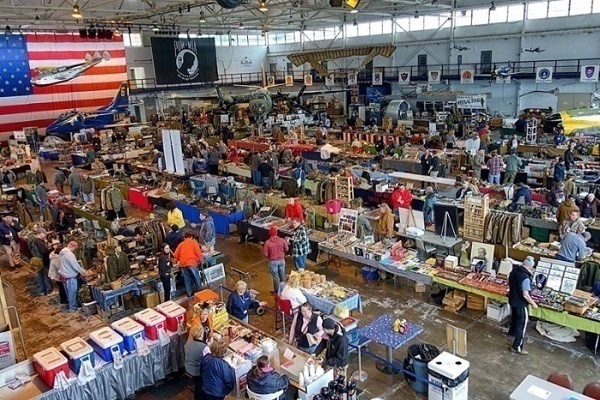 North Coast Military Collectors presents: More than 200 tables of field gear, patches, ephemera, insignia, weapons, uniforms, and more from all eras and countries.
Admission of $5.00, children 12 and under free.
Includes full access to the MAPS Air Museum's displays and galleries!
Tables are still available for the event for more vendors! Application/information here.
Museum Gift Shop and Concessions also available!
No ATM on site.
For more information:
Show Director Scott Denniss 330-546-3085
northcoastmilitary@att.net
Show updates at www.facebook.com/NCMCUSA