Ohio Military Museum Room Construction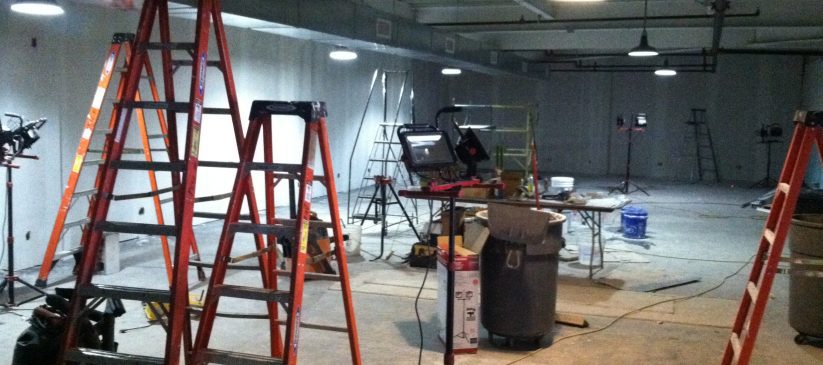 The Ohio Military Museum that was located in Massillon Ohio has become part of MAPS Air Museum. The displays are being put together and are waiting the completion of the renovation. We experienced several delays in the renovation process, mostly related to teh difficult installation of the elevator. Once the elevator was approved and the students from the Portage Lake Career Center (PLCC) were available, the progress began to speed up. We are very pleased with the progress in recent weeks and believe that we should be ready for the assembly of cabinets by mid February. Please follow our website or facebook link for updates.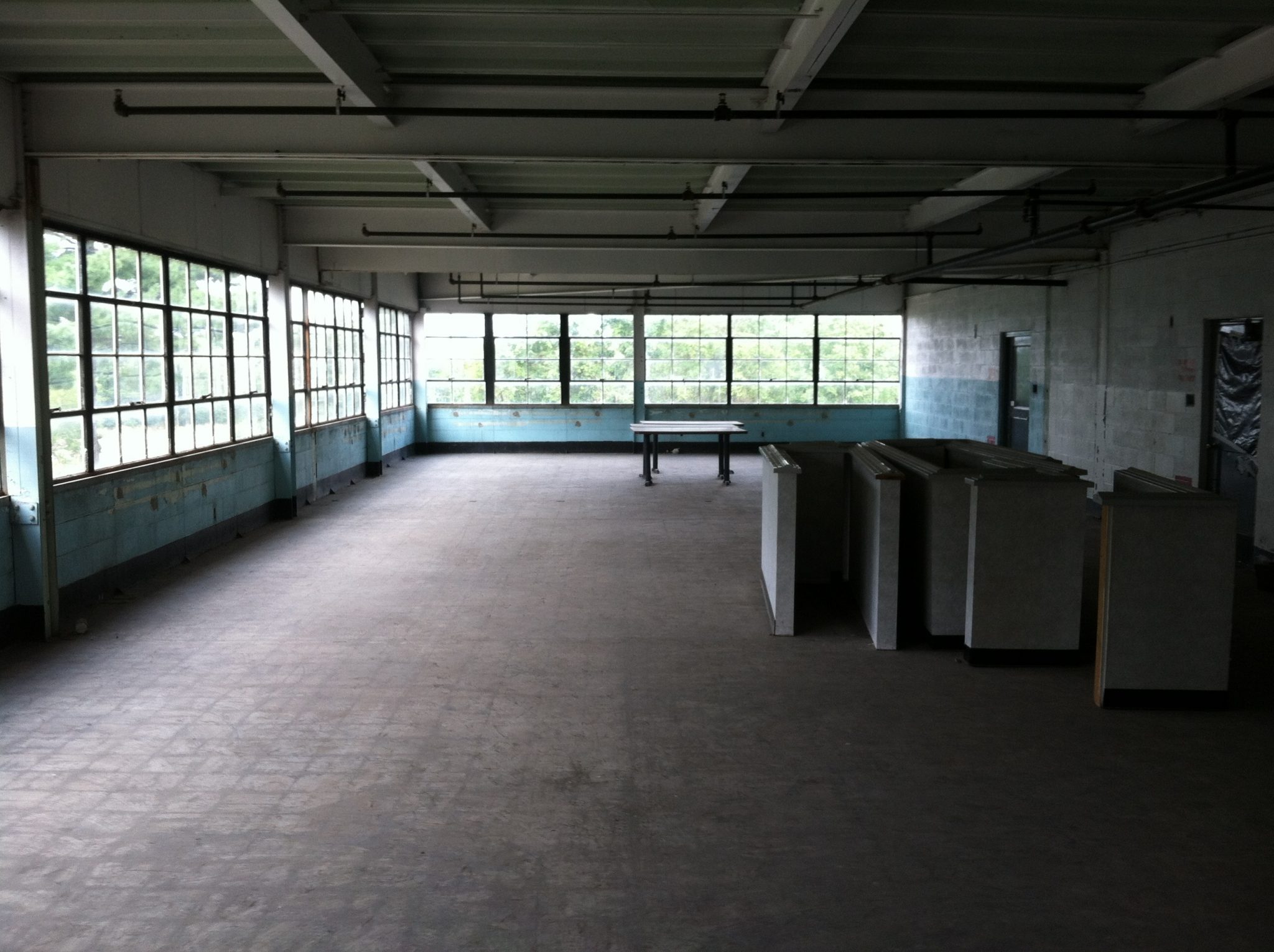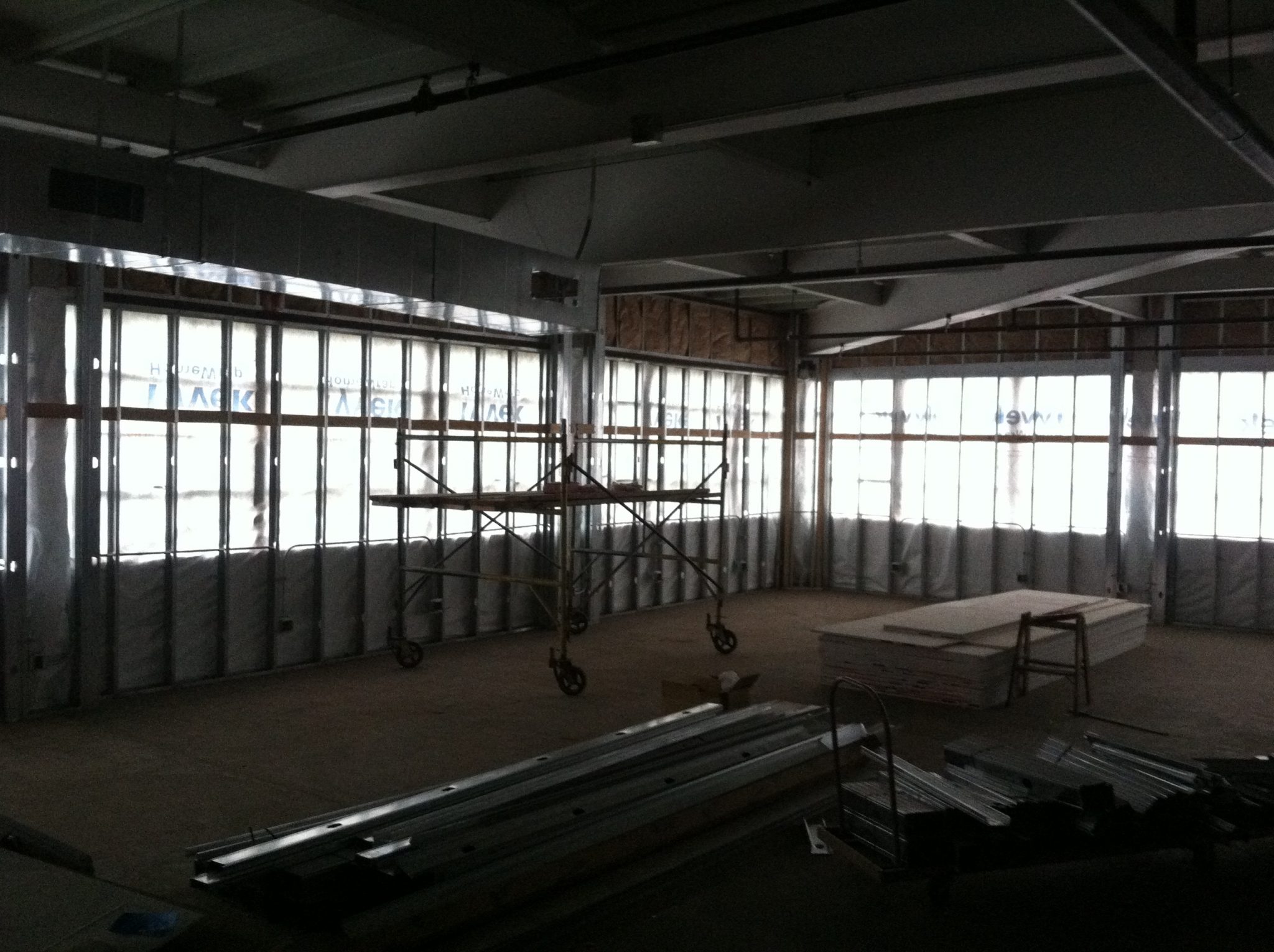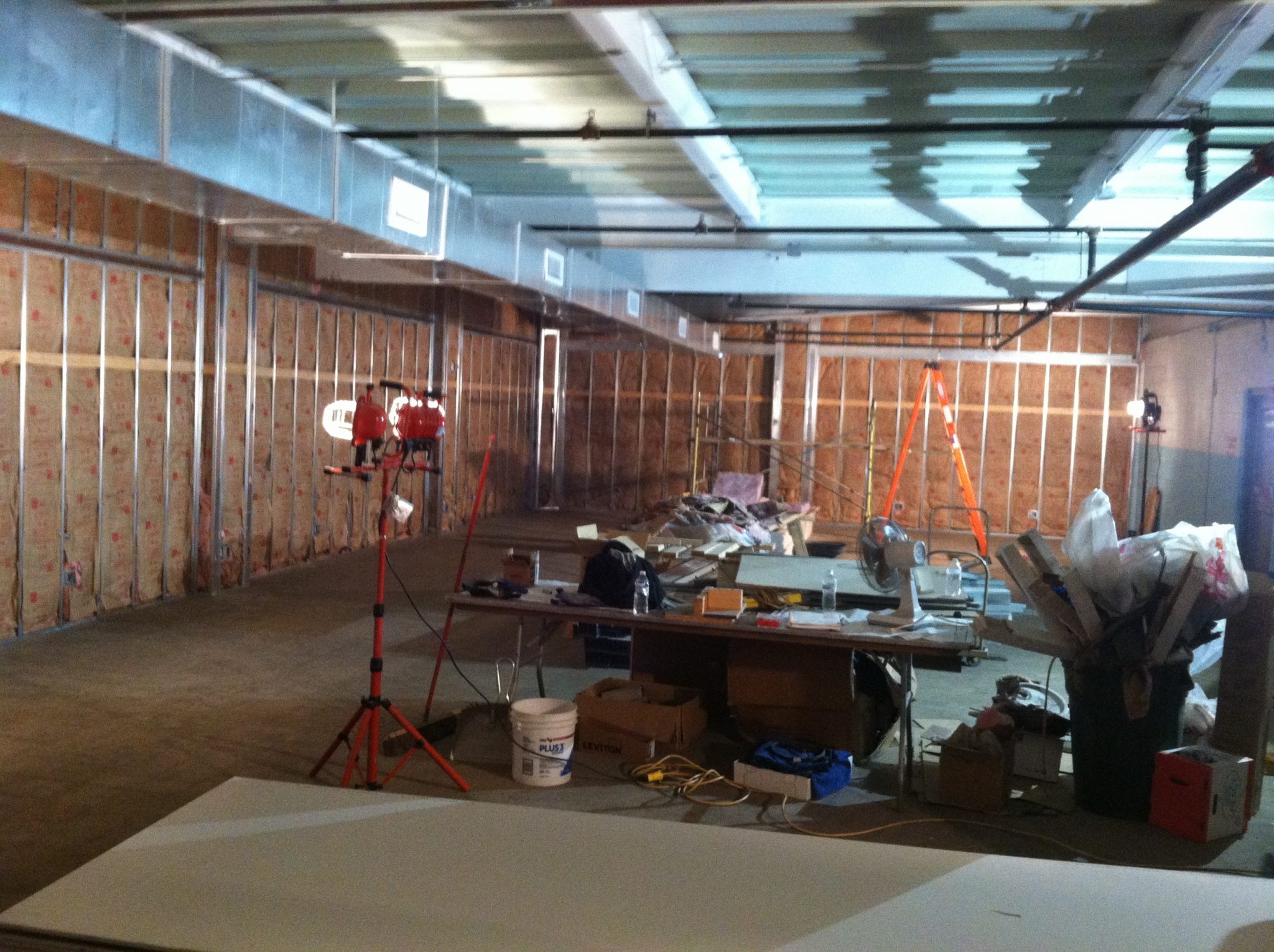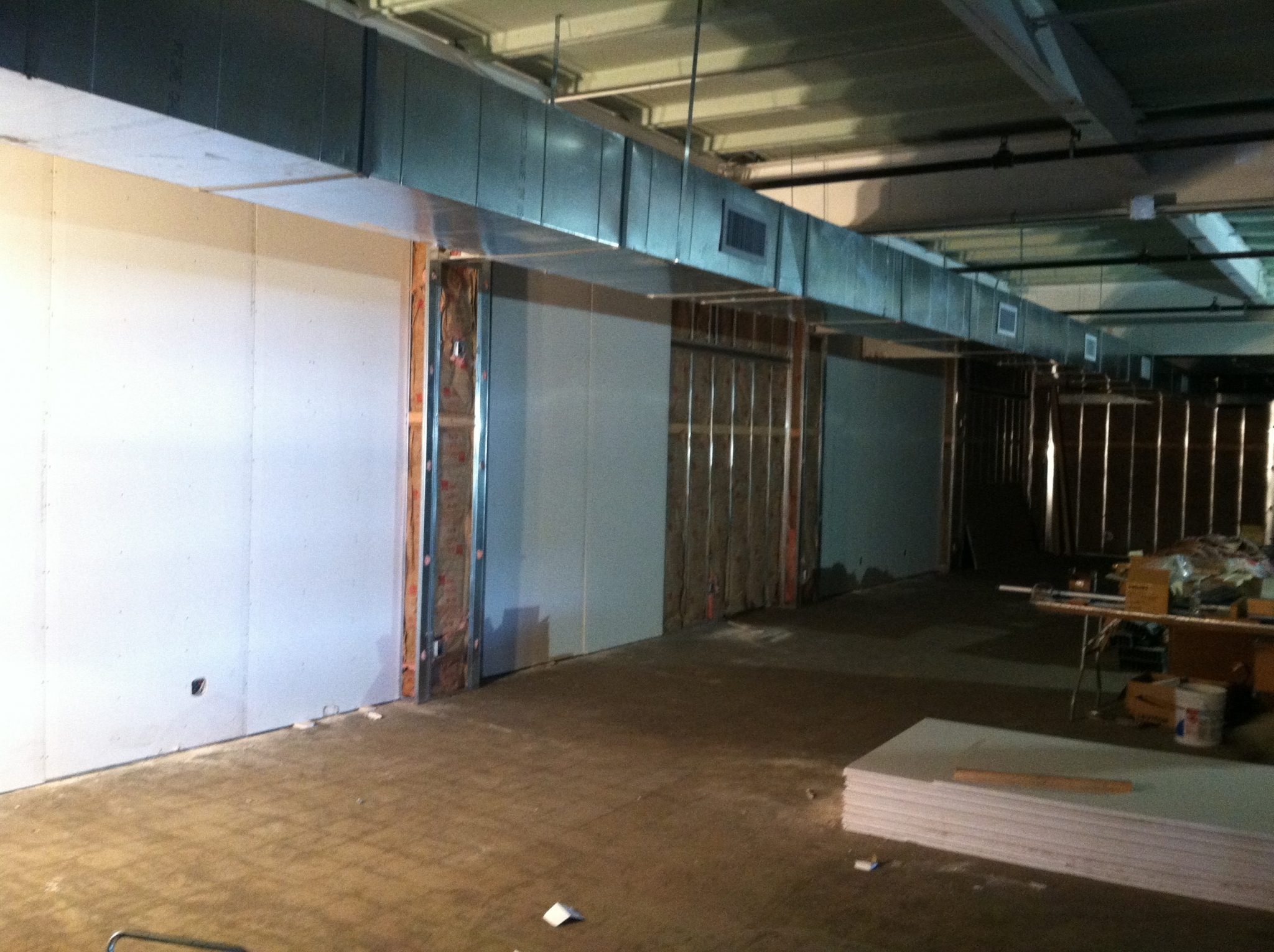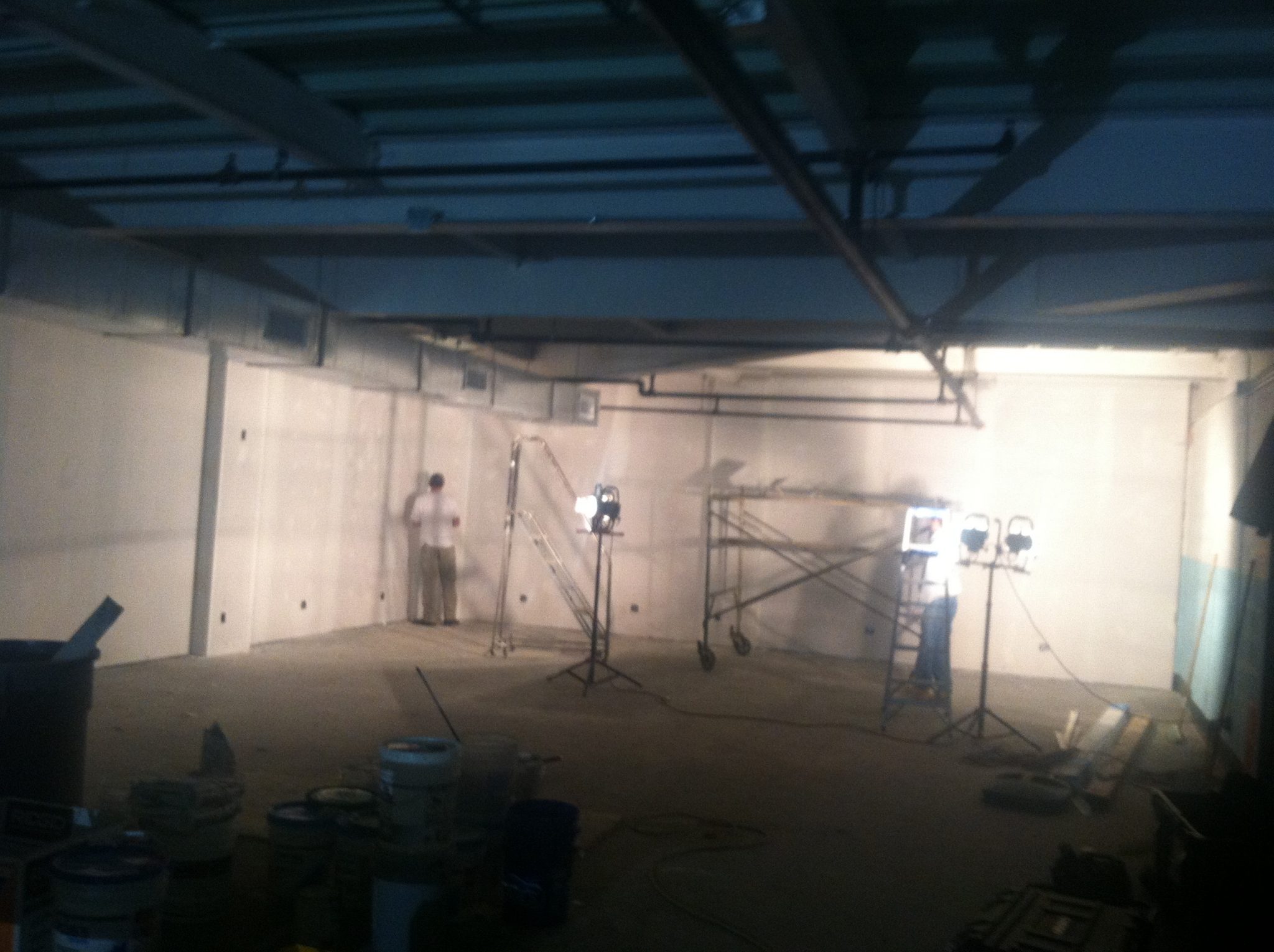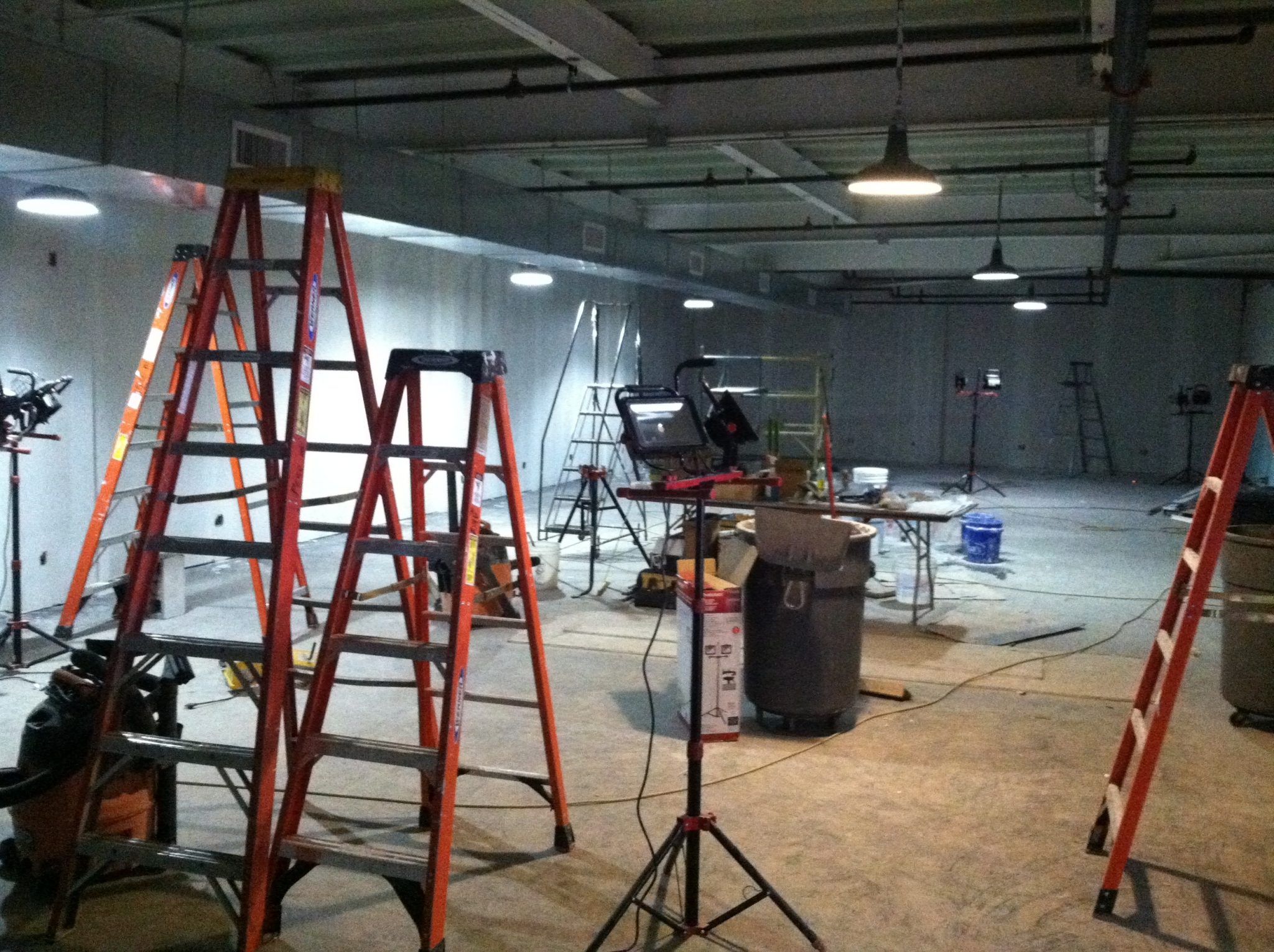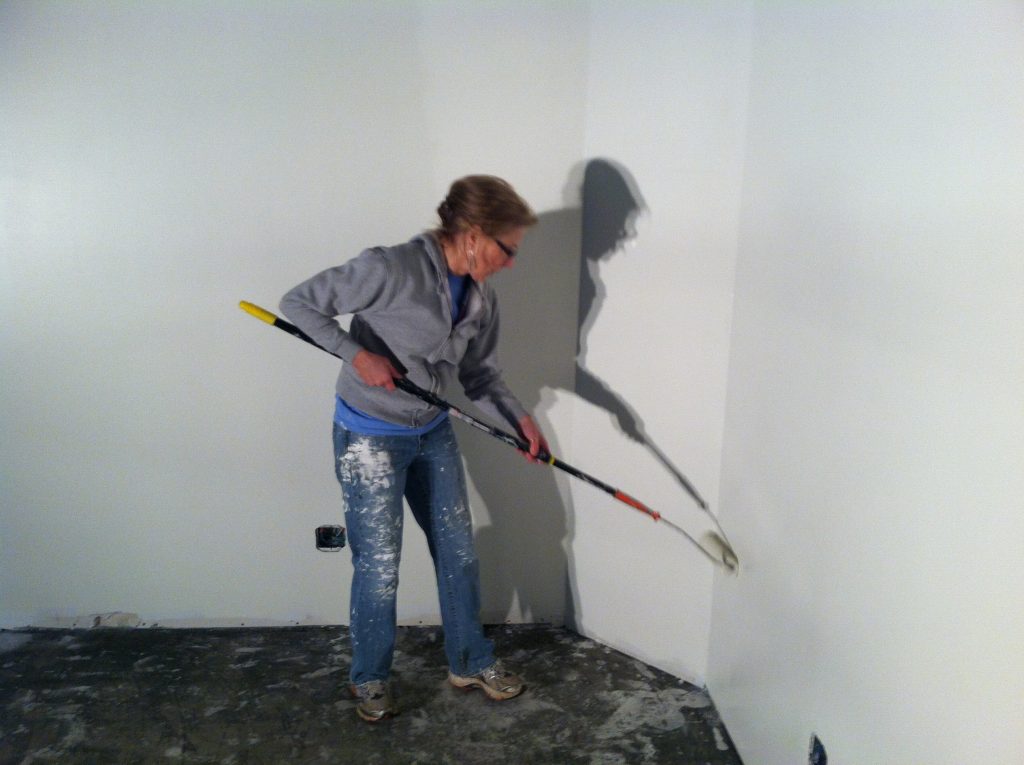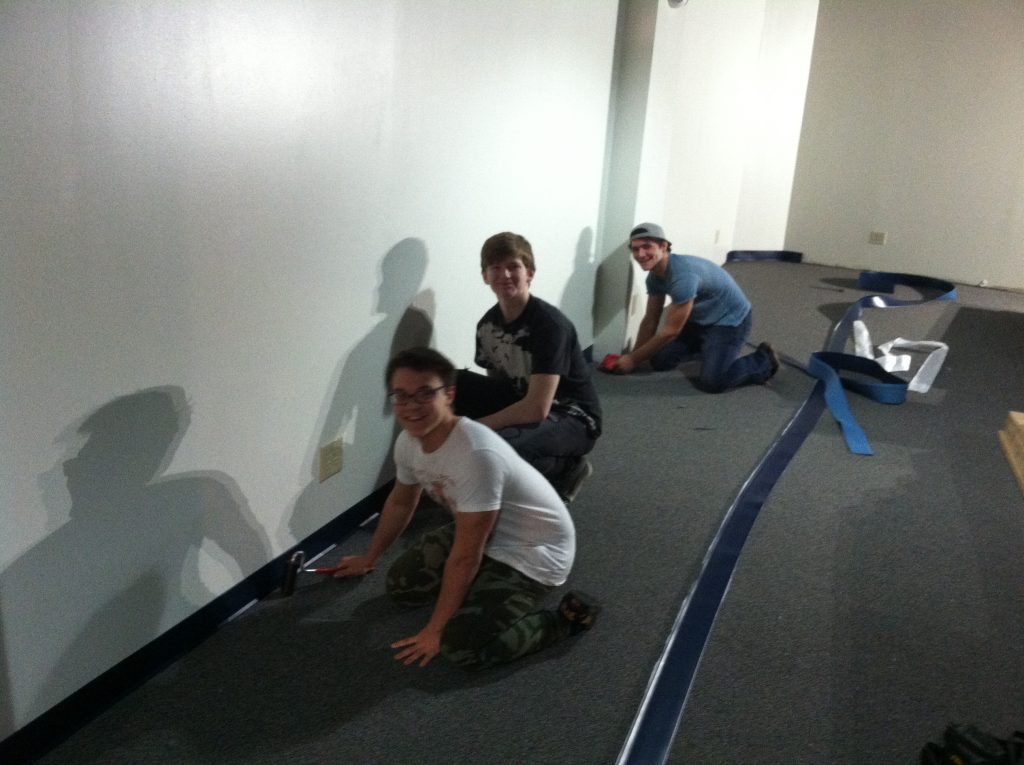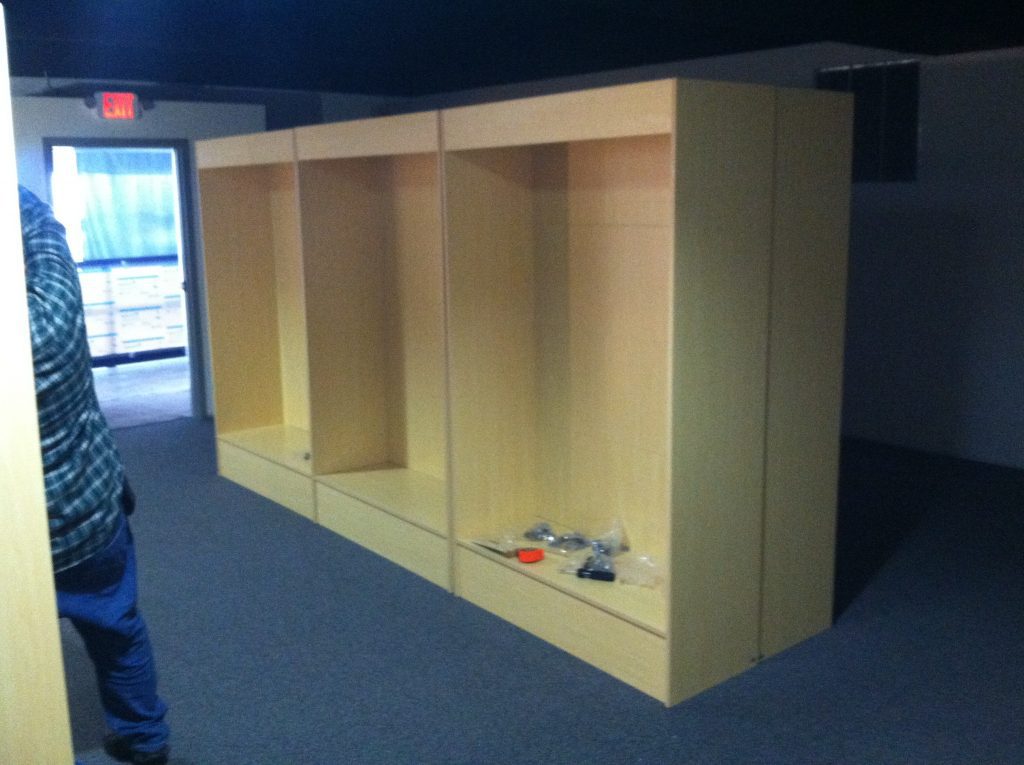 Good to Go? – Thanks everyone for your hard work.
Next will be build the cabinets, install the lights and load the displays.