North American P-51 "Mustang"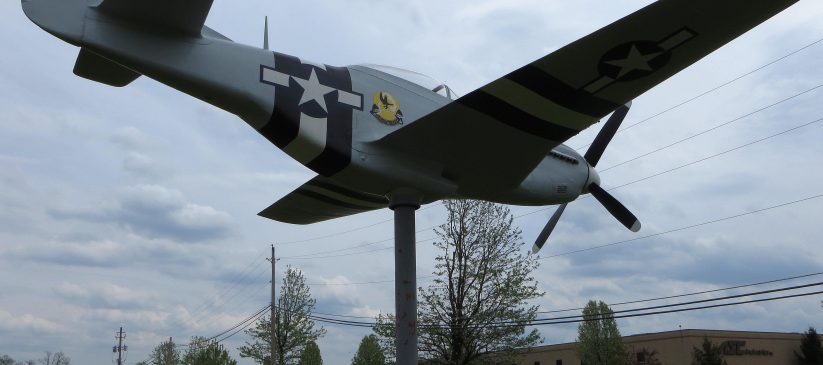 This P-51 Mustang was retrieved from a Cleveland Restaurant. The wings were damaged in 90 – 100 mile winds. A crew from MAPS went to Cleveland and retrieved the plane in cold, rainy and muddy conditions. The aircraft mock-up is being restored as a monument to our military pilots.
Recovery crew: Jim Denning, Larry Lewis, Ken Ramsey, Jorg Pawski, Dave Pawski, and Ron Duplain.
Continue Reading About The P-51 Mustang Mock Up


Related Posts