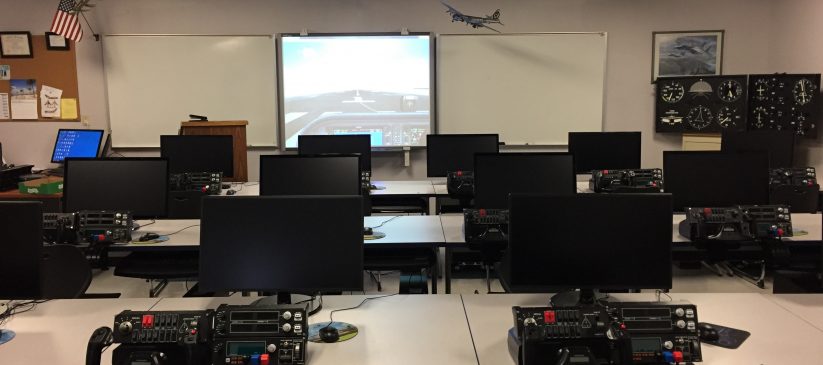 MAPS Air Academy Program
The MAPS Air Academy is a 10-week program conducted during Summer months for students ages 10 and up with a parent, grandparent or guardian. Typically conducted on Sunday afternoons from 1:00 PM to 3:00 PM, the program covers two seminars each week on topics ranging from the History or Flight to Aircraft Controls and Surfaces, from Aircraft Propulsion to Air Traffic Control, from Aviation Weather to Flight Planning. Many of the seminars are "hands-on" for all participants.
Combining Science, Technology, Engineering & Mathematics
The program combines science, technology, engineering and mathematics skills and processes. For parents, the Air Academy provides you with a unique opportunity to participate in a learning experience with your child – an opportunity that you will not often find.
Click here for the SIGN UP FORM and also find out more about specific dates, each sessions subject matter and additional information for the Air Academy this Summer!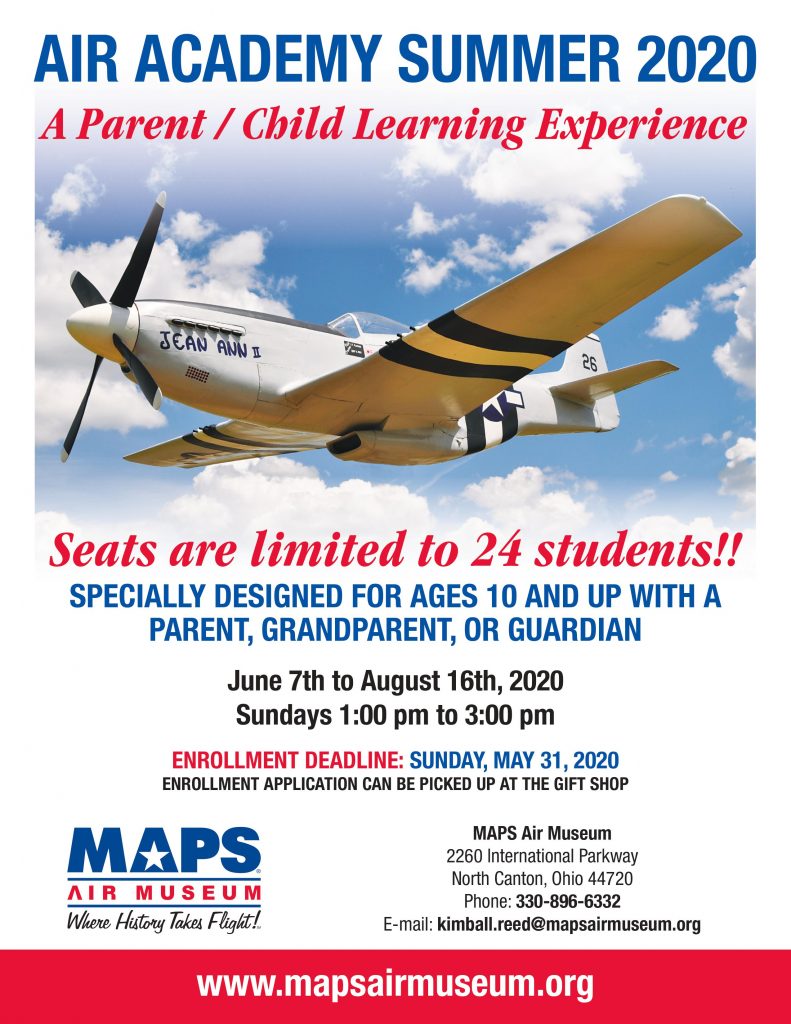 For specific questions, contact our Director of Education, Reed Kimball at kimball.reed@mapsairmuseum.org.