POST-WAR ERA of Aviation: Vietnam ~ 1954-1979
Continued from "POST-WAR ERA of Aviation: Korea"…
Meanwhile, commercial jetliners were being developed with the first of these, the British de Havilland Comet, first flying in 1949 and entering service in 1952. The Comet suffered from a new and unexpected problem now known as metal fatigue, several examples crashed and by the time a new version was introduced, American types such as the Boeing 707 had overtaken its design and it was not a commercial success. These types and their descendants contributed to an era of great social change, typified by popular phrases such as "the jet set" and introducing new medical syndromes such as jet lag.
The propulsive efficiency of jet engines is inversely related to the exhaust velocity. The turbofan engine improves on the propulsive efficiency of the turbojet by accelerating a larger amount of air to a lower velocity. The overall gain in efficiency increases the range and lowers the cost of operation for a given aircraft. Development had begun in both Britain and Germany during the war but the first production version, the Rolls-Royce Conway did not come into use until around 1960.
Attempts were made to develop a supersonic airliner, with the Anglo-French Concorde and Soviet Tupolev Tu-144 entering service during the 1970s, but they proved uneconomic in practice due to the high fuel consumption at supersonic speeds. The associated pollution and sonic boom from these aircraft also raised awareness of the Environmental impact of aviation, making it difficult to find countries prepared to tolerate them.
Many other advances took place during this period, such as the introduction of the helicopter.[1]
North American F-100D "Super Sabre"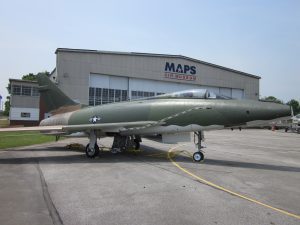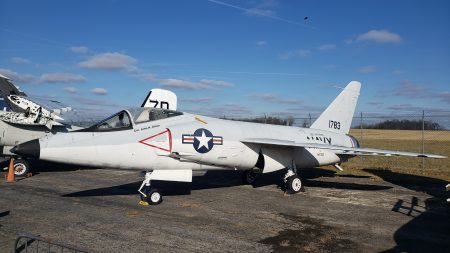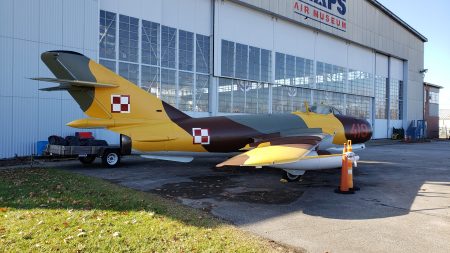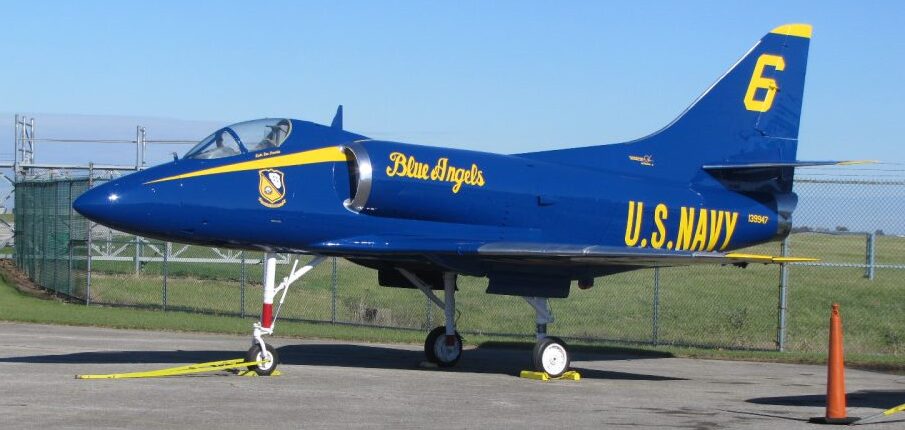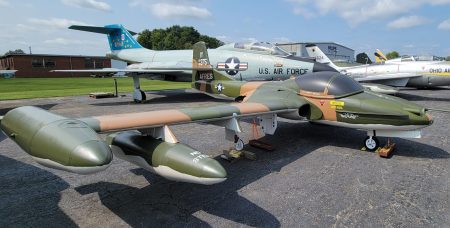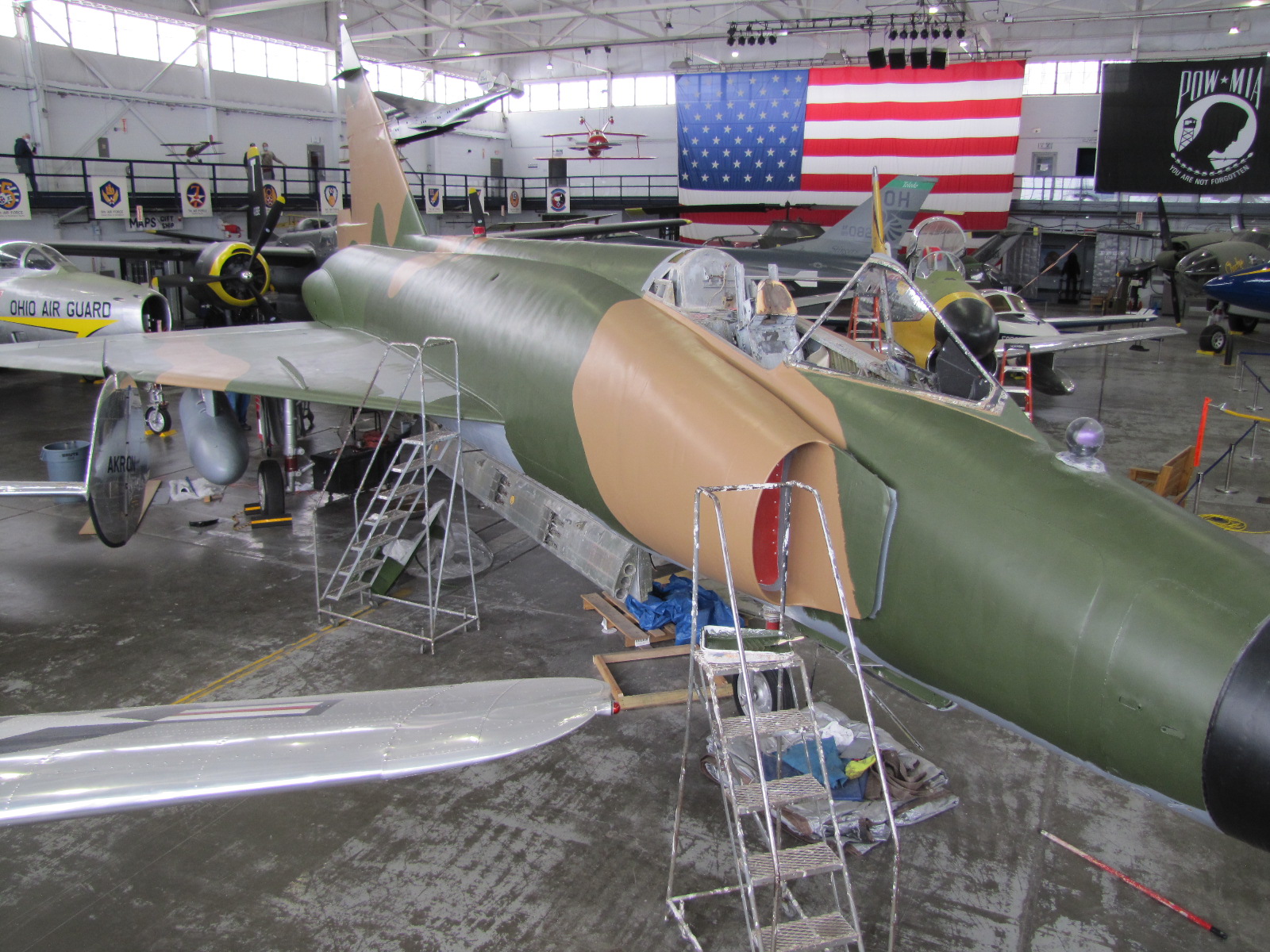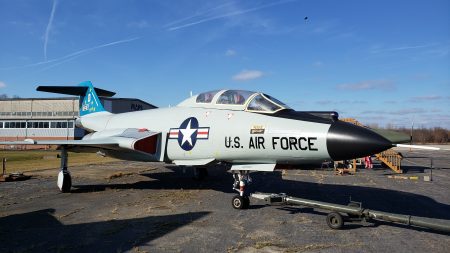 Republic F-105B "Thunderchief"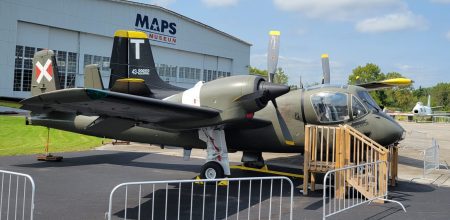 Aero Vodochody MiG-21F-13 "Fishbed-C"
McDonnell Douglas F-4S "Phantom II"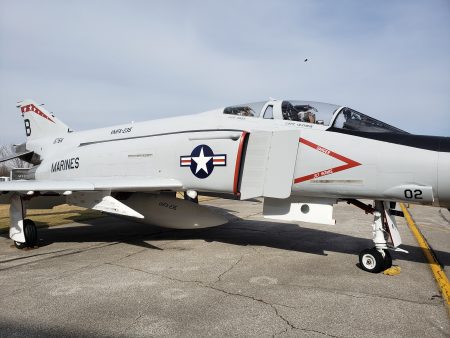 Aero Vodochody L-29 "Delfin or Mayo"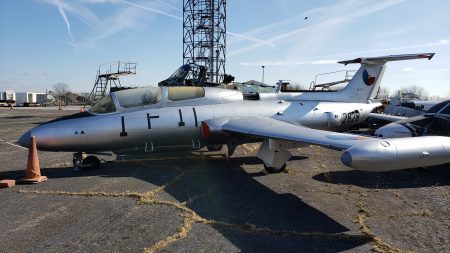 Ling-Temco-Vought (LTV) A-7E "Corsair II"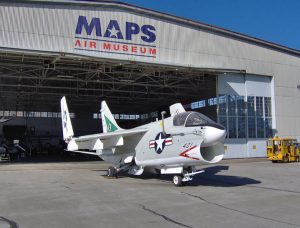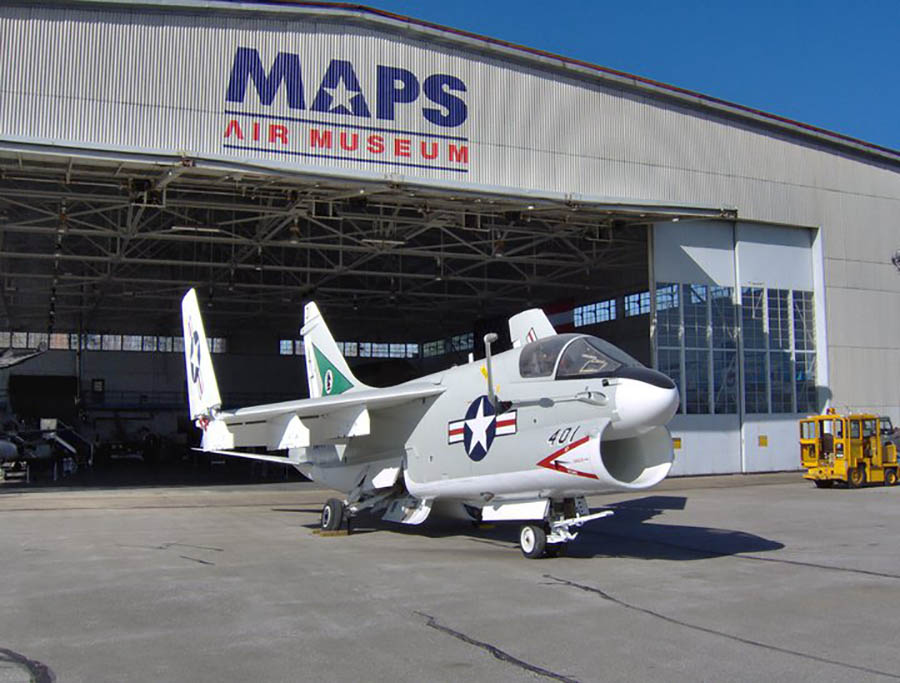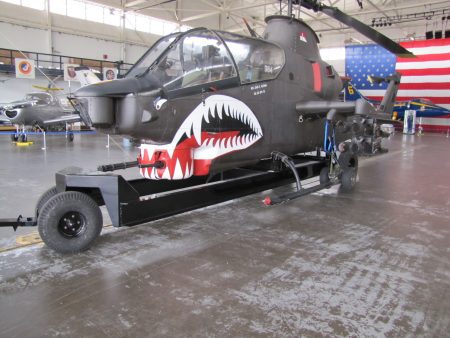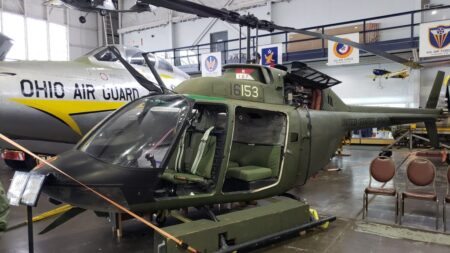 Northrop Grumman EA-6B "Prowler"