What is the MAPS Military History Program?
This program records via video and/or audio the retelling of ANY military person or support person for the military. We also accept items for donation too as it relates to your story.
Do not assume that your story is not viable. We want it all! Young/old, war time/peace time, ANY Branch/Support Group!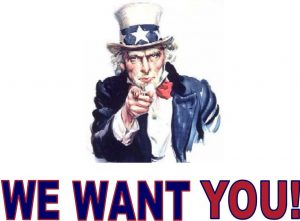 This project is run via MAPS' own Louise Timken Aviation Library Archives and in conjunction with the Veterans History Project from the United States' Library of Congress.
Contact our Military History Program representative for questions or scheduling an interview:
~ Audio & Video Oral History Interviews ~
~ Photographs ~
~ Unit Histories ~
~ Artifacts ~
~ Letters ~
~ Memorabilia ~
You can fill out the following applicable information sheets and permission letters PRIOR to your interview to get them out of way before your audio/video interview. There is also a list of questions to prepare for the interview.
Manuscript/Letters/Diaries Data Sheet
List of Questions for Interview
Your Military Biographical Data
See the below flyers for the who/what/where/when/how of this valuable Military History Program.
Here are the current listing of videos, available on our MAPS Air Museum YouTube Channel, that you may see snippets of interviews as part of the Military History Project!