MAPS Air Museum Hall Rental
MAPS Air Museum is a great location for your next event. Wedding receptions, car shows, birthdays, welcoming troops home – many different occasions have been held at our spacious hangar.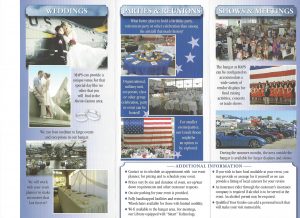 For information on Hall Rental, please contact our event coordinator, Kent Kleinknecht at mapsevents@mapsairmuseum.org.
Past Events At MAPS Air Museum
Thank you for your interest in MAPS Air Museum for your special event. Below are some examples of past events that have been hosted at our facilities.
Catering at MAPS Air Museum
MAPS Air Museum does not coordinate catering for hall rental events. We do not recommend any specific caterer but have provided contact information for local caterers who have catered events at MAPS in the past.
*All other Caterer's must be approved by MAPS Air Museum.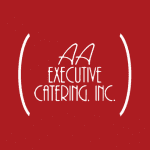 5211 W. Tuscarawas St. N.W.
Canton, Ohio 44708
(330) 477-8588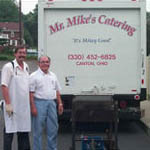 2800 Fulton Drive
Canton, Ohio 44718
(330) 452-6825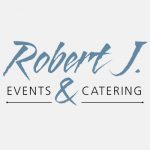 (330) 724-2211