9/11 Memorial Flight & Fly-in 2023
September 8 - September 11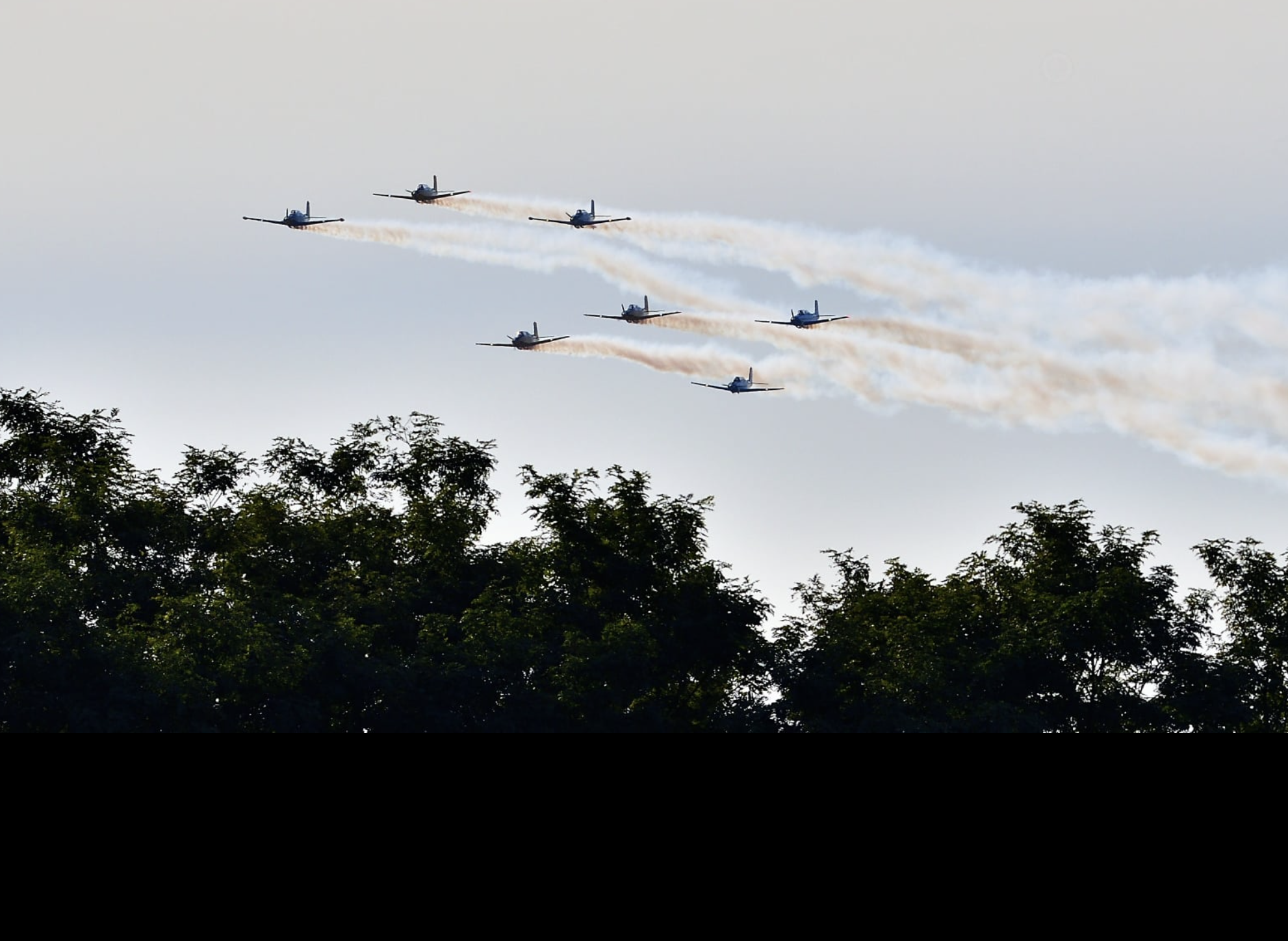 9/11 Memorial Flight: The T-34 Association will once again be having a weekend of flying and flyovers supporting the 22nd anniversary of 9/11 hosted once again at the MAPS air museum. We will be coordinating a number of flyovers through the weekend honoring those that have lost their lives in the fight against terrorism.
Itinerary is below:
Friday 9/8:
14:00 Arrive early enough for briefing and fly over.
We plan on flying Friday as folks arrive.
18:00 Dinner on siteSaturday 9/9:
09:00 Meeting Start – Briefing, flight assignments, etc…
12:30 Lunch on site
18:00 Dinner on site sponsored by Castle AviationSunday 9/10:
09:00 First flight
12:30 Lunch on site
15:00 Dinner TBD
Monday 9/11:
First flight briefings will begin at 7am with a 9/11 flyover at 08:46am
12:30 Lunch on site
15:00 Event ends