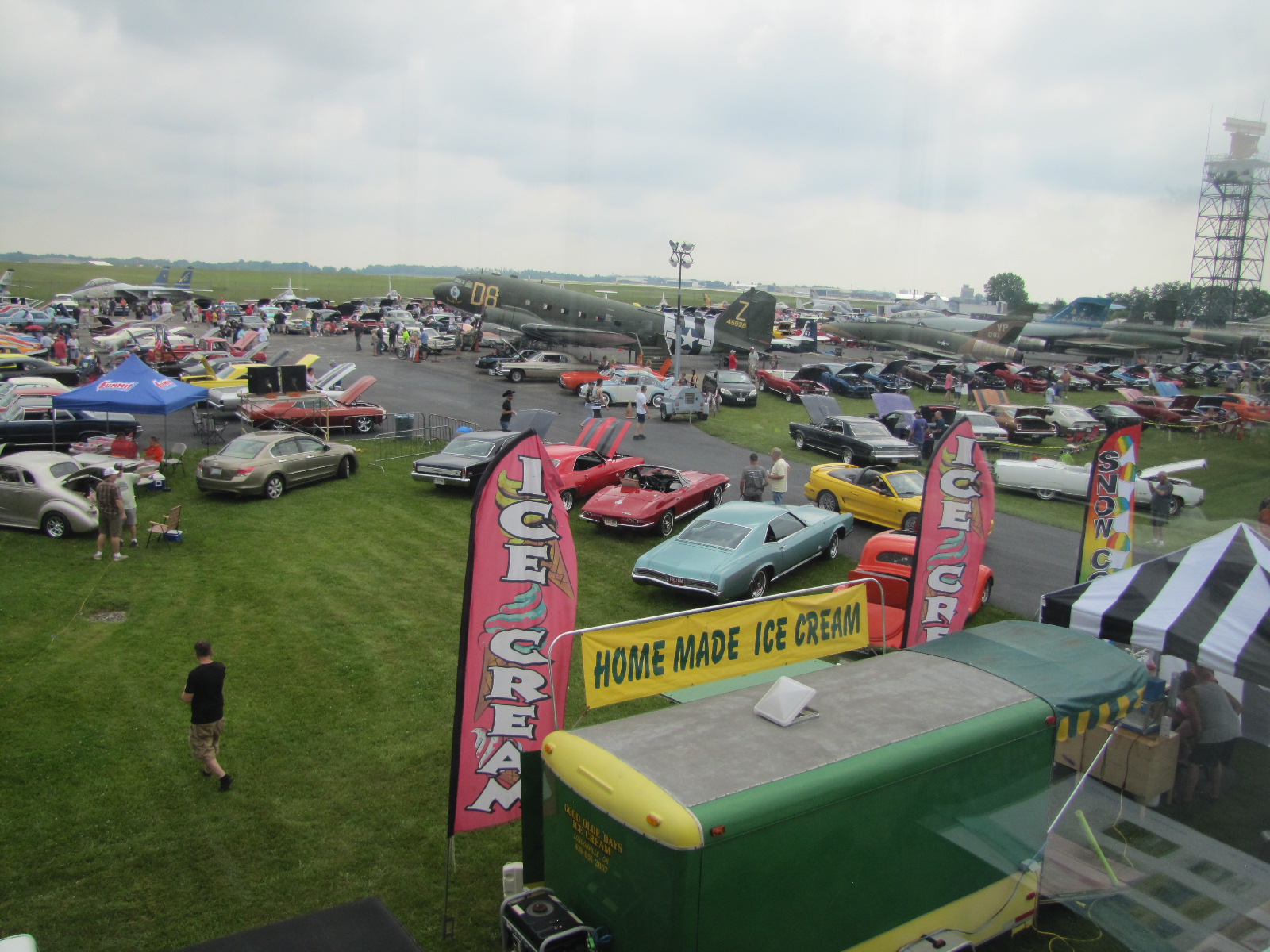 PLEASE NOTE:
No Coupons or Discounts accepted for this Special Event.
Only the driver and one passenger per vehicle for the $15 Show-Vehicle Entry Fee. All others riding in show-vehicle are subject to Walk-in fees. The is NO pre-registration required.
50+ aircraft on display, Army Field Hospital, and full admission to the museum galleries! Come early to see all the cars at this great show!
Rain Date for the event will be August 20, 2022, if necessary.