Events Search and Views Navigation
Event Views Navigation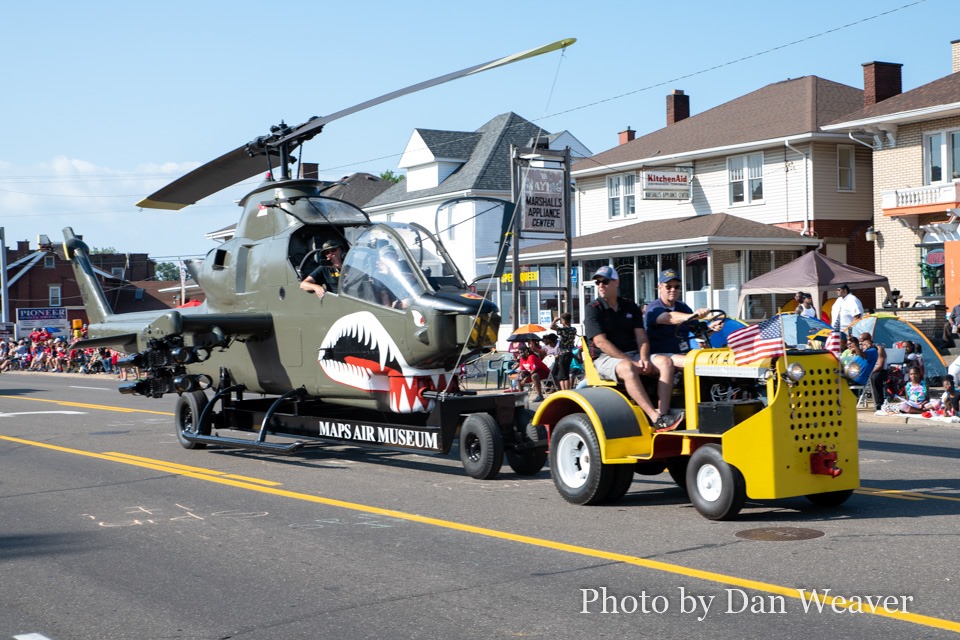 MAPS Air Museum participation in a Memorial Day Parade. Expect details in late spring.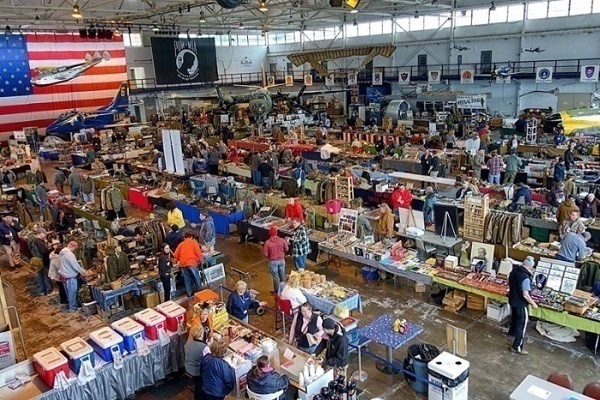 Spring show is cancelled - see you in the fall!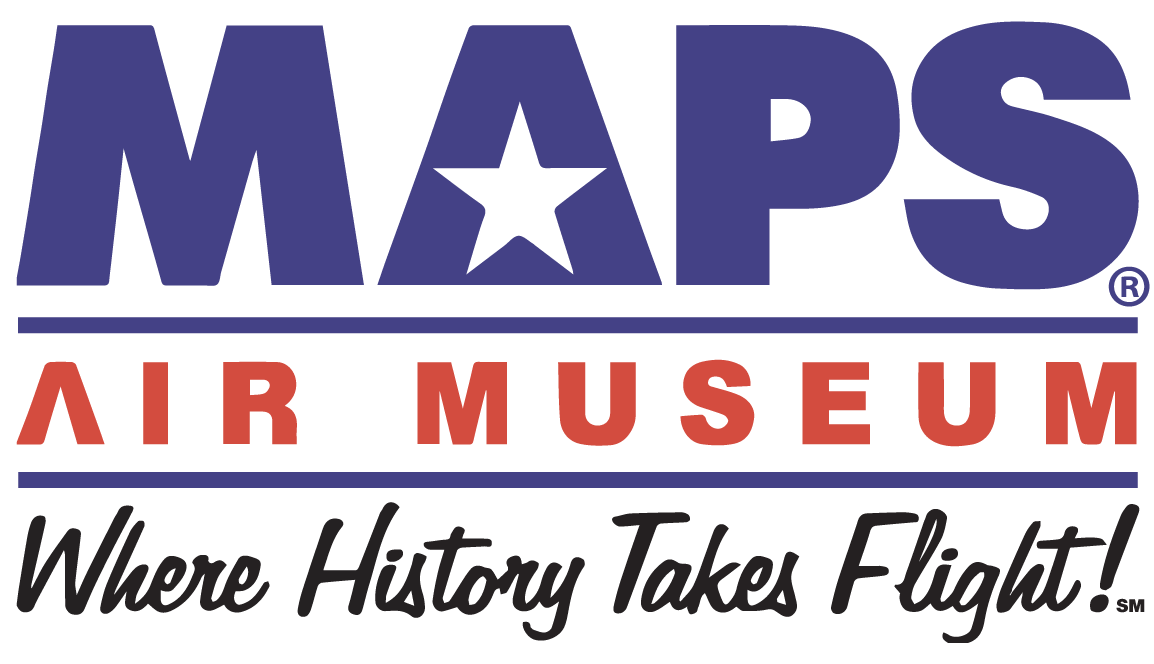 CANCELLED. Sadly, the Air Academy for the summer of 2020 has been cancelled due to Covid-19 issues. See you next […]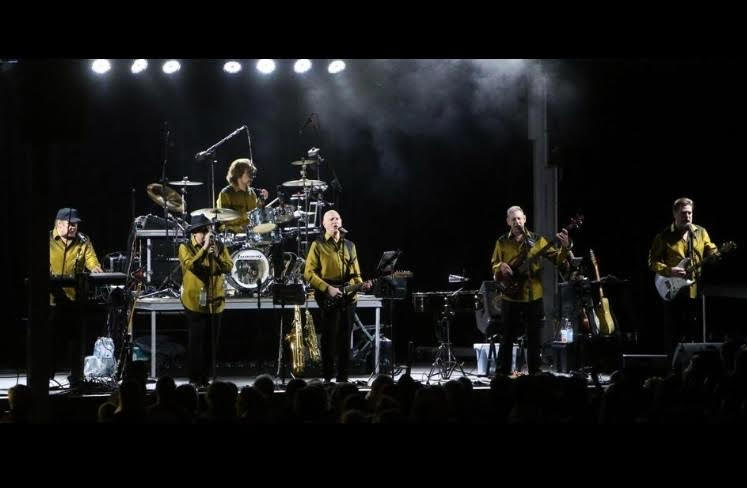 MAPS Air Museum Fundraiser with Music by LaFlavour 6/20/2020 6:00 pm to 9:00 pm - Doors open at 5:00 pm […]
$10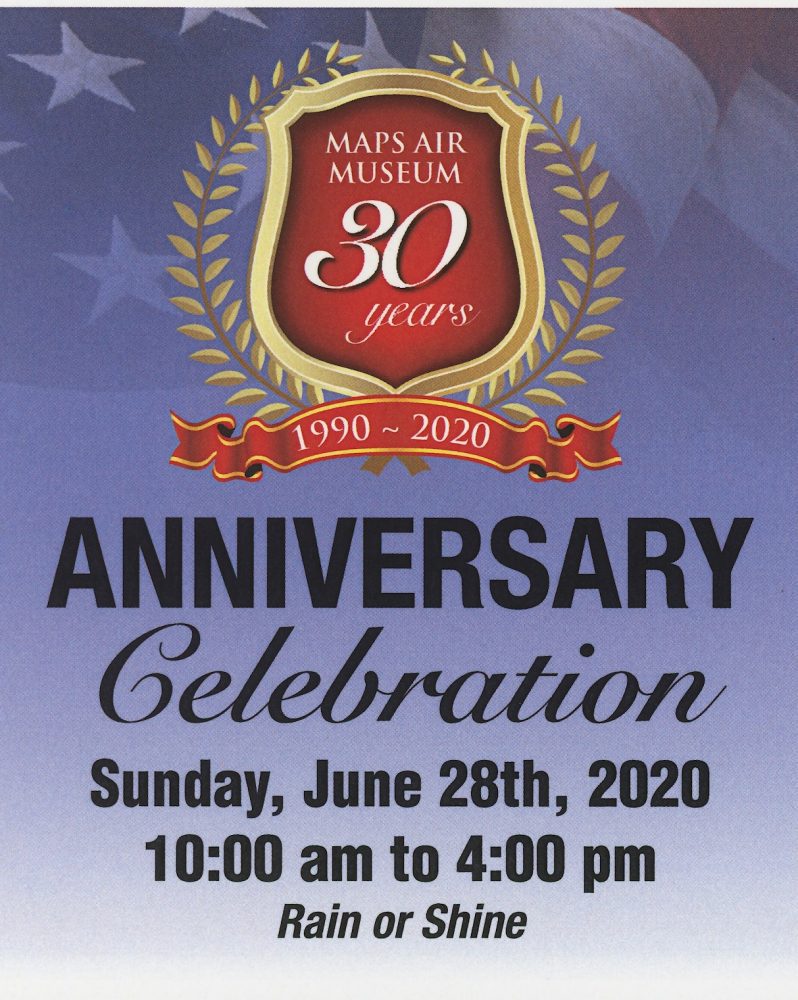 Postponed until later summer. Stay tuned for more information.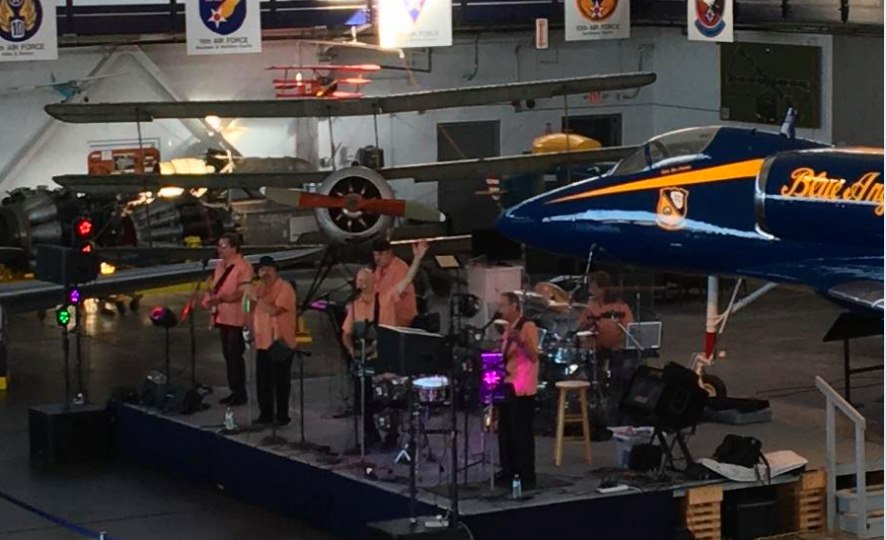 Come out to support MAPS Air Museum! Tickets · $20 ~ Available here at Eventbrite! An evening of […]
$20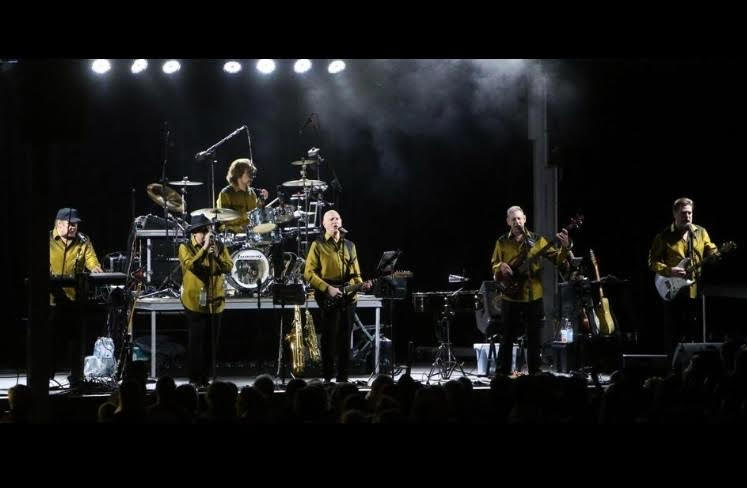 Select the Eventbrite Logo for tickets!
$20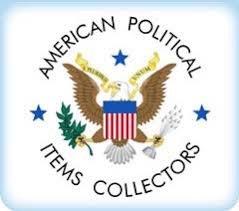 Friday, October 23rd from 9 AM - 4 PM Saturday, October 24th 9 AM - 2 PM
$5