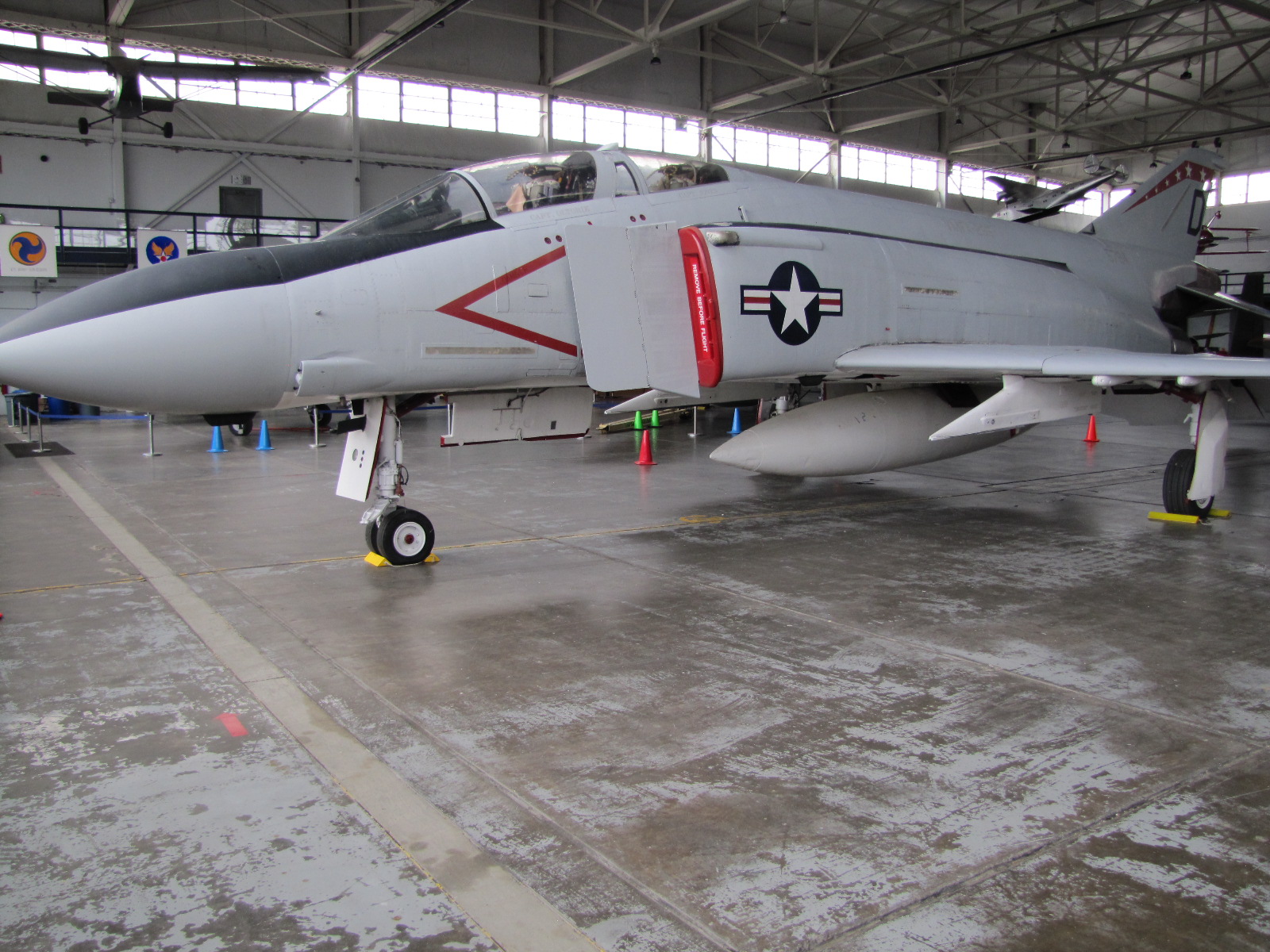 MAPS Veterans Celebration IX
13 November 2021 All day
An F-4 Phantom will be dedicated to LT Leonard Jack Schoeppner (Chops) from Canton Township and LTJG Rex Lewis Parcels, Jr. (Rex Tex) from Berkeley, CA.

The two were assigned a photo reconnaissance escort mission in their F-4 Phantom. After taking off from the aircraft carrier, USS Ranger, they disappeared over the Gulf of Tonkin in North Vietnam on March 7, 1970. Schoeppner was the pilot and Parcels served as the Radar Intercept Officer (RIO) on the flight.
Registration forms can be printed below or also available in the gift shop. The cost is $25 per ticket and includes the program, a catered dinner by Mr. Mikes and access to the MAPS museum. If you want to ensure everyone in your party can sit together, tables of 6 or 8 can be also be reserved for an additional $20.