Veterans Celebration IV – Summary
We want to thank everyone involved with this years Veterans Celebration. It was one that the attendees will never forget.
Watch the Entire Celebration Video made by North Canton Students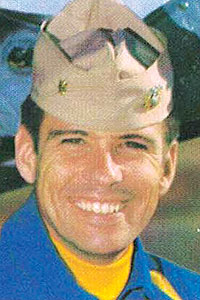 Lt. Cmdr. Stuart Powrie, a member of the Firestone High School Class of 1966, was remembered at the Veteran Celebration. For more information, please read the article from the West Side Leader about Lt. Cmdr. Stuart Powrie.
View the Past Event