A-26 Invader primary refurbishment complete at MAPS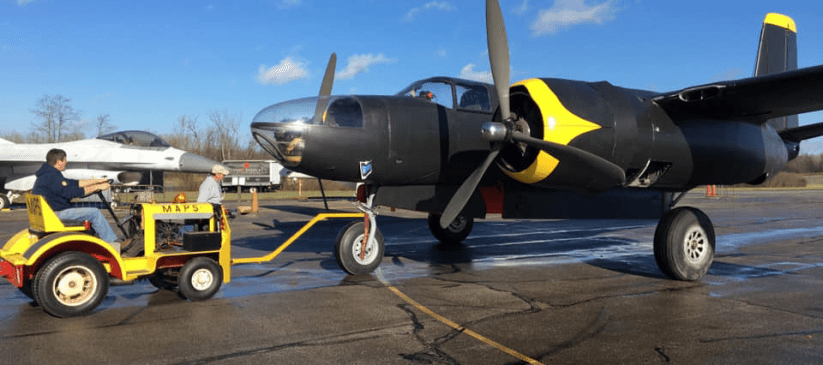 The newly finished Douglas A-26 Invader being towed out recently at MAPS Air Museum!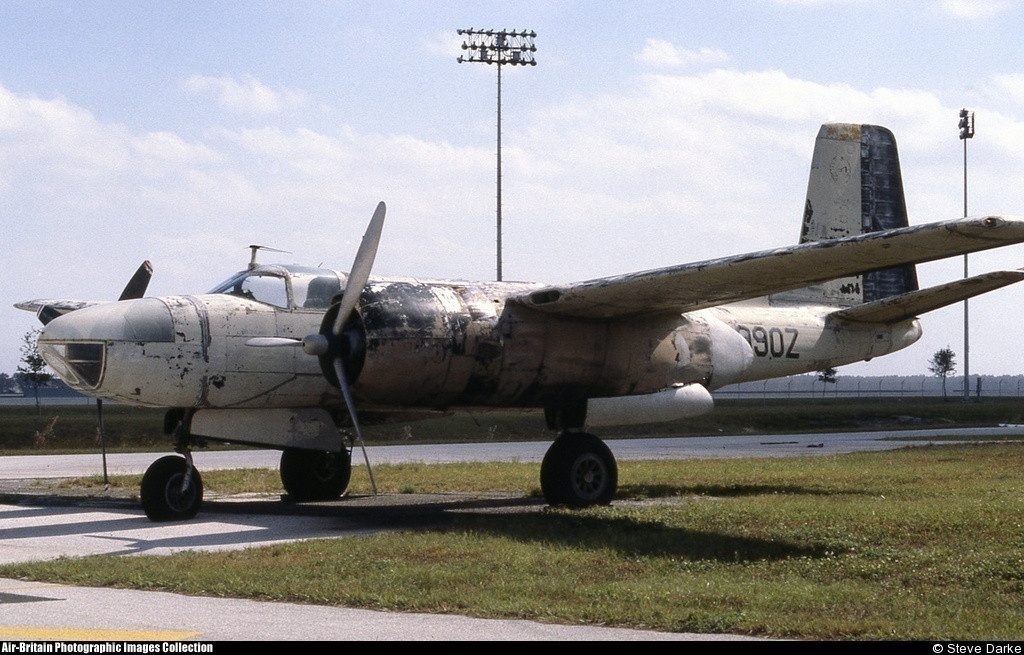 MAPS received this A-26 in January of 2012. Over the next 7 years, volunteers put in excess of 10,000 worker-hours into refurbishing the Invader to its former glory. Congratulations to Crew Chief Ken Ramsay and his crew for a job well done. Over 46 people have worked on the A-26 over the years.
Current crew:
Ken Ramsay – Crew Chief
Gary Shapiro – Assistant Crew Chief (sadly passed away earlier this year before the A-26 was finished)
Bob Stoller
Mark Hanna
Tyke Bixler
Jacob Weiner
Assembly crew – Ken Ramsay, Kim Kovesci, Jim Jackson, Jacob Weiner, Chet Starn, Carl Bergsneider, Dennis Bachtel, Rick Hamlet and Larry Lewis