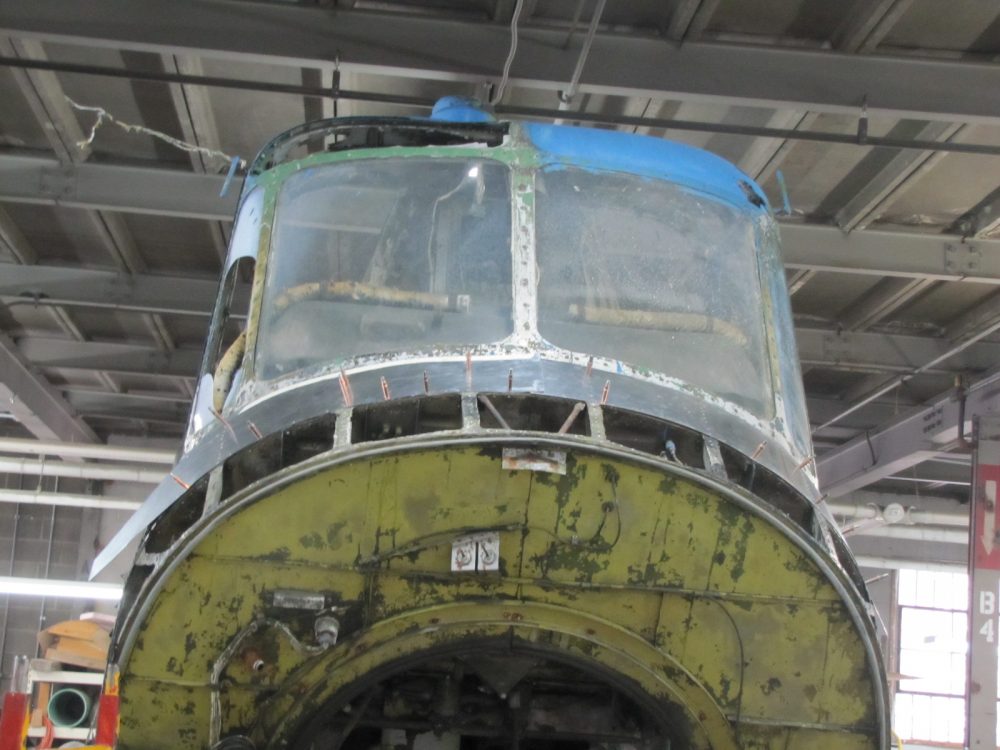 Renovation Activities ~ Week Ending 12/20/20
December 20, 2020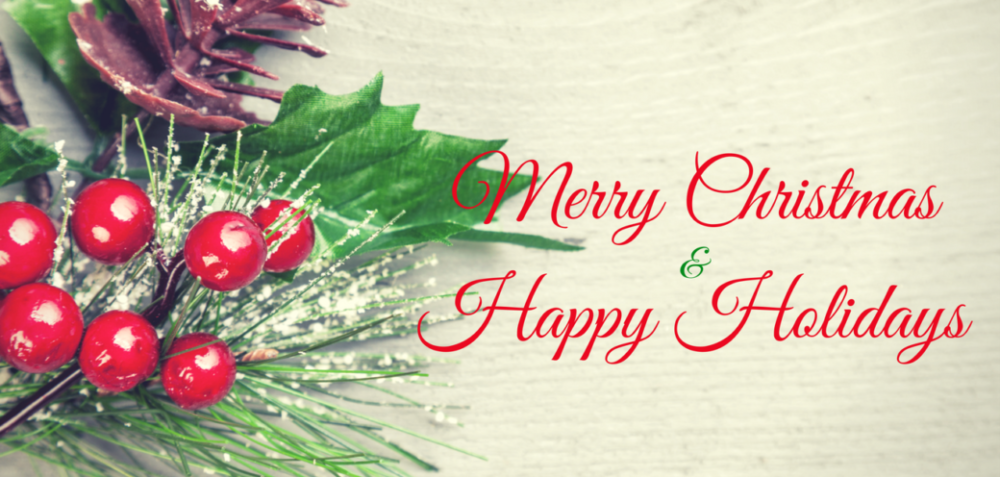 Happy Holidays & Merry Christmas from MAPS Air Museum
December 24, 2020
To all our Friends at MAPS Air Museum
On behalf of MAPS Air Museum, I wish you a Merry Christmas and Happy Holidays. I don't think that any of us are sad to see 2020 come to a close. This has been a year for the history books.
It was a very sad year and we have lost a lot of family and friends. Here is a list of our members who passed in 2020; Fred Lindsay, Bill Woodall, Skip Marquart, Don Block, George Berger, and Rick Tenan. Please keep them in your prayers.
I am really looking forward to 2021 and some sort of return to normal. It will be great to see everyone and show you what we have been working on to improve MAPS. I think you will all be surprised at the progress we have made.
We will be closed from December 24 through December 29. We will open for Volunteers on Wednesday December 30 and January 2.
A decision to open for visitors will be made at the January Directors Meeting.
God Bless,
Kim Kovesci
Executive Director, MAPS Air Museum