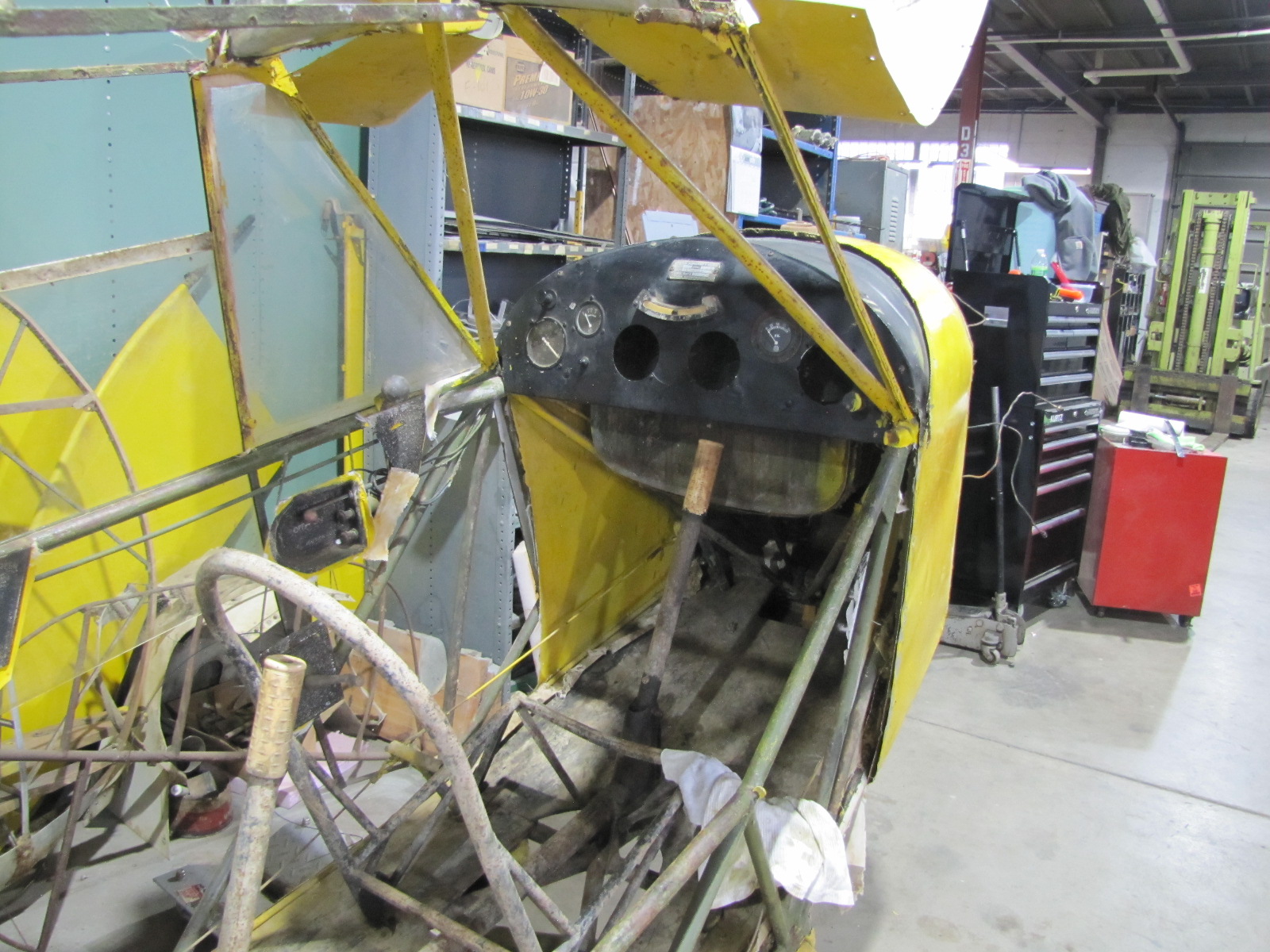 Renovation Activities ~ As of 12/12/2022
December 12, 2022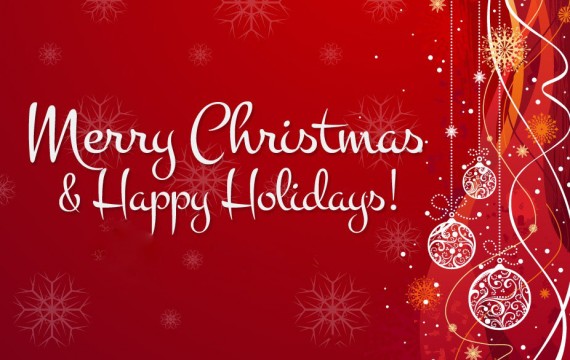 Happy Holidays & Merry Christmas!
December 24, 2022
MAPS Air Museum will be closed in anticipation for the upcoming winter storm, in addition to Holiday closings. They are:
Thursday, December 22 ~ will close normally at 4:30 PM; no volunteer activity after 4:30 PM either as the hangar is prepped for the anticipated weather
Friday, December 23 through Monday, December 26 ~ Closed for weather and Holidays
Tuesday, December 27 through Friday, December 30 ~ Open NORMAL hours/volunteer activities
Saturday, December 31 through Wednesday, January 4 ~ CLOSED for Holidays and winter closures
Thursday, January 5 ~ Open for the general public/volunteer activities during Winter Hours, as noted on the Admissions Page
NOTE: Volunteers can work on January 3; Accounting & Library on January 4; Curators, Cleaning, Admin & Motor Pool can come in if they have a key.