B-26 Marauder gets her nose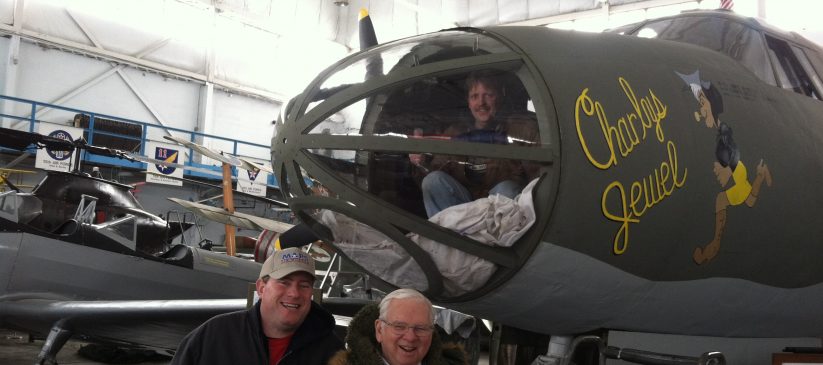 She crashed in a valley in Canada in 1942. She was recovered in 1971. She came to MAPS in 1995. She got her nose in 2015. What a journey! Thank you to the entire restoration crew for their efforts.
View the Story on Facebook, once there, please click like if you like Doug Perry's great camera work. You might have to scroll down a bit to get to the B-26.