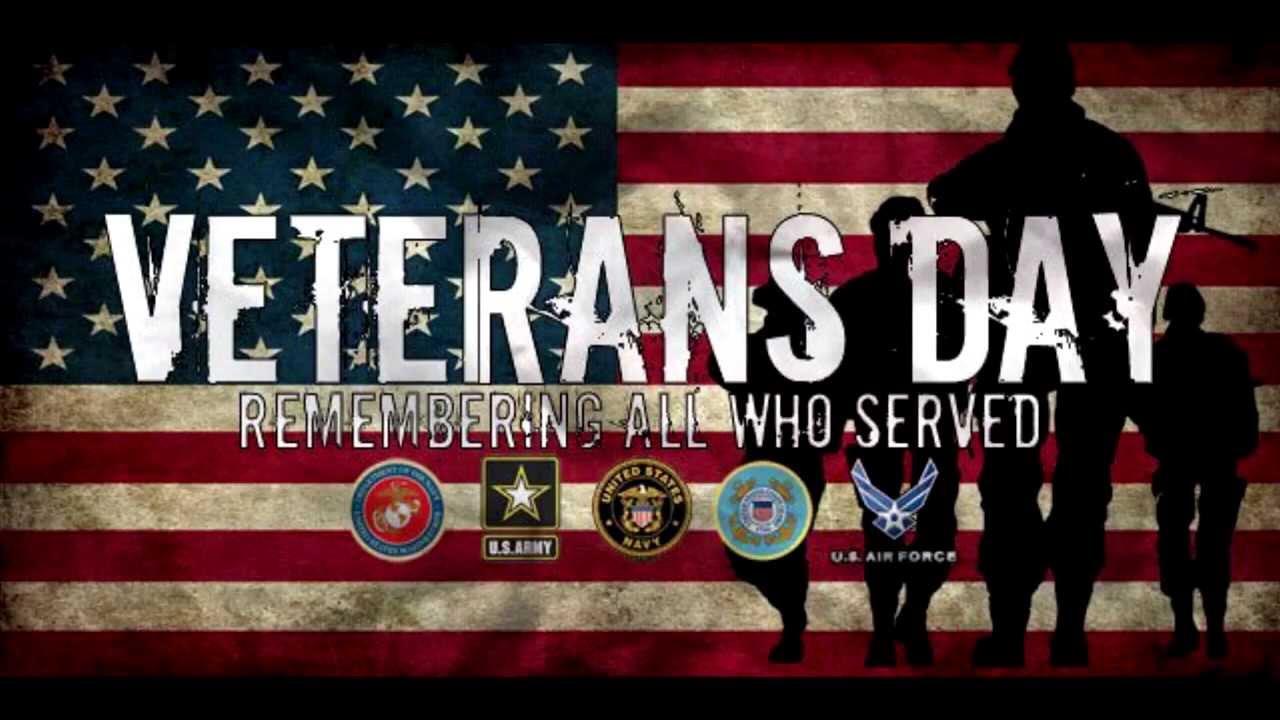 Gratitude on Veteran's Day
November 11, 2018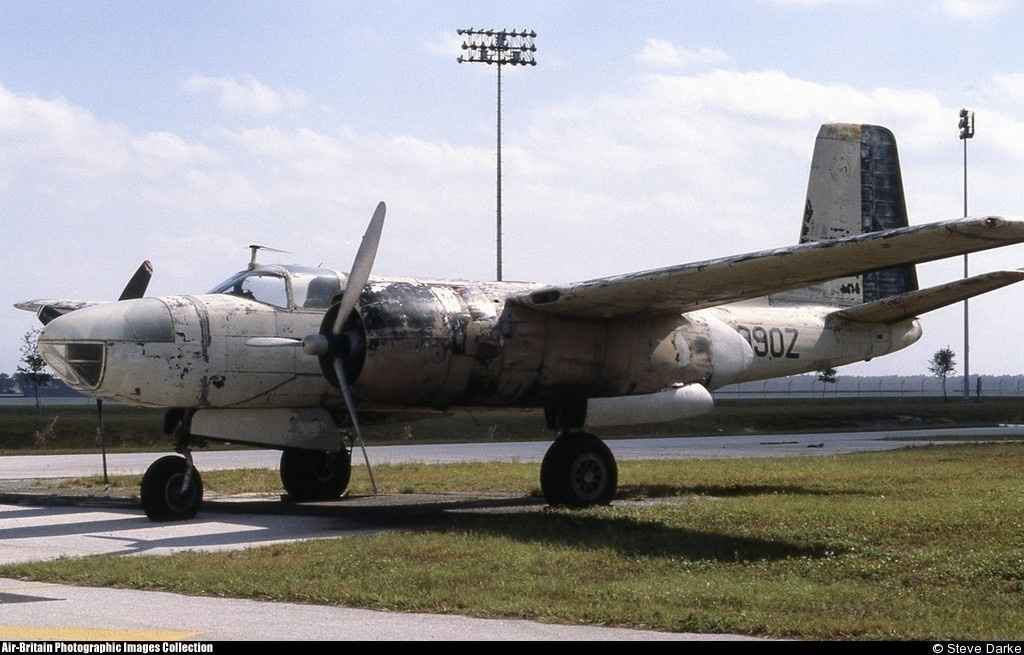 Aircraft swap in the Restoration building
November 11, 2018
As MAPS Air Museum honors Veterans with the Veterans Day Benefit Concert festuring the Akron Youth Symphony. Two entities solely share in benefiting from this concert. MAPS Air Museum donated the use of the facility for this purpose also.
The Ohio Regional Inter-Service Family Assistance Committee
Region 1/NE Ohio (RISFACs)
The ISFAC (Ohio Inter-Service Family Assistance Committee) mission is to support, offer assistance, and act as a conduit to resources for all Ohio service members, veterans and military families. Its purpose is to connect the military community with national, state, regional and community resources as well as volunteer support opportunities.
The RISFACs evolved from the ISFAC in 2008 as a means of connecting community partners with Service Members & Military Families at the local level. The six RISFACs, facilitated by ONG Troop and Family Assistance Center Specialists, meet quarterly and are generating real, measurable results. The Ohio ISFAC is well established and is an optimal platform to coordinate a collective military/community support system for Ohio service members, military families and veterans.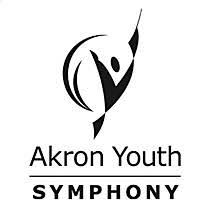 Akron Youth Sympony
The Akron Youth Symphony (AYS) is on of the finest youth orchestras in Ohio and is the flagship ensemble of the AKron Youth Orchestra program.
The Akron Youth Symphony provides an outstanding pre-professional educational experience for advanced music students.
The full orchestra performs major orchestral repertoire in a minimum of three public performances at various venues each season. Eric Benjamin, Assistant Conductor of the Akron Symphony Orchestra, also serves as Music Director of the Akron Youth Symphony. Members of the professional Akron Symphony Orchestra serve as coaches for the Akron Youth Symphony, assisting students in developing their performance skills and preparing the challenging repertoire. More information available at akronsymphony.org.
Thank you for your donations!