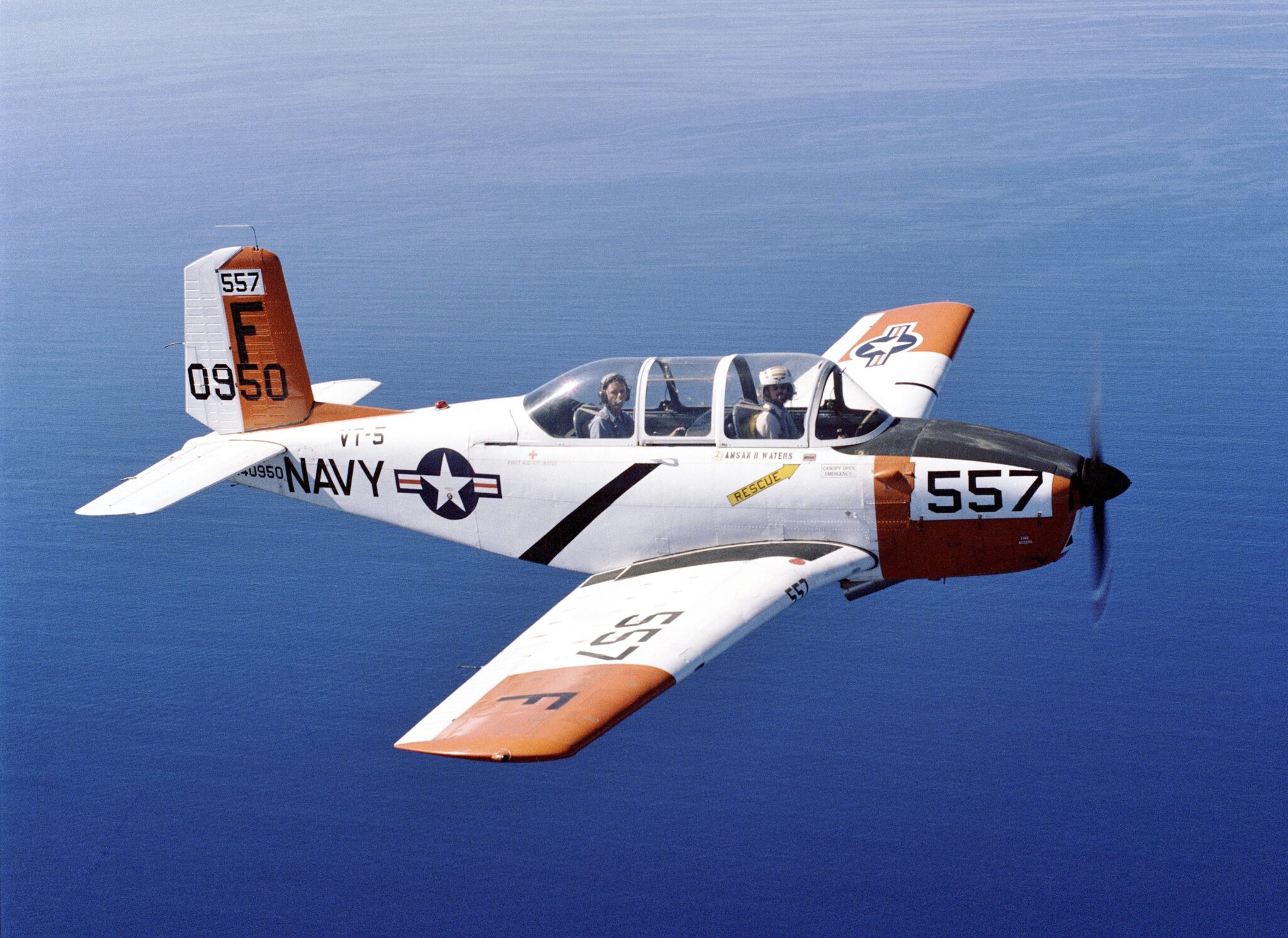 The T-34 Association 9/11 Memorial Flight: Come join us for a weekend of flying and flyovers supporting the 20th anniversary of 9/11. We will be coordinating a number of flyovers through the weekend honoring those that have lost their lives in the fight against terrorism.
Friday 9/10:
14:00 Arrive early enough for briefing and fly over.
We plan on flying Friday as folks arrive.
18:00 Dinner on site
Saturday 9/11:
First flight briefings will begin at 7am with a 9/11 flyover at 08:46am
12:30 Lunch on site
18:00 Dinner on site
Sunday 9/12:
09:00 Meeting Start – Briefing, flight assignments, etc…
12:30 Lunch on site
15:00 Event ends
Fee:
A modest $40 "landing fee" to help offset the cost of meals and such
It would be helpful if you can pay in advance so that we can plan accordingly.
Late payment after Sept 1st is $50. On site payment is $60
For more information, take a look at the event on their website: T-34 Association.
Expect more information as it comes in.