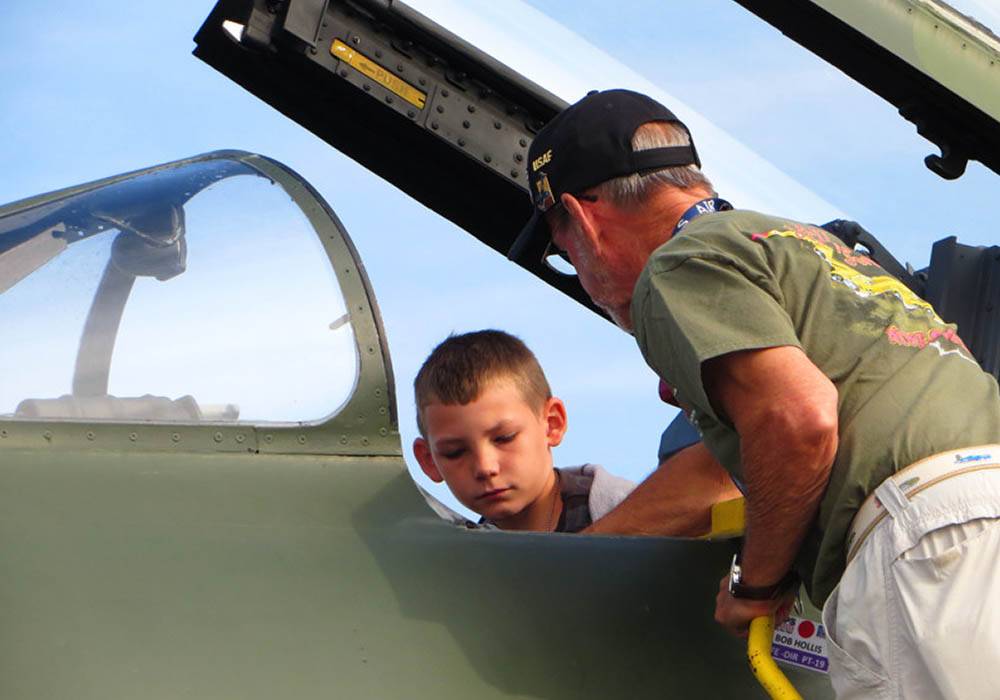 Our Summer 2023 Air Academy is SOLD OUT! We thank you for your interest.
HOWEVER, MAPS is looking into doing an additional FALL 2023 Air Academy due to its popularity.
If you would like to be on the Fall 2023 call back list, please contact Reed Kimball at kimball.reed@mapsairmuseum.org.
Tentatively dates would be weekly on Sundays from 17 September to 19 November.
Click on the bottom signup sheet for a PDF to print out.
Please note that there are a limited number of seats due to simulator limits. Once the seats are filled, they are gone. If need be, we will offer again in the Fall.