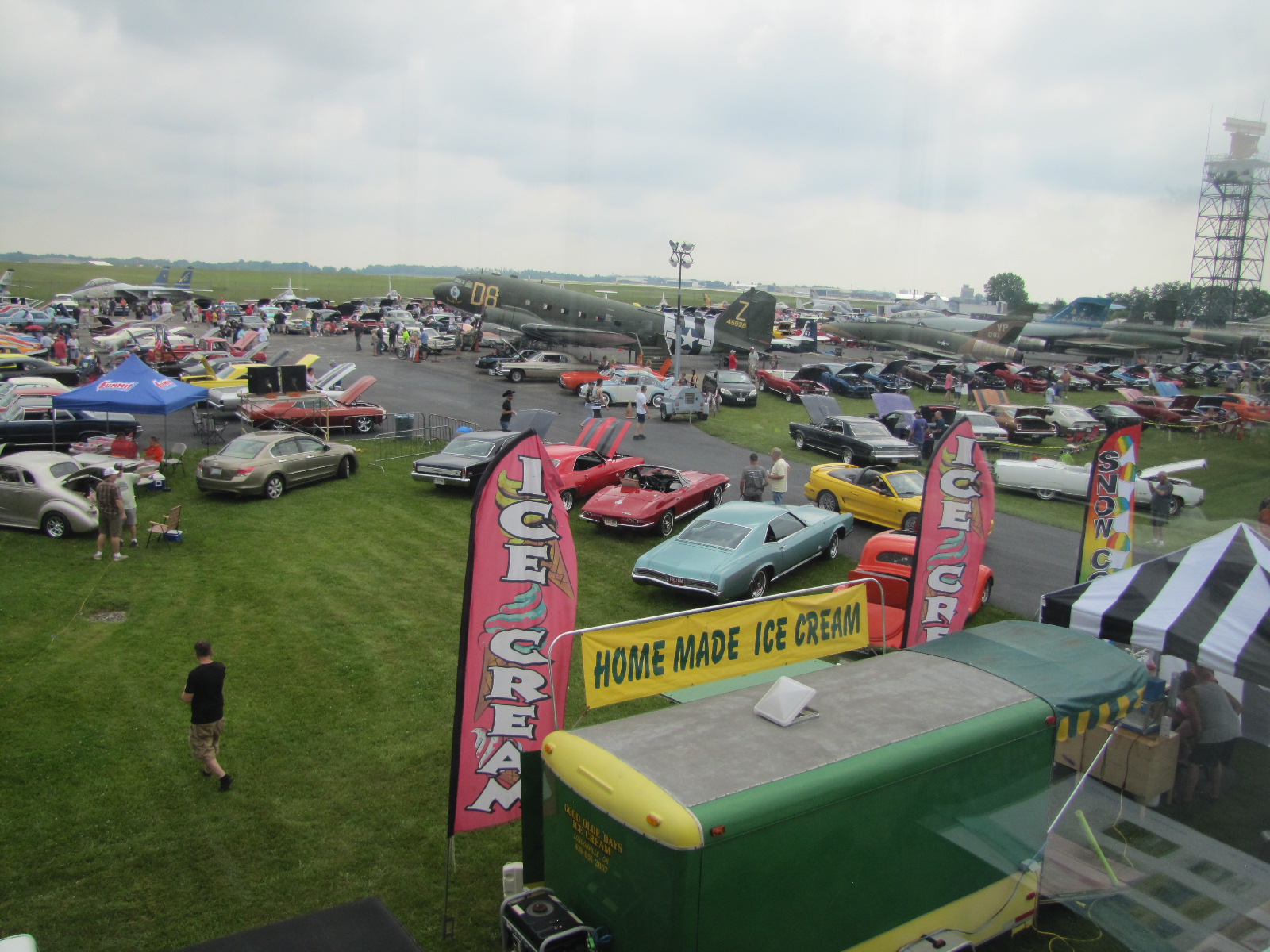 Open to all makes, years, and models. Rain or shine. Come early to see the most vehicles.
No early registration. On site registration begins at 8:00AM
Entry Fee $15.00 ***Please note that entry fee will get admittance for two adults per vehicle*** All others will be charged the Walking Fee of $10.00
Those coming to see the show entry fee is $10.00. Children 12 and under are Free!
Please Note – coupons or other discounts are not valid for this special event.
First 300 receive Dash Plaques ~ 50/50 Raffle
Food Vendors will be available.
Special Ceremony will be held at 2:00PM to honor Betty and Clay Tober of MAPS and Frank Bernard of the Akron Chargers Car Club
For more information please contact Barb Alan at 330-353-3559
50+ aircraft on display, Army Field Hospital, and full admission to the museum galleries! Come early to see all the cars at this great show!