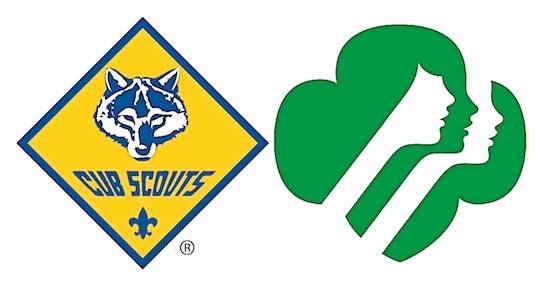 REGISTRATION IS CLOSED FOR FALL 2022! – THANK YOU!
– Tour times can be scheduled for 9:30am, 12 noon, or 2:30 pm.
– Troops/Packs must register ahead for tour times. Tours last approximately 90 minutes.
– Cost is $5 per Scout, non-Scout, and Adult. Kids 5 & Under Free.
– Payment can be made on the day of the event. Cash, checks, credit cards accepted.
Please provide the following information to reserve a tour:
– Troop or Pack #, contact name, email, phone number, tour time, estimated number of Scouts, non-Scouts and Adults.