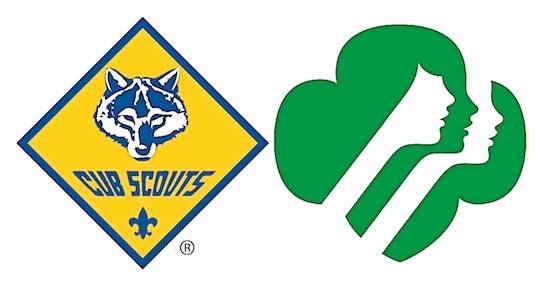 Spring 2023 Event is SOLD OUT!
Reminder that registration for the "Go See It" event on Nov 18th will be open for registration approximately mid-late summer.
2023 Cub Scout/Girl Scout
"Go See It" Event
Saturday, April 8th, 2023!
All available spots are now Full!
Event Notes:
– Troops/Packs must pre-register by providing the required information listed on the flyer and receive confirmation back from me before the registration is considered complete.
– Payment is made on the day of the event.
– The number of participants will be limited for each tour time to insure that we have enough tour guides.