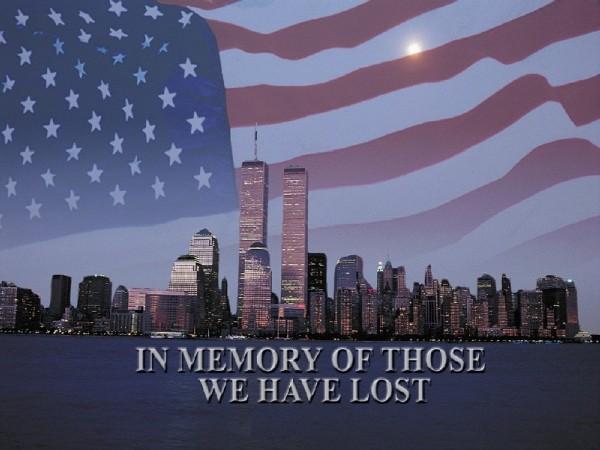 In Remembrance…..
September 11, 2020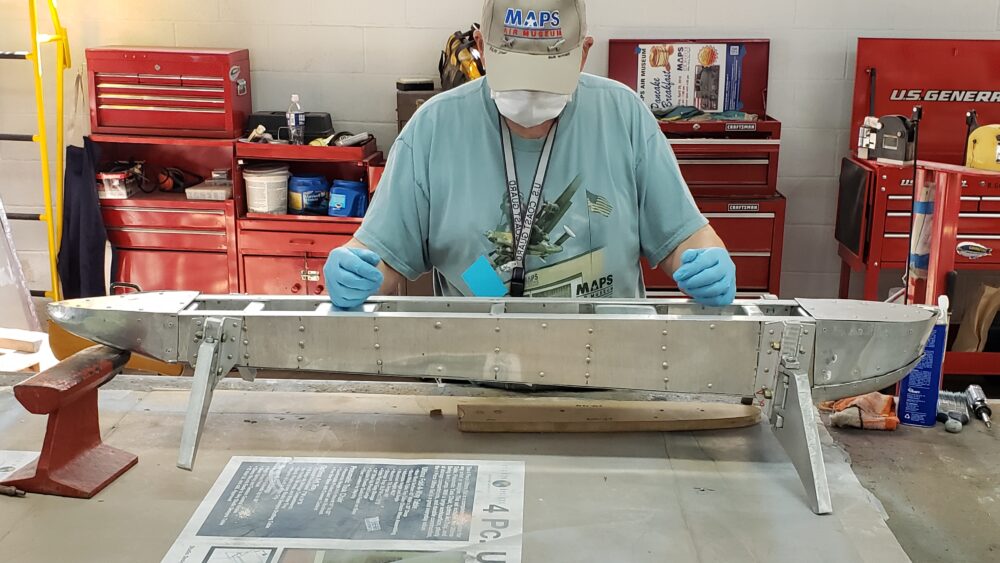 Photos from around the MAPS complex ~ 8/13/20
September 14, 2020
MAPS Air Museum Gift Shop!
MAPS Air Museum and its gift shop are NOW open to the public! Come over and see what is new in our local museum.
Below, you will see many items that area available now in the MAPS Air Museum Gift Shop! 100% of the proceeds go towards supporting the museum in its endeavors.
The Gift Shop, where you meet your tour guides and buy tickets for entrance into the museum, are open at the same time.
Here are our Temporary Hours:
Monday: Closed
Tuesday: 10 AM- 2 PM; ONLY for Seniors (age 60 and over and those with documented health or immune system issues) and their IMMEDIATE family members!
Wednesday: Closed for cleaning and for Volunteers actively working on renovations/projects.
Thursday through Friday: 10 AM – 2 PM
Saturday: 9 AM – 4:30 PM
Sunday: 11 AM – 3 PM
These days and hours may change due to COVID-19 spread. All changes will be posted to this website as they occur.
Holidays closed: Easter, Memorial Day, July 4th, Labor Day, Thanksgiving, Christmas & New Year's Day
Additional information on visiting MAPS is on our Admissions & Hours Page!