S & K Asphalt & Concrete comes to MAPS
May 3, 2015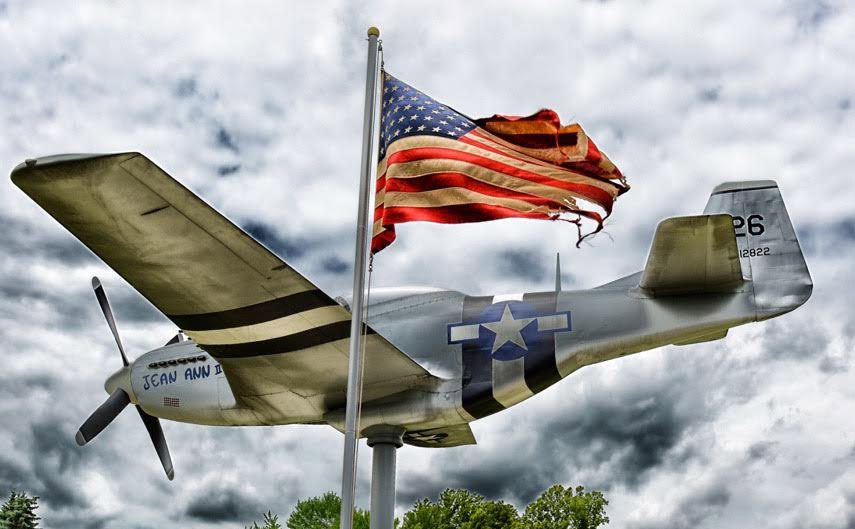 P-51 Gets Her Plaques
June 15, 2015
On behalf of MAPS Air Museum and our membership, I would like to thank Don Sitts and his team for their wonderful support of this event. I would also like to thank Barb Johnston, Bob Johnston, Reed Kimball, John Koval and his parking crew, Mary Mary Ann Cameron and her kitchen team. Especially Betty and Clay Tober who coordinated the event.
Finally, I think we should all thank Jim Shoop, John Koval, Bob and Sandy Hollis, Mary and Bill Cody for their efforts to clean up the area around the main entrance and install the stanchions and chain.
I believe everyone had a great time and I would like to thank everyone for their support.
View the Past Event