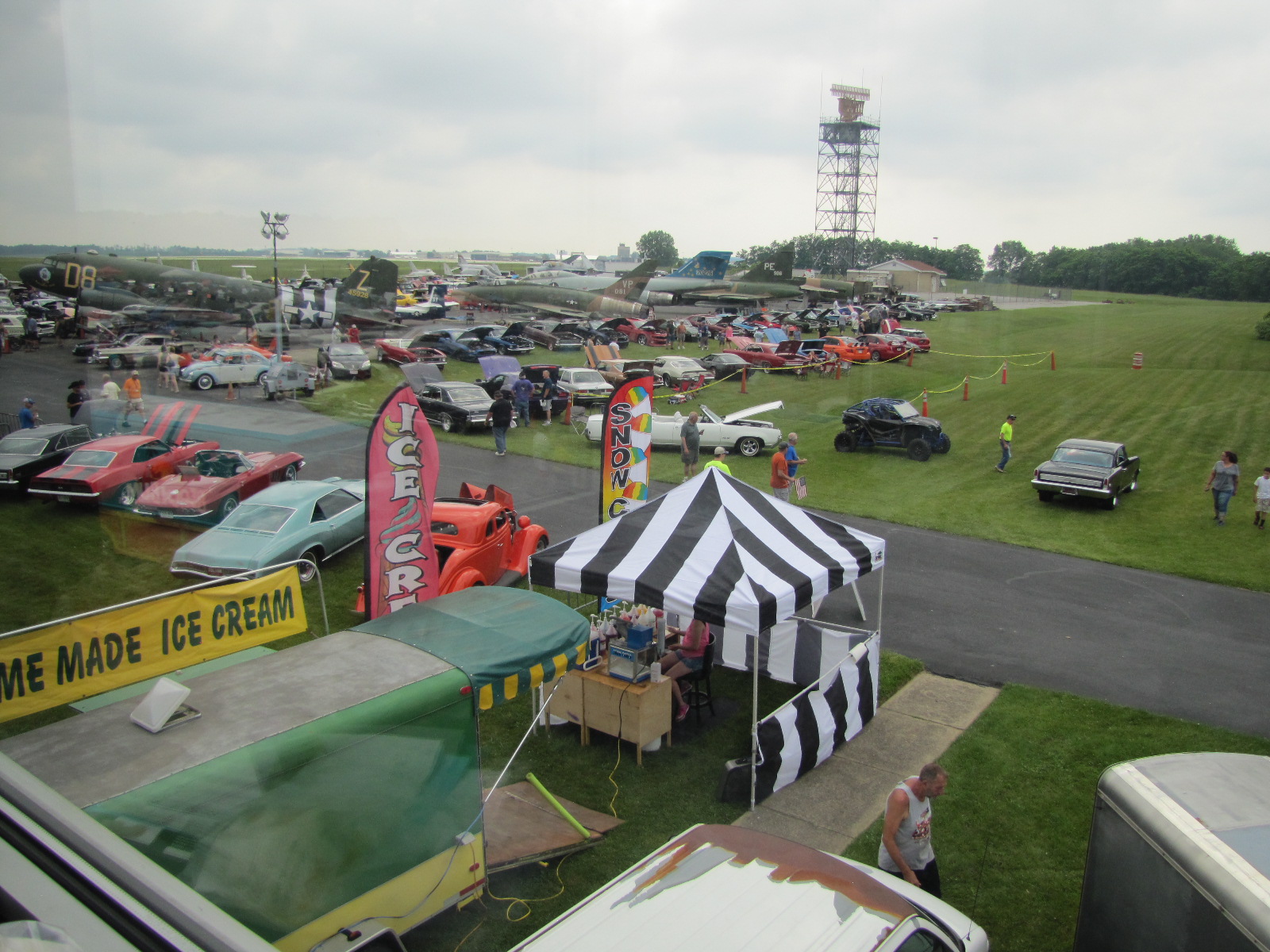 Renovation Activities ~ Week Ending 6/6/21 & 6/13/21
June 13, 2021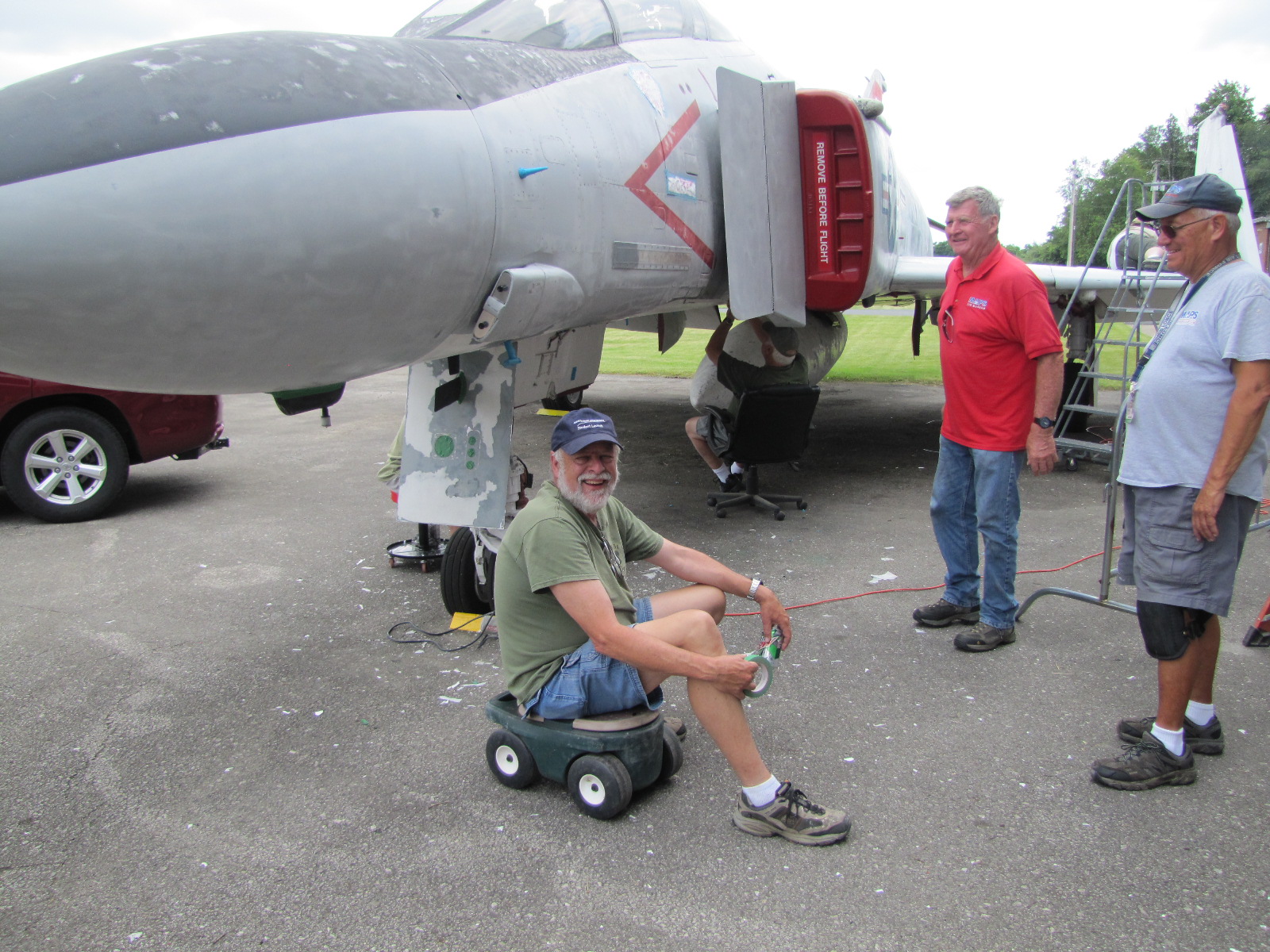 Renovation Activities ~ Week Ending 6/27/21
June 27, 2021
MAPS Air Museum is continuing to open up more! Effective this coming week, MAPS will be open on Wednesdays 9 AM-4:30 PM also.
The opening on Wednesday (and eventually on Tuesday) is tied to the volunteers of the museum. Due to the pandemic, and the subsequent reopening months, MAPS has had to RE-recruit volunteers for both the gift shop and tour guides.
So, if you are willing able to be a tour guide, contact Reed Kimball or a volunteer for the gift shop, contact Bob Hollis. Reference the gift shop volunteering, we do request that you are available for at least a 1/2 shift, one time a week.
Welcome to our new Board Member, Marylou Thompson and our re-elected Board members, Ken Ramsay, Jim Jackson and Dennis Bachtel! These join the other Board Members: Valerie Kinney, Bill Cody and Robert Schwartz for the coming year.
MAPS Air Museum will be seeking to participate in the Pro Football Hall of Fame's Canton Repository Grand Parade this year on August 7 from 8 AM to Noon.