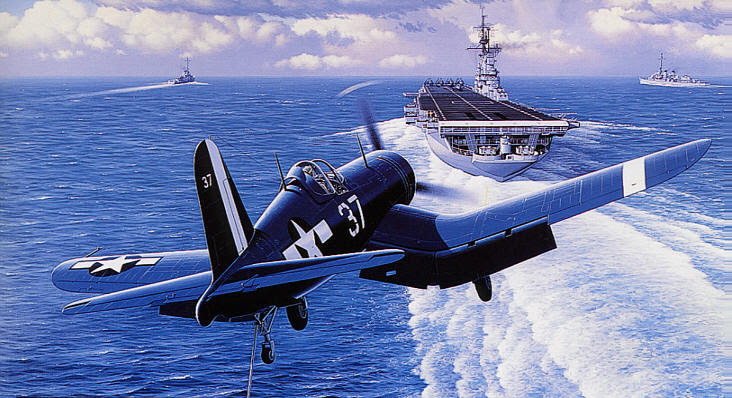 Article on the renovation of MAPS own FG-1D
April 3, 2023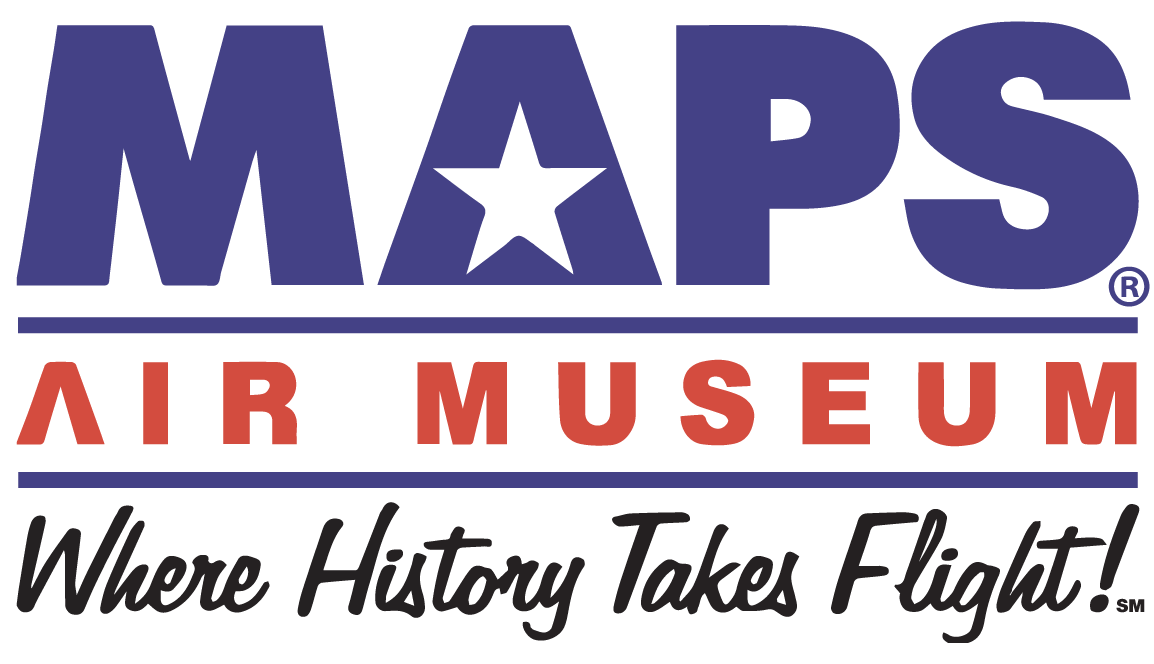 2023 Raffle Results
April 10, 2023
Nominate MAPS Air Museum in the
2023 Community Choice Awards-Akron!
The Nomination round is now until April 24, 2023. The top 5 in each category go onto the voting rounds in June. MAPS is up for the following categories:
Under the "Entertainment & Leisure" section:
Birthday Party Venue
Family Amusement
Museum
Tourist/Seasonal Attraction – Local
Wedding Venue
Event Venue
Under the "Kids & Education" section:
After School/Summer Camp Program
Select the below photo to Nominate MAPS Air Museum!