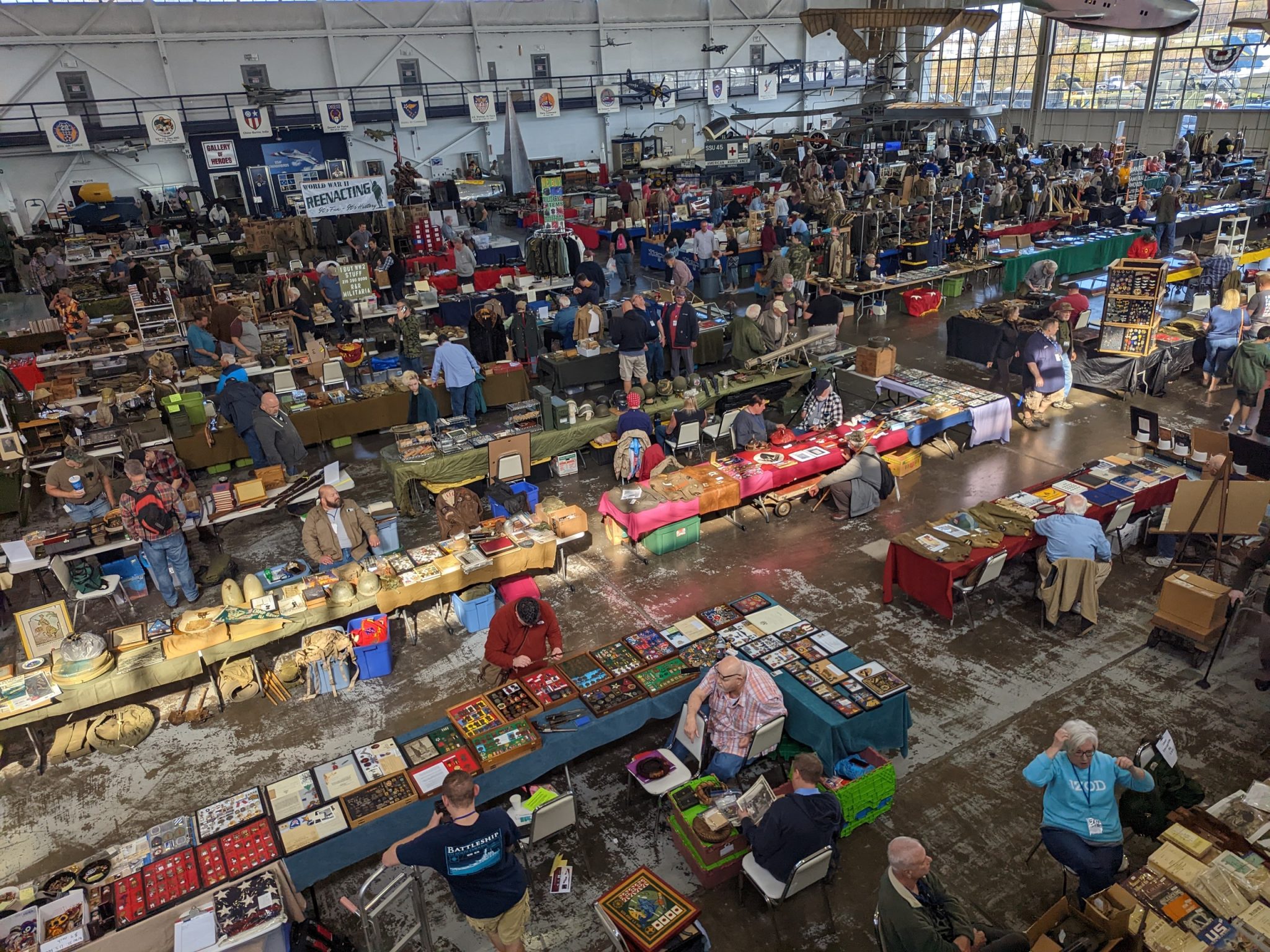 Renovation Activities ~ As of 10/23/22
October 23, 2022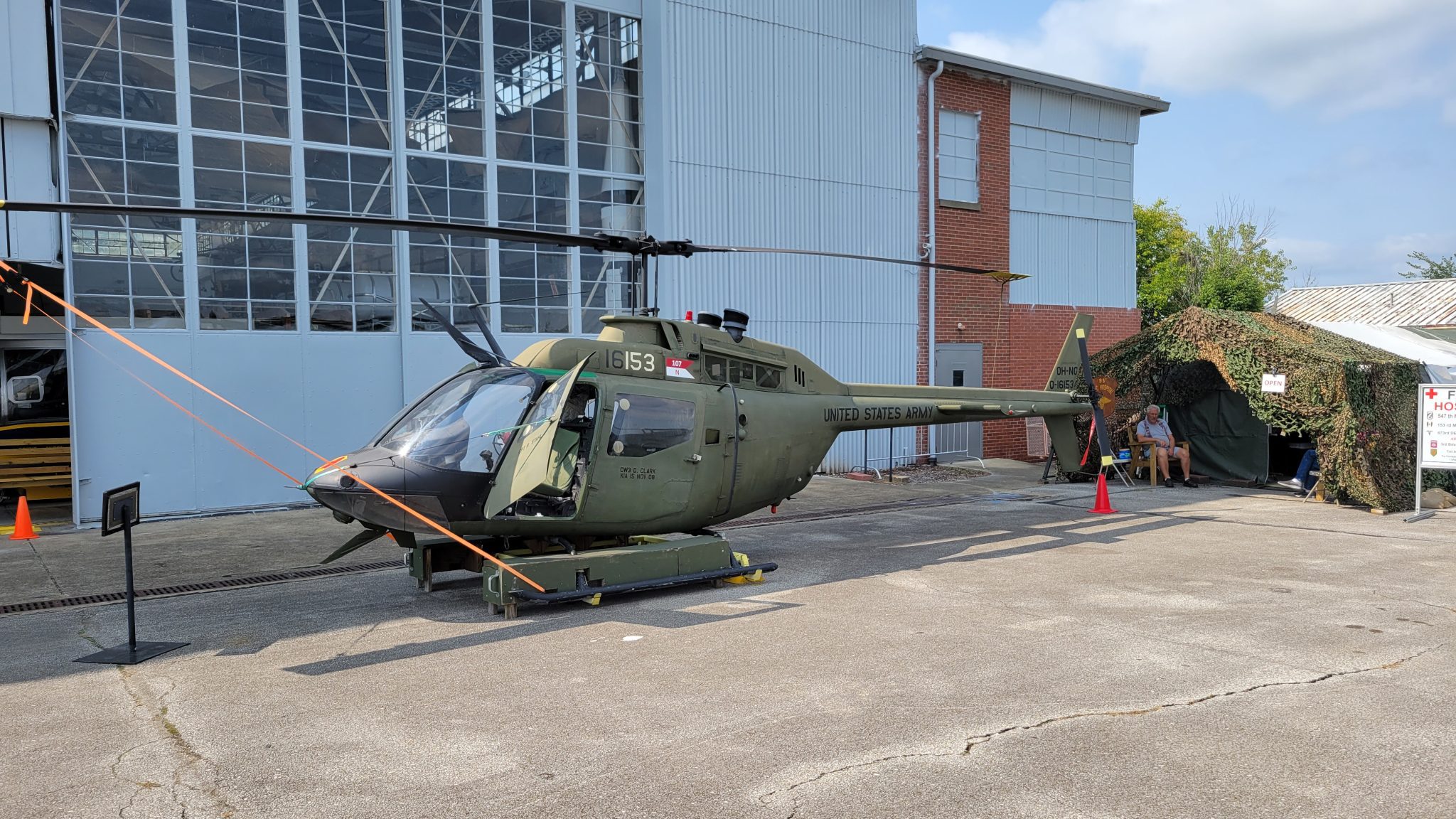 Renovation Activities ~ As of 10/30/22
October 30, 2022
A great way to thank those who served is by attending our annual Veterans Day Event on November 12th! This year we are highlighting those who served Post 9-11.
MAPS annual veterans event is to recognize the men and women who served and the families who supported them through their service! Less than .5% of our population has committed to serve our country. We want to thank you for your service!
Reservations are due no later than October 31st.
Any questions, please contact kinney.valerie@mapsairmuseum