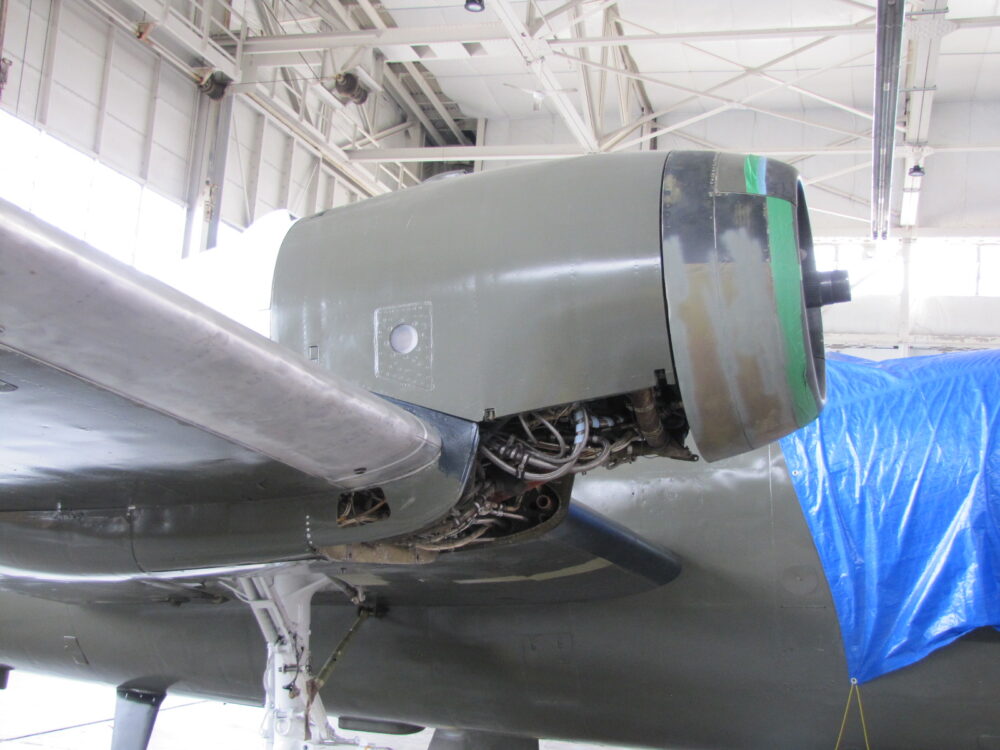 Renovation Activities ~ 10/9/20
October 9, 2020

Previous students of Eva Sparrowgrove from Canton are sought!
October 21, 2020
From Ken Ramsay (from the previous Saturday and Wednesday):
On Thursday and Friday we had a small group rent our conference room. A group renting our conference room is not unusual, but what this group used it for was new to MAPS. These 4 ladies (one is my wife, Sharon) worked on quilting. The room is perfect for this activity (social distancing, large tables, plenty of space, outlets in each table, restroom nearby, etc.). Other quilting groups might be interested.