Renovation Activities ~ 11/2/20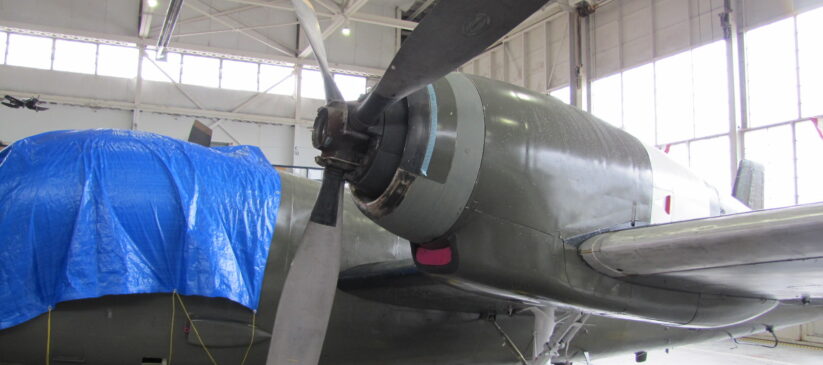 From the past week.
From Ken Ramsay:
From Rick Willaman (random selection of photos):
A few pictures of the hamfest. Those testing for the ham radio ticket upstairs passed and on the way to a world of radio. Many hams and non hams have been waiting for the hamfest. Many over the months were canceled like many events. This was special for it because everyone was spaced and masked. Thanks to MAPS and Massillon Amateur Radio Club. Many great comments about the displays and aircraft from those who have never been to MAPS. Some who had been there in the past and seeing the difference we made saving History. Massillon Radio club has ties with the MAPS radio section for years. The radio building was open for the mobile check-ins. As you can see the smile on Don's face. I know the club was very thankful that they could have the hamfest there at MAPS. Good team work from both made it a successful event.