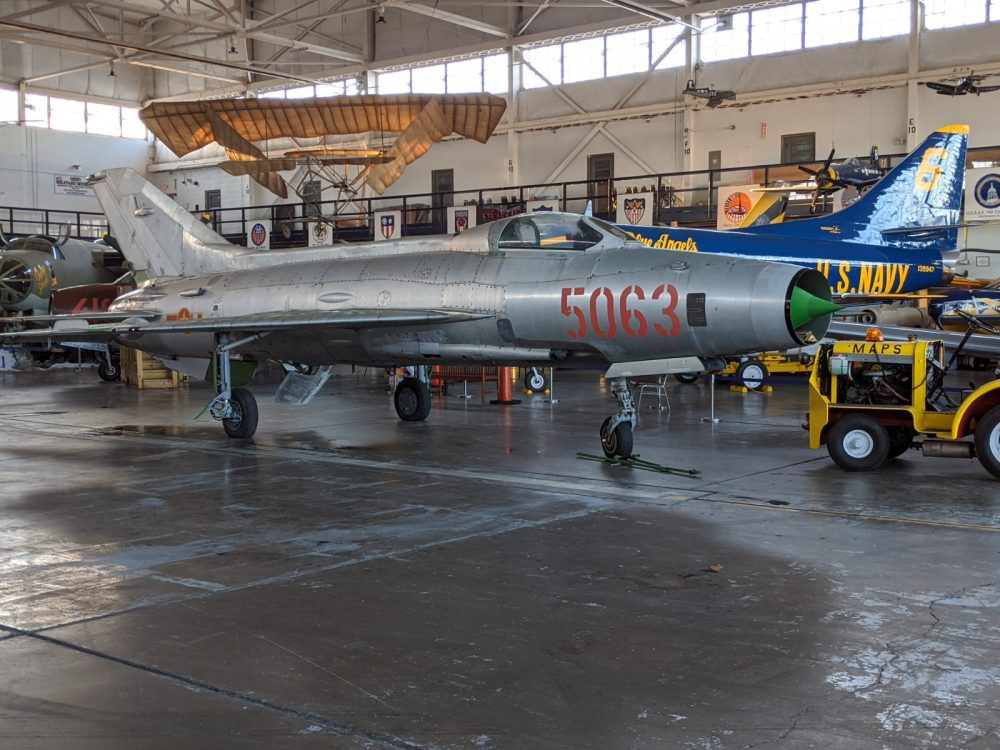 Renovation Activities ~ 12/23/19
December 23, 2019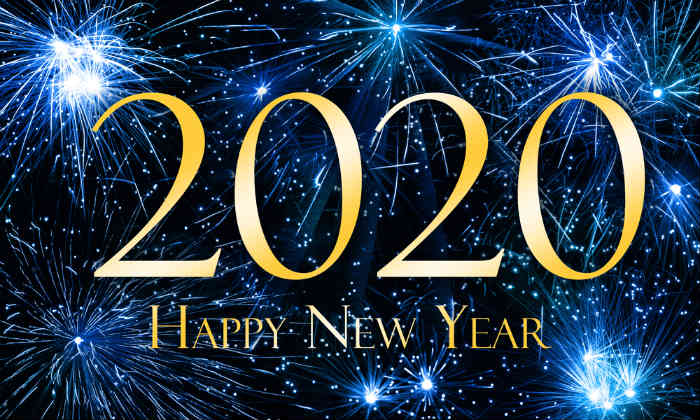 Happy New Year 2020!
December 31, 2019
From Gary Haught:
Dave Bell and I fixed a case light in the Gallery, adjusted the strip lights in the new cases in the elevator lobby. We stripped all the wrapping, tape, etc off the cases.
With the help of George, Rick Hamlet and Bill Cody; we installed the little slider feet on the bottom of the cases and George drilled the cord-holes in the back of the cases. George and Rick are working on the electrical outlets.
We started the T-Bird Crew Chief display. Also, started the Ramey display.
Met with the Williams family. Very nice people. He is a retired Navy Commander (LT COL for those of the Army/Marine persuasion.), who was the Weapons Officer/Front Right Seat in Prowlers. He actually flew 2 missions over Kosovo in MAPS Air Museum's own EA-6B. On one of those missions, he fired a HARM missile at a radar site. He was born and grew up in Massillon. He has agreed to donate all his "stuff" for a display.
The photo at the top shows CDR Williams flight log, during his time in Kosovo in 1999, with MAPS own EA-6B highlighted.
Here is a photo collection from Navy Commander Christopher K. Williams, which are from his Secondary Education at Jackson High School in 1988 through his time in the Navy, ending in 2014.
A couple photos of volunteers at work from Richard Willaman: