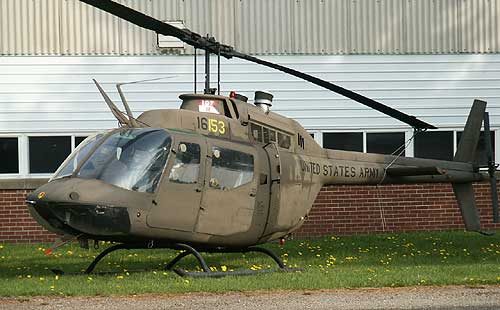 Museum Aircraft History Series ~ Bell OH-58A "Kiowa"
August 12, 2020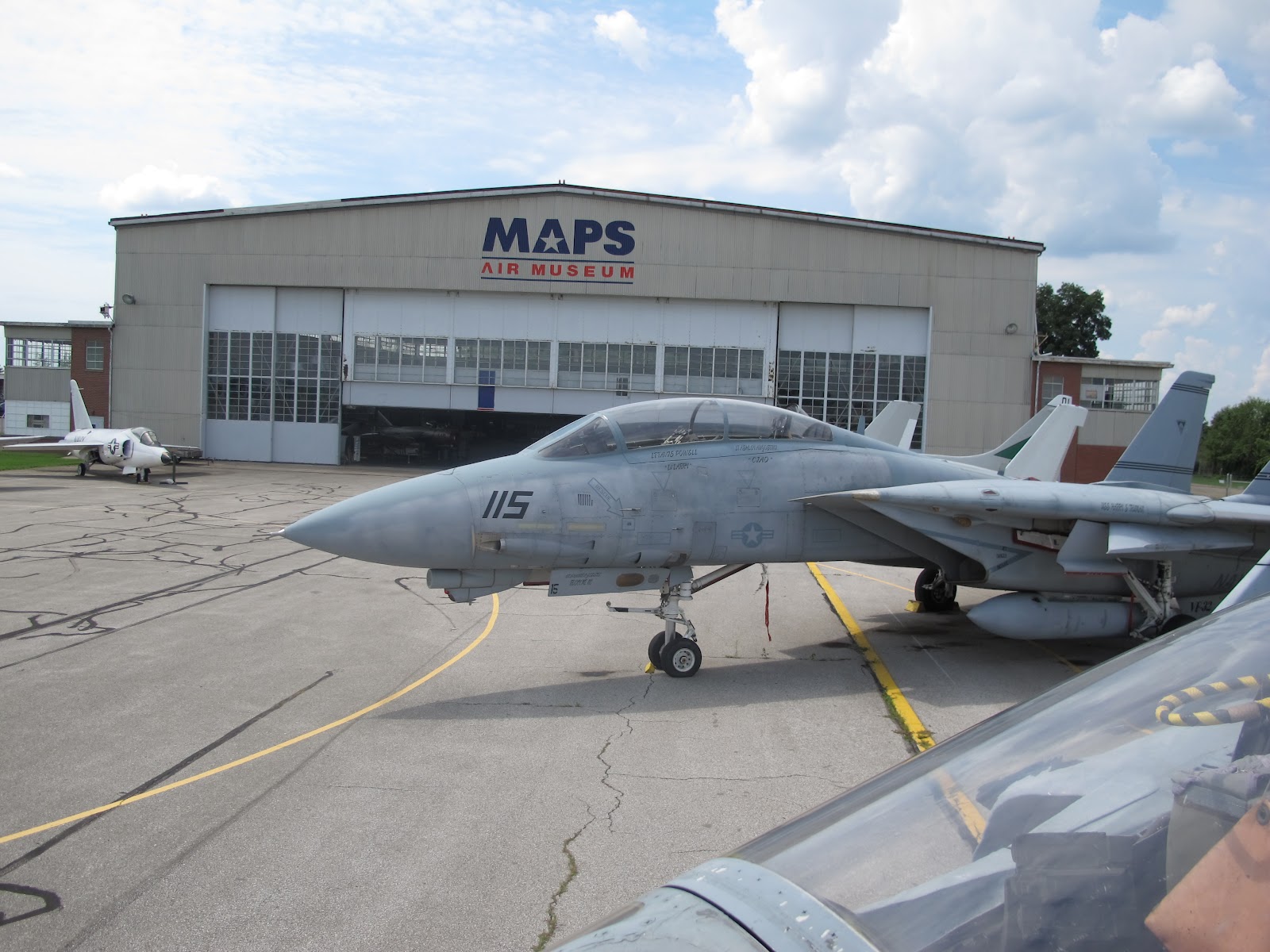 2020 Travelers' Choice from Tripadvisor!
August 23, 2020
From Ken Ramsay:
I am going to try a little different format this time.
From Richard Willaman:
Few hours of work getting the GO-9 transmitter to the display area for the radio section
this morning. Display is not done yet. the receiver will be on a box to the left of the transmitter.
Just need to find a box or selves to sit it on and key and mic under the receiver. (photo above)
Posters will come later when made for the display. The new poster is on the wall. (photo)
The big tree is slowly being cut up to remove. Hard working MAPS volunteers doing the work. (photo)
The drive and parking lot has a new coating and lines painter. Looks great. (photo)
Ran into people looking for the B-17 for they thought it was at MAPS. Had to tell them it is 3 rights
down the road on the North side of the airport.