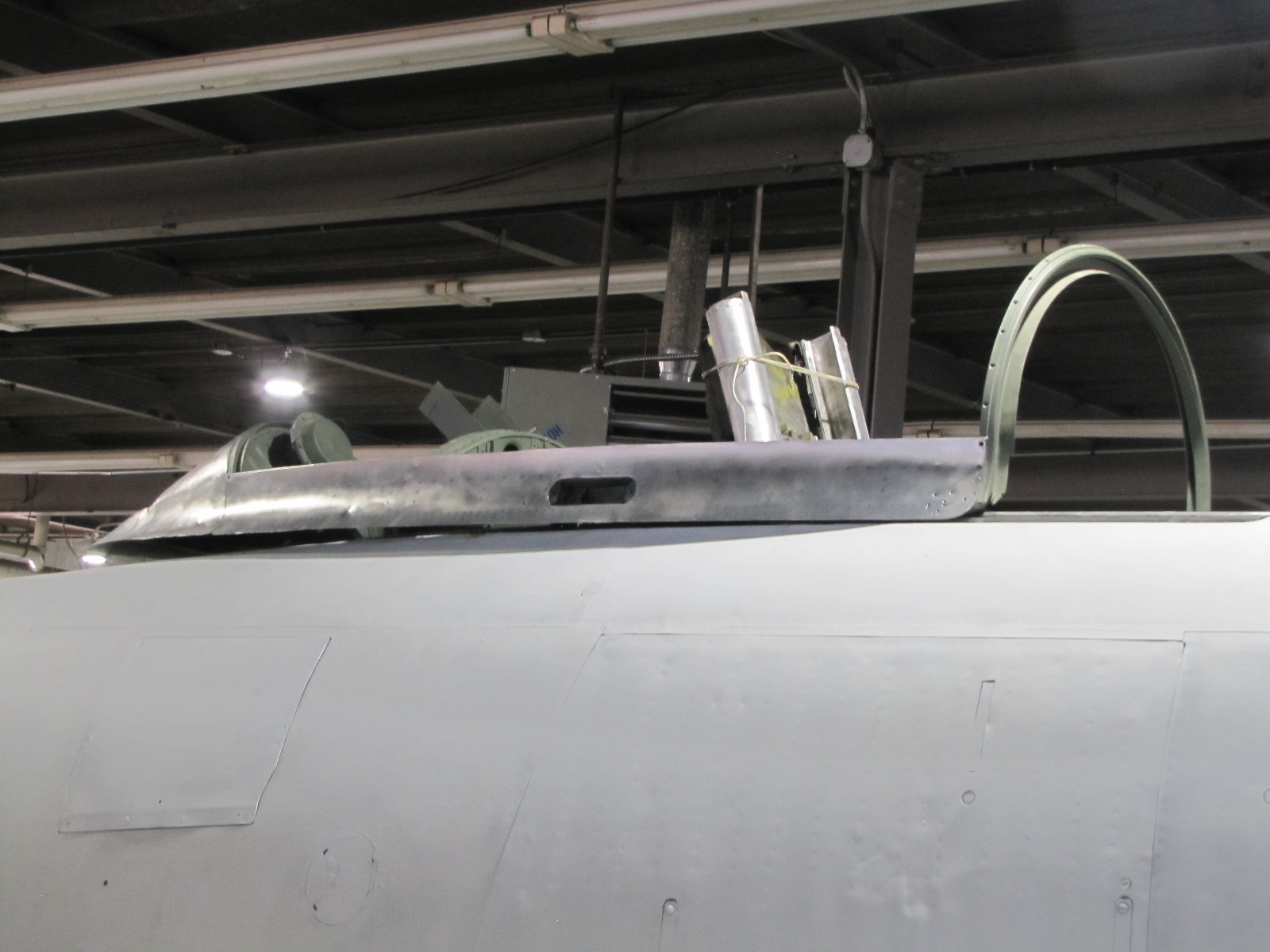 Renovation Activities ~ As of 3/20/22
March 20, 2022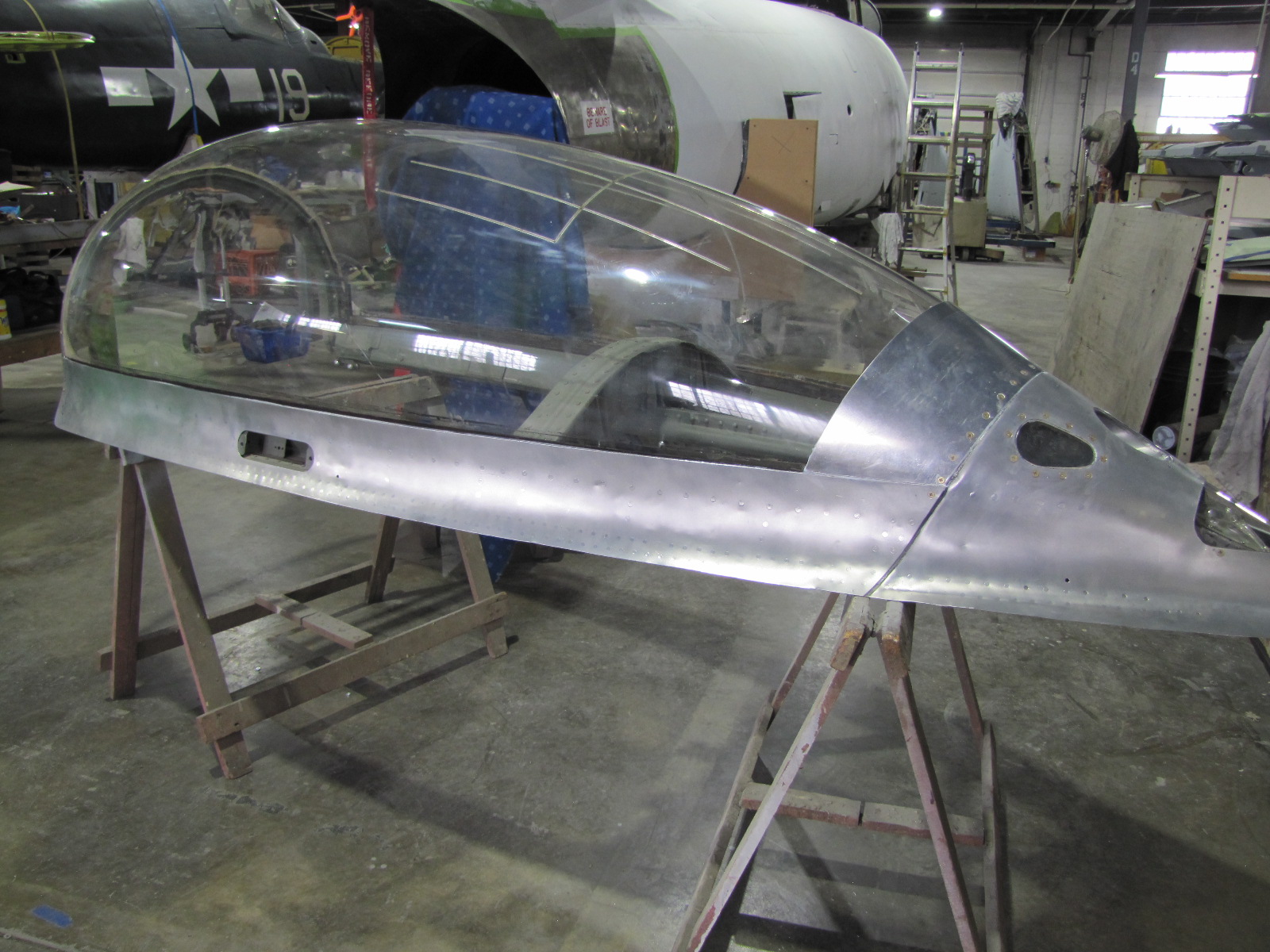 Renovation Activities ~ As of 4/4/22
April 4, 2022
From my (Ron, webmaster) perspective, the Area 51 crews have been going faster on their restorations the last couple of years. The renovation crews efficiency and respective talents are to be commended!
The main restoration building can hold an average of 4 aircraft at a time for renovations. Area 51 may run out of aircraft to fix up in the next year or so! You can help by donating to their cause, with time, material or financial donations. If you want your donation to go to a specific need, like aircraft acquisition, transport, Area 51 supplies or tools, you can contact Kim at kovesci.kim@mapsairmuseum.org or 330-896-6332 to donate to a specific cause within MAPS Air Museum.
From Ken Ramsay:
From the B-26 crew: "I decided to add the Susie-Q name in honor of Pilot Jim Muri who attacked the carrier Akagi during the Battle of Midway. After dropping the torpedo, the Akagi turned into his flight path. He had no choice but to fly up the flight deck. A painting was later made of Jim's specifications.