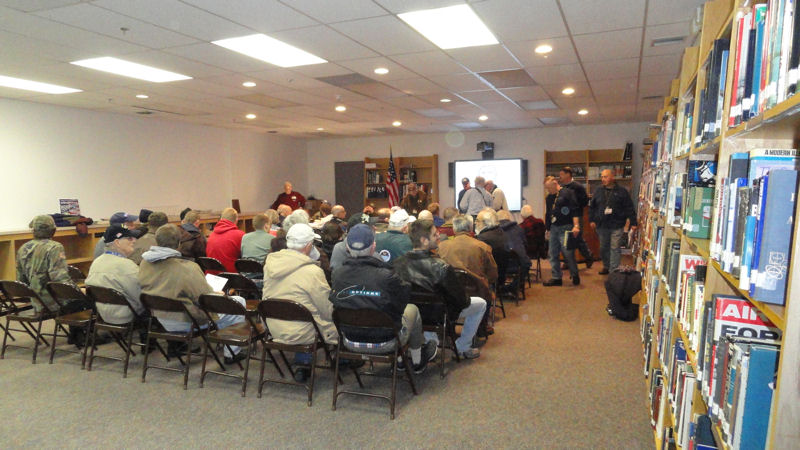 MAPS Members ~ Special Meeting 7-24-21
July 20, 2021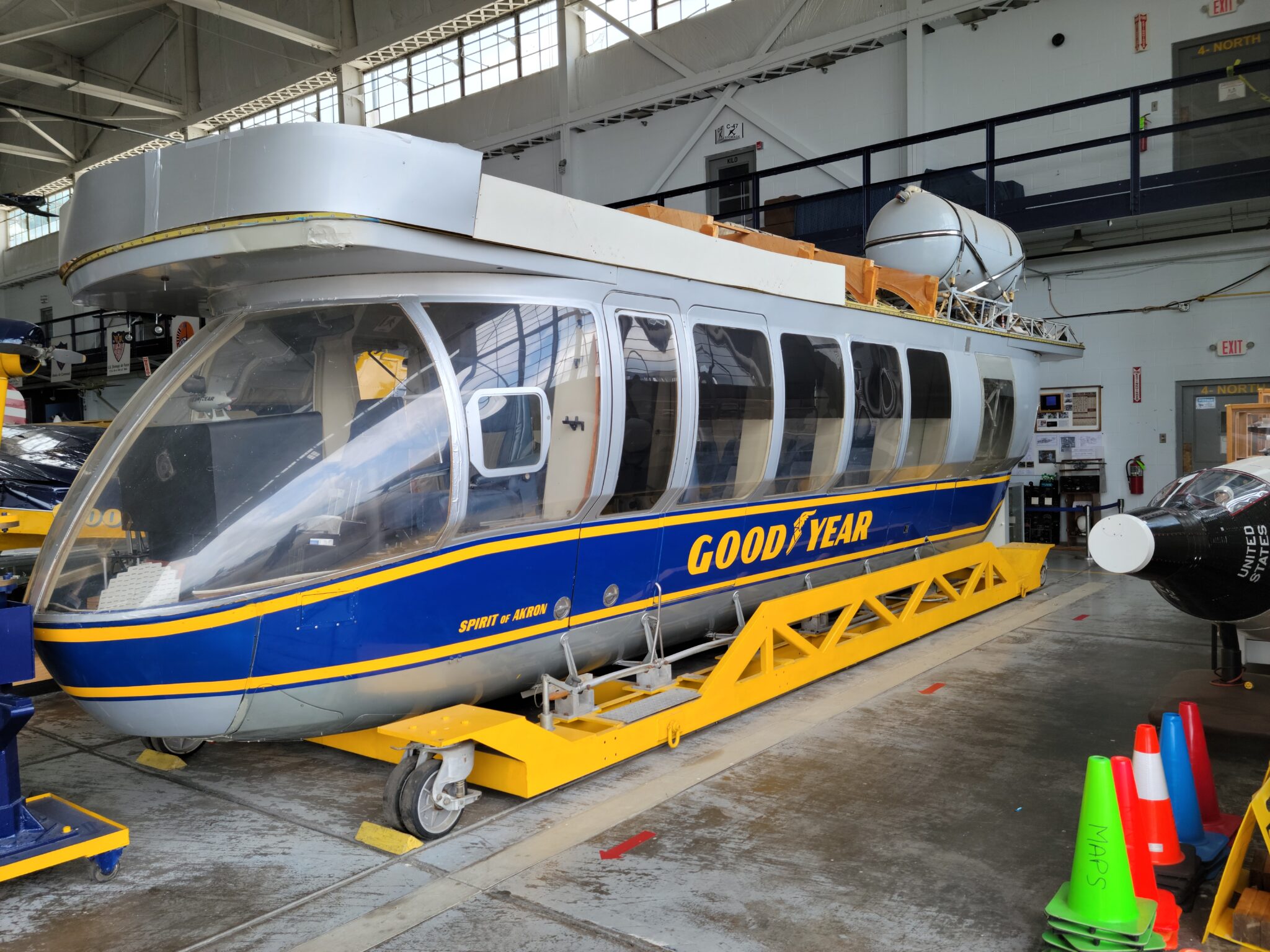 Renovation Activities ~ As of 8/1/21
August 1, 2021
From Ronald Schultz:
During a special meeting Saturday, MAPS Air Museum voted to obtain the stock from the Buckeye Army/Navy surplus store in Akron that is permanently closing. Materials will be split among the curator departments and the gift shop, with excess materials sold off at the military shows or sold off outright online.
Below are random photos from around both of our Gallery Rooms, the Gallery of Heroes and the OMM Room on the 2nd floor. The above photo is of our Tripehound, the Sopwith Triplane that is our representative from the WWI era of Aviation.
From Ken Ramsay:
Well, I am back from my travels. Work continues on many programs.