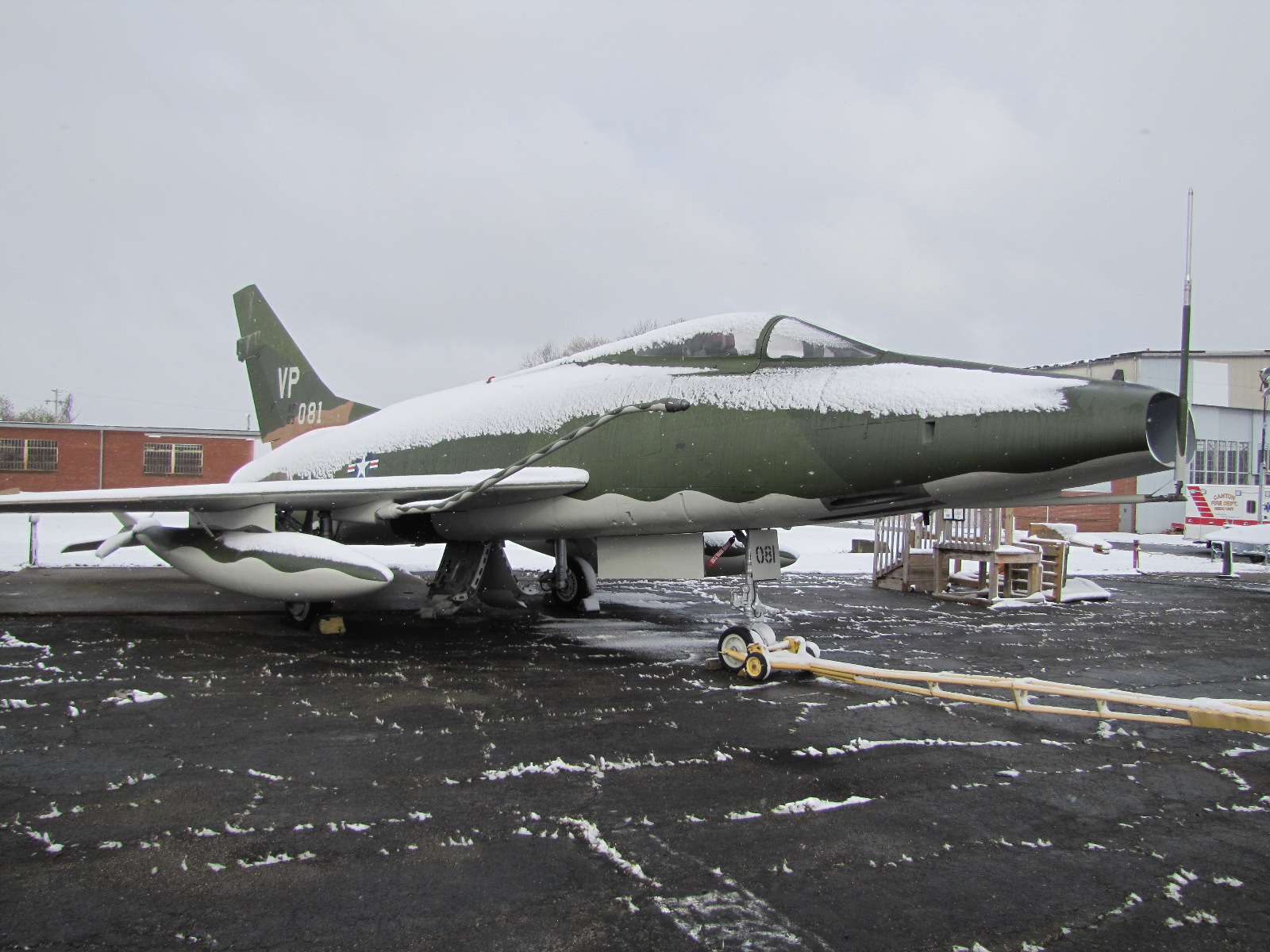 Renovation Activities ~ Week Ending 4/25/21
April 25, 2021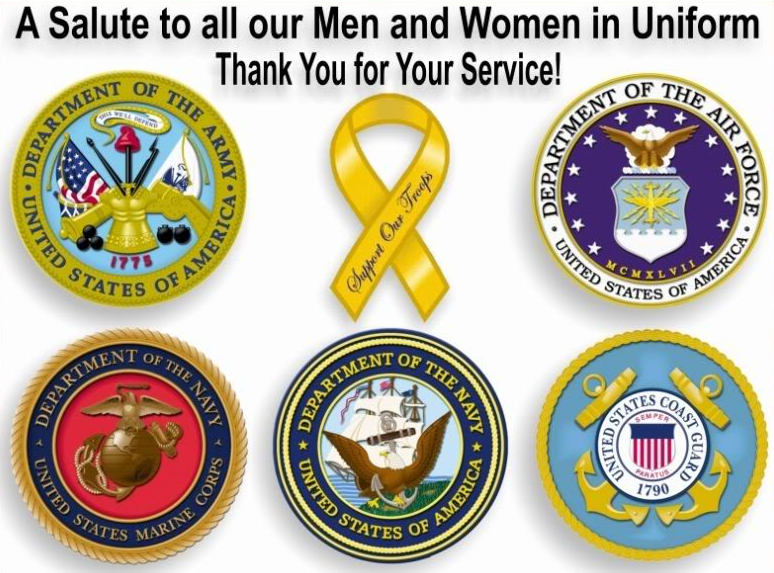 Armed Forces Day ~ Thank you for your continued service!
May 15, 2021
From Ken Ramsay:
It was good to see Chet and Dave back today.
From Richard Willaman:
More days to come visit. MAPS members are hard workers so you can come enjoy the History. Organizations come to MAPS to have their events. Saturday night before the breakfast was the Minerva Prom. A week ago the Massillon Radio Club had their tailgate fest on the North parking lot.
Showcases are slowly filling up with donations to display radio through the ages. One more would be nice but the footprint would take up valuable space for the other displays in the museum. It would have the regular radios used for the civilians to get the news, weather, and entertainment, like sports. The troops in their foxholes wanted to know what was going on in the world as they defended their countries. The Foxhole radio that did not send out a signal like the regular radio does. This prevented them from direction finding equipment. In the regular radio there is a little transmitting stage that makes the radio work. With very sensitive direction finding equipment the signal could be picked up.
Radio is very important in our lives. They are called by different names but still do the same thing, keeping us in touch. I
can tell you a short story while up in the L2 the power plug fell out of the handy talkie for talking to the ground. Without
it we could not come back to KCAK. Had to land at Akron to find the problem. Plugged back in and working we were
able to get instruction to come into KCAK. How important is radio? That is my goal for the display and radio building. An airplane without a radio is lost without contact with the ground and all the navigation aids to help.
Morse Code is one goal to teach the visitor one or two characters that may help them someday. These are S and O. My
Mom used to talk about what may have saved their lives while driving in a storm out west. They saw a light up the
road. My Mom remembered some Morse Code I taught her. It was SOS. Here the bridge was washed out and someone
was singling using SOS to warn those coming up the road. So the person signaling and my Mom remembering is an
example of a few characters can be.
I took you on my little adventure because three people thought enough of the radio display to donate this part of the
History to the showcase. Good day, Rick