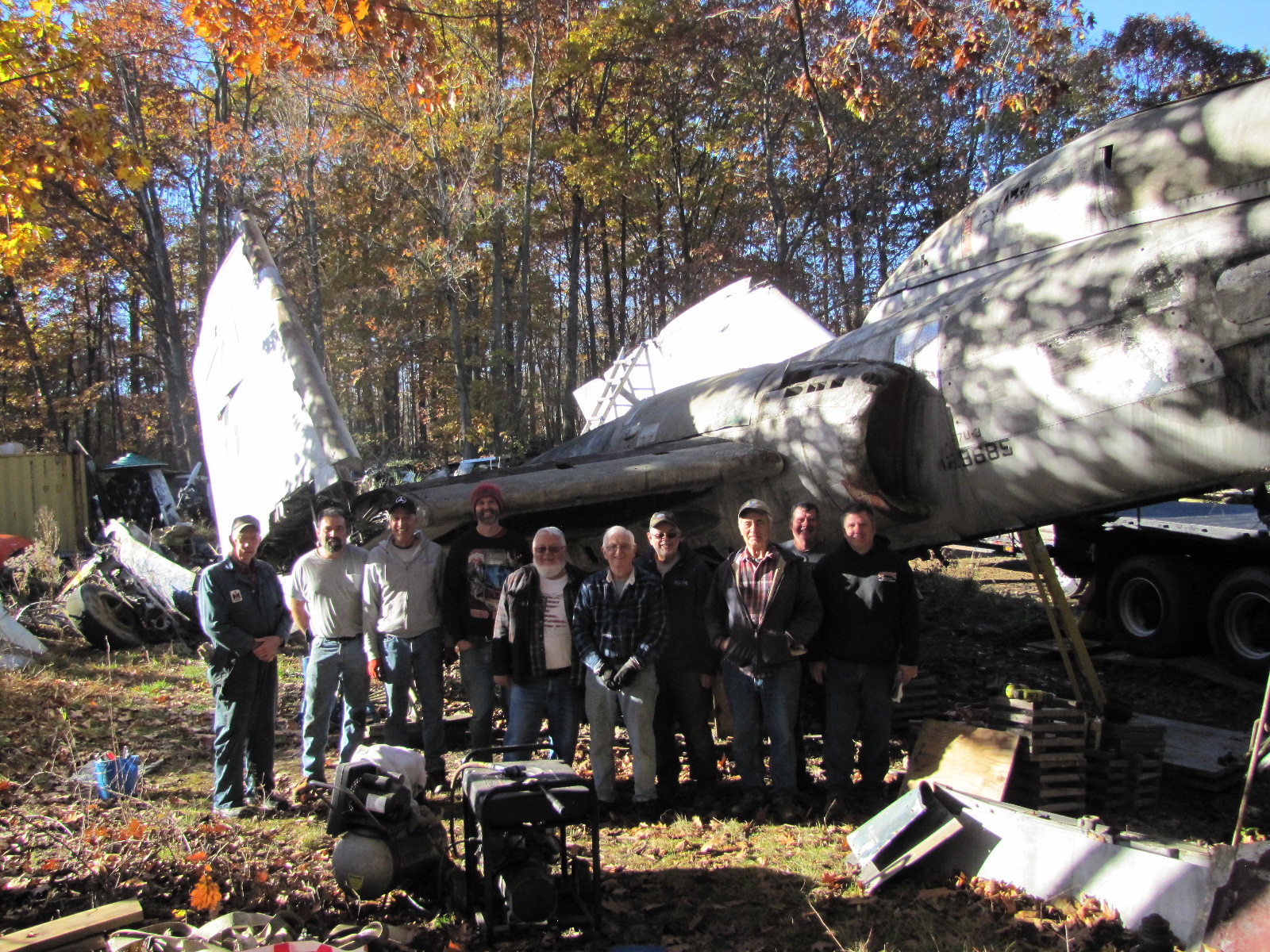 MAPS transports the F7U-3 Cutlass from Soplata's
November 13, 2021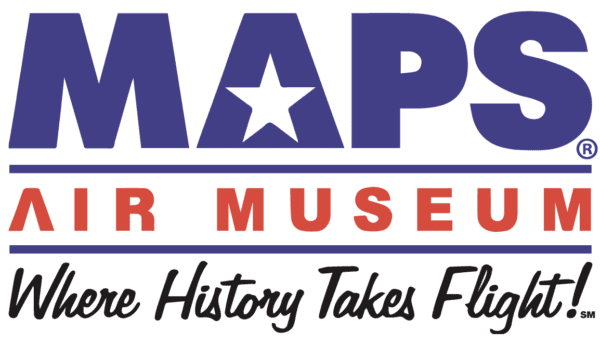 Santa Fly-in Cancelled
November 17, 2021
2020 MAPS Christmas Party
Our annual MAPS Volunteer Christmas Party will be held on Saturday, December 4th, at 6 PM in the hangar. The cost is $15.00 per person and due at the time of sign-up to Bob Schwartz, Kim or Reed. The deadline for signing up is Saturday, November 28th. Mr. Mike's will be catering our dinner.
The party will be held in our new 2nd floor banquet hall. The hall is large and social distancing will be easily maintained.
We are supporting the CAK Ohio National Guard Food Bank. Bring donations to the Christmas Party of non-perishable foods, toiletries or monetary donations to MAPS throughout the month(s) of November and December. Help make a merrier holiday for our military families!