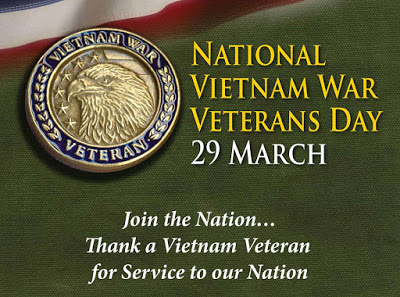 National Vietnam War Veterans Day
March 27, 2019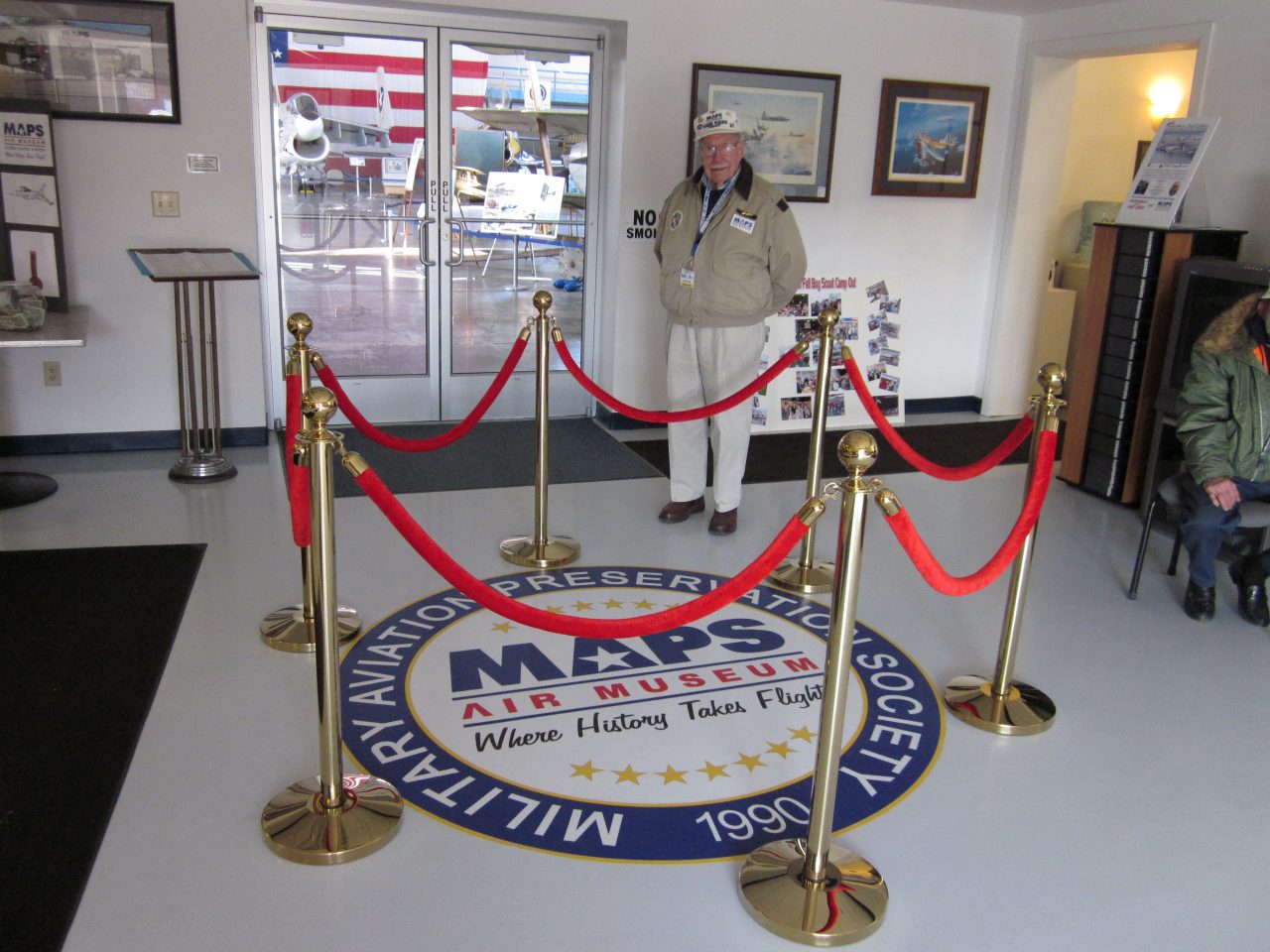 Annual MAPS Cash Raffle
April 10, 2019
From Richard Willaman: This is a learning tool as the button is pressed the Navajo Code Talker speaks a code word and then want it means (see photos). Come see the new addition to the Radio Airwaves Corner!
In late March from Ken Ramsay: On Sunday, while trying to push the A-26 out of the hanger, the tow bar buckled (photos). It worked good in pulling but not so good pushing. On Wednesday, Ron got out his welder and strengthened the bar (photo).
I ordered and received a 12 volt rotating beacon. I thought we would install it on top just behind the cockpit. I will bring it in on Saturday.
The plane looks great outdoors (photos).