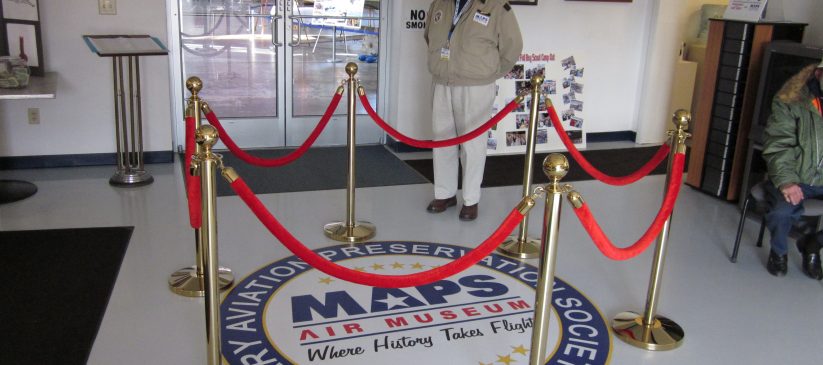 The 2019 MAPS Cash Raffle concludes Saturday!
MAPS Air Museum Raffle tickets are still available. Turn in tickets no later than this Saturday, April 13th.
We will draw the winners of the MAPS Cash Raffle after the monthly 11:00 Membership Meeting, which is also on Saturday, April 13.
1st $1,000
2nd $500
3rd $250
4th $125
5th $75
6th $50
Please have all tickets turned in before the meeting starts at 11:00.
We will post the winning results on our website after the meeting.