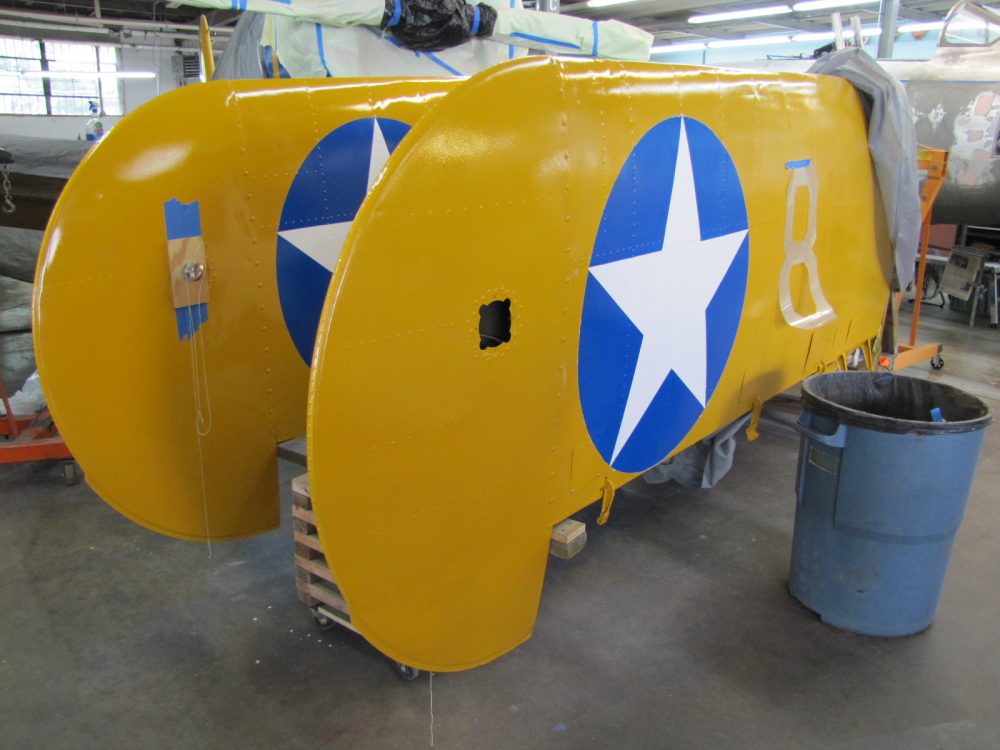 Renovation Activities ~ 6/25/20
June 25, 2020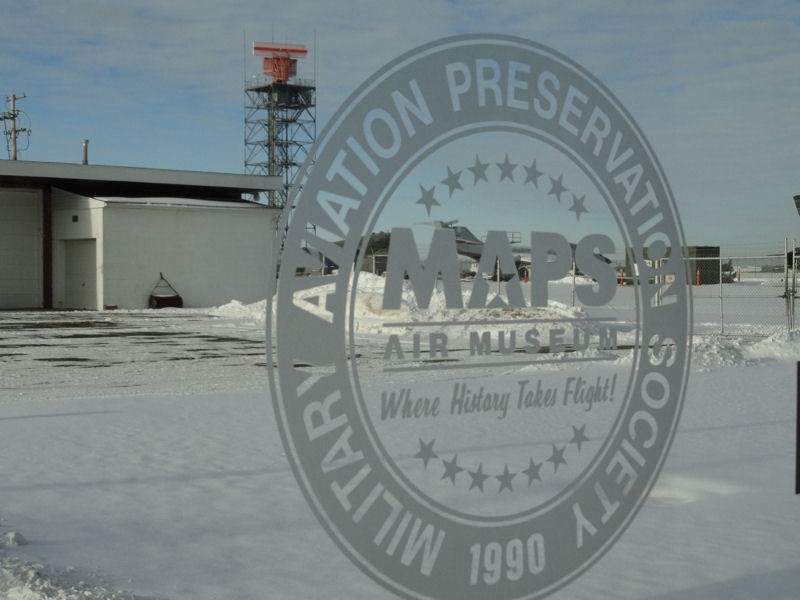 Cancellations at MAPS Air Museum
July 1, 2020
Donating to the MAPS Air Museum has become easier and very user-friendly! On each of our Pages throughout the website on the right side-bar (as you can see on the right below the weather information), you will find a Donation button added that can be used for monetary donations to MAPS! Options available:
Any dollar amount
One-time donation or recurring monthly donations
Pay from your PayPal account or credit card or debit card
After donation, you will be redirected to a secondary page where you can print our our 501(c)3 designation letter for tax purposes
Click the link on the right side-bar to donate now!
Your donations will go towards many museum needs, including, but no limited to: aircraft renovation (parts, mechanical supplies, cleaning, painting), acquisition/transportation of new display aircraft, new display items in the Gallery of Heroes & the Ohio Military Museum or just general facility cleaning/maintenance supplies!