Welcome Home for Sergeant Spotts – Postponed
October 14, 2018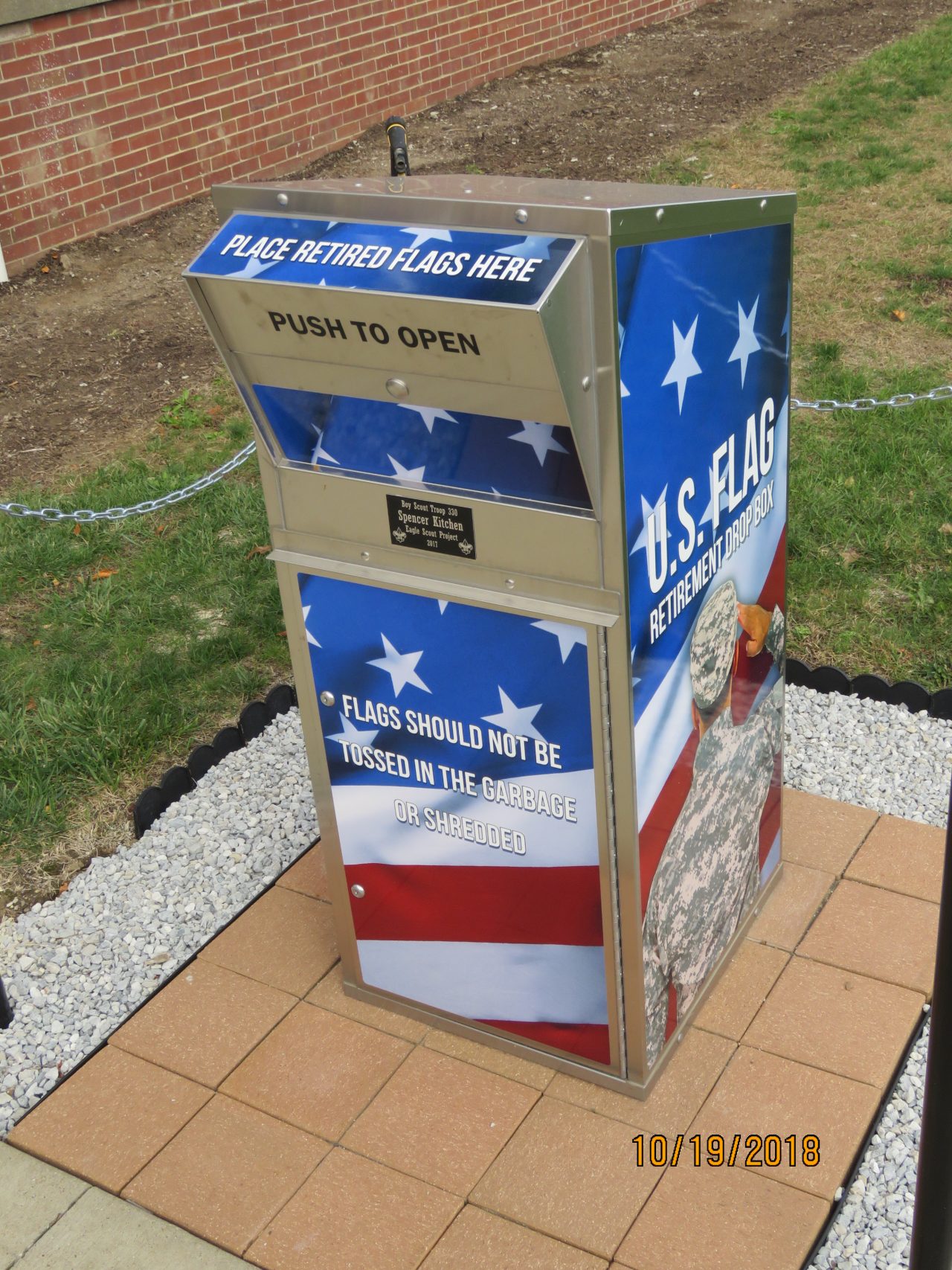 How can you "retire" your worn U.S. Flag?
October 28, 2018
The Akron Canton Airport 5k Run, held at MAPS Air Museum, attracted a large crowd and is growing each year.  There were over 2,200 people that took part in the event, raising more than 3,949 pounds of food and other financial donations that will go toward over 6,000 meals.
Here is the Link to many photos to this event!
However, a few select photos are below: