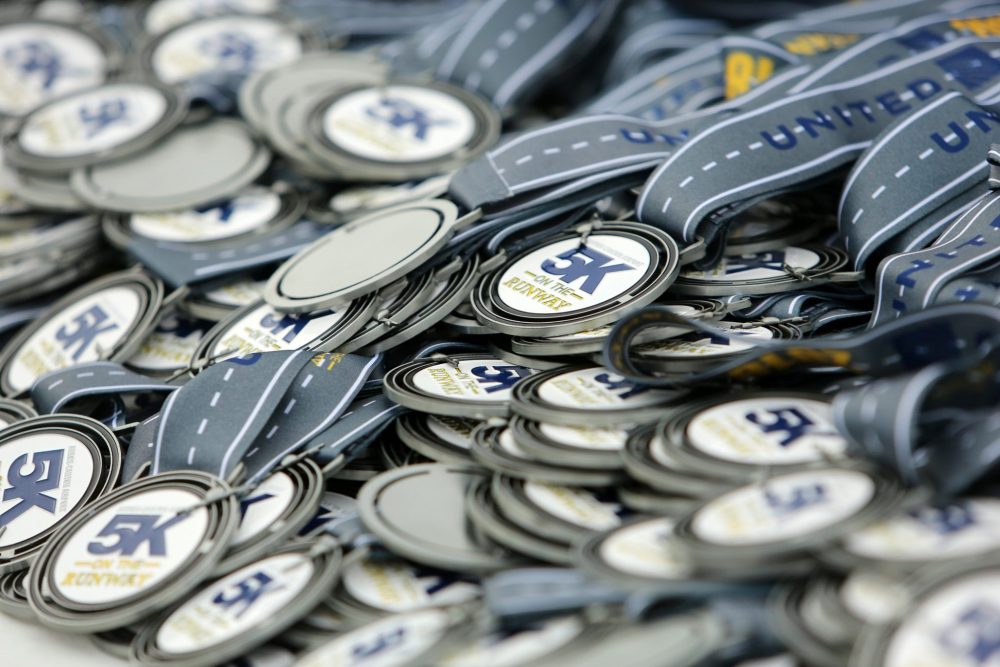 Akron-Canton Airport 5k Run is a hit (again)!
October 17, 2018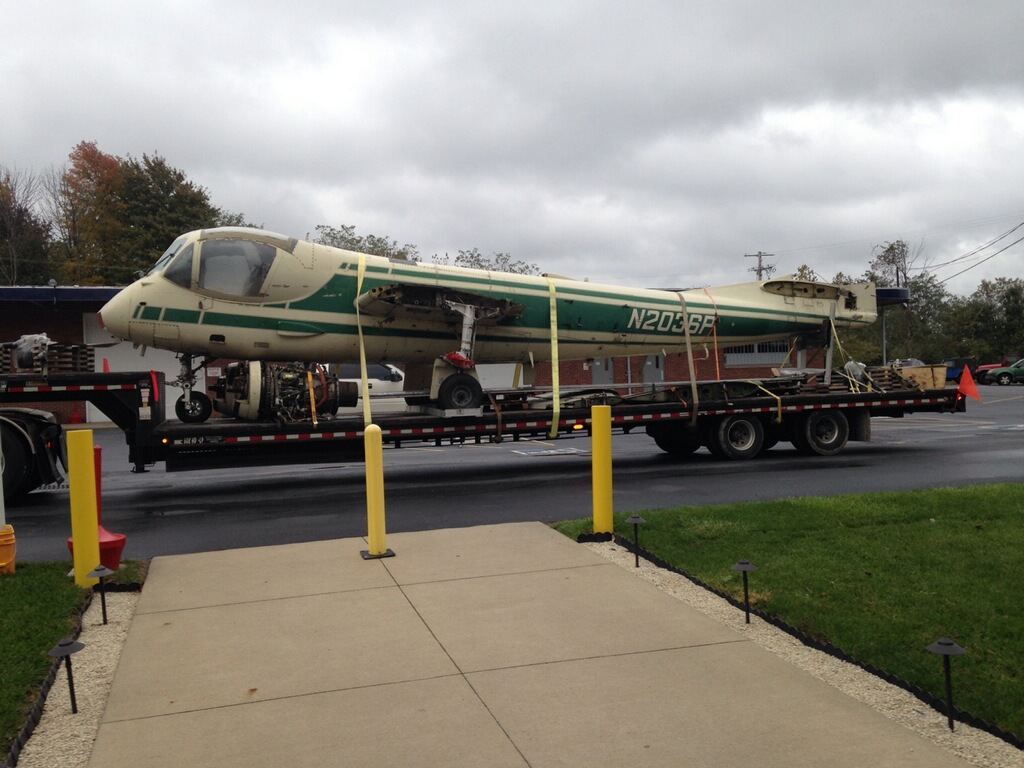 MAPS has a new arrival, the OV-1 Mohawk!
October 29, 2018
MAPS Air Museum, in conjunction with the Boy Scouts of America, properly retires U.S. Flags and other Military flags on Flag Day (June 14th of each year) and 2 other times a year. You can deposit your worn and tattered flag in MAPS Air Museums own depository. Deposited flags will be properly retained until a time is made to retire these flags in a group. The flag depository, which can be accessed during closed hours, is located at the main MAPS Hangar entrance.